If you're new to cruising, it's not unusual to have a few questions about how this fantastic holiday option works. At first, it can seem like there's a lot to take in but really, cruising is a relatively simple and stress-free way to travel, relax and see some of the world's most amazing destinations. Here we've compiled answers to the top ten most frequently asked questions to help you out.
Question One: What's so great about cruising?
Value for money is definitely a factor compared to other multiple destination holidays. A cruise has your accommodation, activities, entertainment and travel all included in the price. Exactly what else depends on the package but examples are meals and drinks, flights and parking. Therefore, there's often very little organisation needed on the passengers' part, which is a big bonus for a truly carefree holiday. In addition, you only have to unpack once!
Another good point is that the travel doesn't really count as travel at all! Unlike other modes of transport, cruising allows you to skip the traditional boredom that accompanies travel. You could be at the water park, at a bar, in the cinema or even racing around a go-kart track- all while you journey to the next beautiful location.

Question Two: What's actually on a cruise ship?
This varies from cruise line to cruise line. In the case of lines such as P&O Cruises and Royal Caribbean, you're essentially on a floating playground. But with lines like Voyages to Antiquity, there's not that much in the way of physical activities at all. It completely depends on what you're looking for in your cruise experience. On larger ships, there can be over a dozen restaurants and bars to choose from, but smaller ships may have just one or two dining venues. Most cruise ships offer lounges with musical performances each night.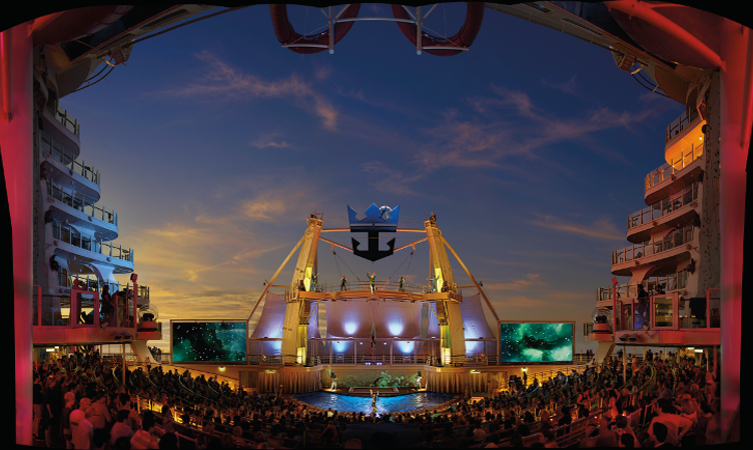 Question Three: Are cruises always 'all-inclusive'?
No, it all depends on the cruise line and your specific deal. If you're looking to indulge, check out our all-inclusive only deals. Typically other deals will include all meals in standard restaurants, but not extra drinks. Some cruises will include shore excursions and other perks, but each deal is different. This said; there are usually packages that you can purchase on top of your ticket which pretty much turn any cruise into an all-inclusive one. Therefore, although cruises are not always all-inclusive as standard, there are many inclusive aspects and the value for money is not detracted from.
Question Four: What is the dress code?
This myth of cruising being a bit old-fashioned is one of the misconceptions that put many people off a cruise holiday. True, some lines such as Cunard celebrate tradition, but other lines are modern in every way. As a result, there is no strict regulation set down for dress code. There may be certain nights in specific restaurants which will have formal nights, but it is your choice if you wish to attend these. If you don't, you can wear normal casual clothes as usual. Find out more about what to wear on a cruise.
Question Five: What is a tender port?
A tender port is when a cruise ship is not able to harbour at a particular port due to the water being too shallow or the pier itself being too small. In these instances, there will be a smaller vessel called a tender which will transport passengers from the ship to the port. This should not be an off-putting aspect to cruising, as the smaller ports are sometimes the best on the itinerary and these tenders enable you to experience them easily.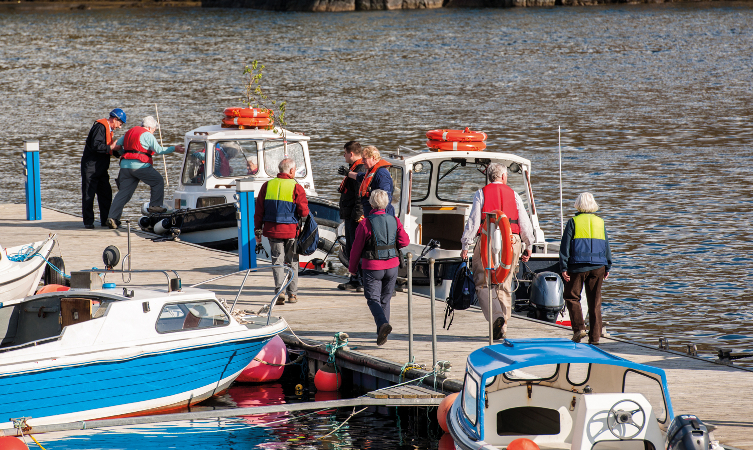 Question Six: What about dietary requirements?
The food onboard cruise ships is generally excellent, and can often be even better than many onshore restaurants. Many ships have up to and over a dozen restaurants to choose from, from 24hour buffets to bookable speciality venues. In addition, all manner of tastes and requirements are catered for such as halal, vegetarian, vegan, and gluten-free diets.
Question Seven: What if I get seasick?
Today's ships include a number of stabilisers to ensure any rocking stays to a minimum, and most of the ships are so big that it would take very rough weather to rock them. This means it is extremely unlikely you will get seasick on a cruise ship. If anything on some lines' ships, you'll even forget you're afloat! However, if you do end up suffering from seasickness, there is always a medical centre onboard which is stocked with motion sickness tablets. There are also pressure bands which are said to help with sickness, and, if the feeling persists, it might be possible to have an injection which stops sea sickness in 99% of cases for 3 months.
Question Eight: Can I afford to cruise?
Cruises vary greatly in price. There are cheaper cruises that may be more affordable if others seem too costly. However, it is worth keeping in mind that although the total price may look a little daunting at first, this figure includes everything you need - unlike most other holidays. We also have a price match guarantee which means if you can find the same cruise cheaper elsewhere, we will match that price. In addition, it's possible to pay in instalments. Discover more about our payment policies and terms and conditions.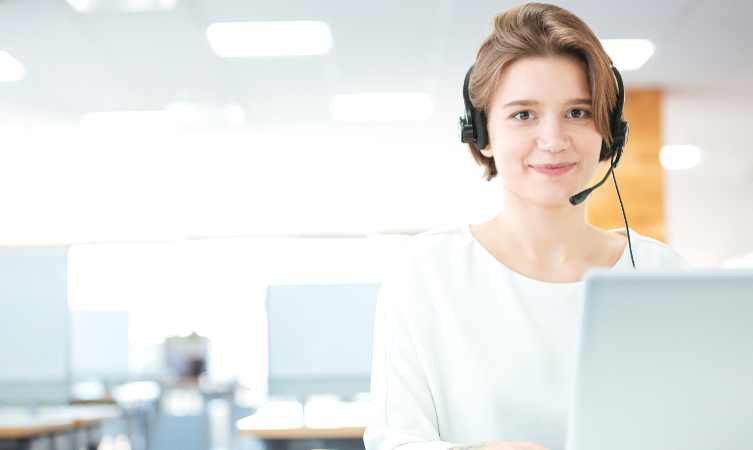 Question Nine: Can I bring my own alcohol?
Officially the answer to this question is no; there are a few cruise lines which allow this but will ask you to pay to bring it whereas others have a strict negative ruling. However, if you go on wine tasting excursions or to a vineyard and buy some alcohol then the cruise line will look after it for you until the end of the holiday, at which point you can then take it home with you.
Question Ten: Will I get bored?
As explained above what exactly is provided in terms of entertainment depends on the line you choose to sail with, so it's possible to have an action-packed cruise or a relaxed one depending on what you're after in a holiday. Read more about cruise ship entertainment, or speak to our sales team for help finding your perfect cruise.
Back to cruise guides and features
Go