Royal Caribbean Cruises
Cruises with Royal Caribbean
Boasting some of the most innovative ships at sea, Royal Caribbean offers more than just a cruise. Whether you like adventurous activities or relaxing by the pool, there is something for everyone. From the moment you step onboard until the end of your cruise, all you have to worry about is having the holiday of a lifetime.
See our wide selection of Royal Caribbean Black Friday deals for 2022 and find the perfect offer for you!
Royal Caribbean: Life on-board
Total cruises

1,833

Fleet:

24 Ships

Destinations:

29
From bow to stern Royal Caribbean are jam-packed with fun for the whole family. From morning until evening there's endless dining, entertainment and activities to be enjoyed, making each vessel the ultimate resort at sea.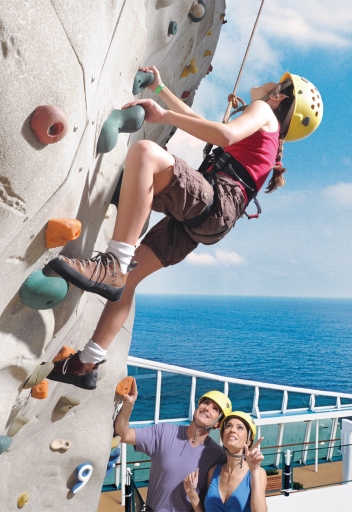 Family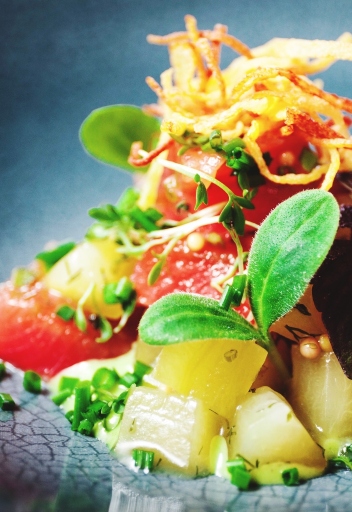 Dining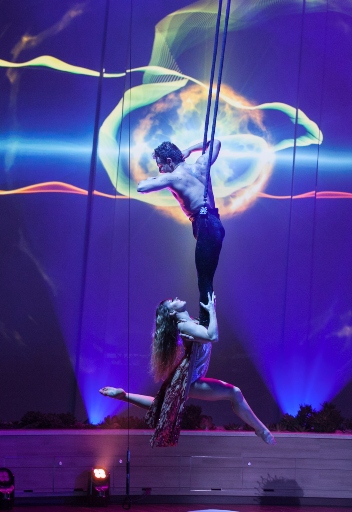 Entertainment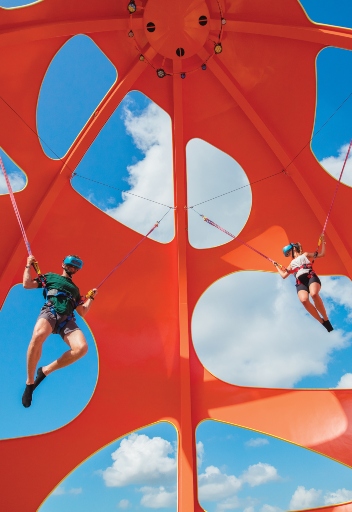 Recreation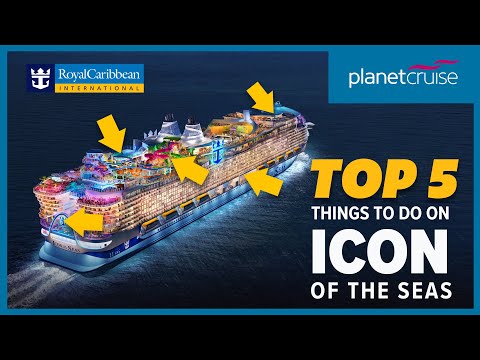 Royal Caribbean Ships
From smaller, more intimate ships in the Vision and Radiance classes to the larger, resort-like ships in the Freedom and Oasis classes, you're sure to sail in style and comfort with Royal Caribbean impressive fleet.


Royal Caribbean ship classes explained
Vision A more traditional cruise feel while featuring many of the cruise line's most exciting features.


Radiance Smaller ships with a relaxing onboard experience combined with unforgettable itineraries.


Freedom Big ship cruising with plenty of dining and entertainment options.


Voyager Budget-friendly, activity-packed cruise ships.


Quantum State-of-the-art dining, entertainment and activities for guests of all ages.


Oasis True Royal Caribbean innovation such as a bionic bar, zipline and ice skating rink.

Grandeur of the Seas

Jewel of the Seas

Liberty of the Seas

Vision of the Seas

Adventure of the Seas

Anthem of the Seas

Rhapsody of the Seas

Navigator of the Seas

Wonder of the Seas

Odyssey of the Seas

Voyager of the Seas

Icon of the Seas

Brilliance of the Seas

Spectrum of the Seas

Symphony of the Seas

Allure of the Seas

Explorer of the Seas

Enchantment of the Seas

Oasis of the Seas

Ovation of the Seas

Radiance of the Seas

Quantum of the Seas

Serenade of the Seas

Harmony of the Seas
Royal Caribbean Highlights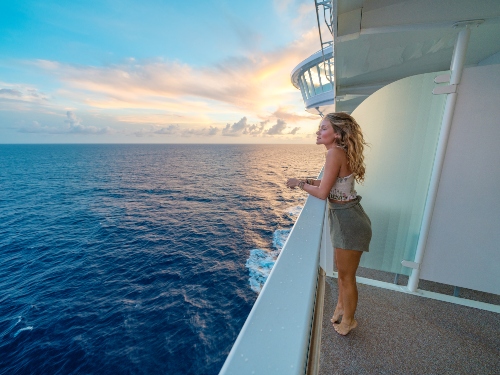 Royal Caribbean Loyalty Scheme
Crown and Anchor Society members have their loyalty rewarded with cruise benefits such as discounts, priority check-in, onboard offers and more.
Customer reviews for Royal Caribbean
user
7 Sep 2022
First time on my own since losing my husband so I was a bit nervous but I need not of worried
family
6 Sep 2022
It was great to have to think of nothing but rest. The children had much to do and and did not need to be persuaded. They usually get bored in a holiday more than 4 days but this time, no one complained. The service staff tidying up the room twice a day was amazing. The food was delicious and even when you missed a meal, it was not a problem because there was always food available anytime we needed it. The children particularly enjoyed having their midnight Pizza snacks :)
family
1 Sep 2022
Lovely ships with lots to do. It was school holidays so very busy. The only problem we found was a sea day all the sun loungers were taken by 7 am in the Morning. The staff did go round starting to take towels off, which was good. But I had to sit on my own while my mum sat in a different area, which was not good especially as my mum is disabled. Food good. Staff really nice. Entertainment was good ok but would of liked to see more headliner shows
family
17 Aug 2022
Only downside was the sunbed issues around pool where RCL state no-one is supposed to reserve a bed but there were people reserving for hour's yet no one from RCL implemented the rule of not used then towels will be removed.
Royal Caribbean Destinations
Travelling to over 260 destinations, Royal Caribbean can take you to the places that you've always dreamt of visiting. From the Caribbean and South America to Alaska and the Mediterranean, they've left no corner of the world untouched.
Fresh from the blog
Find all the latest cruise-themed guides and news here!
Visit our blog
Life Onboard
Royal Caribbean have a fairly relaxed dress code, with only a few rules enforced. These include

1. Guests must always wear shoes in all venues
2. Swimwear can be worn on the pool decks only
3. Tank/strappy tops are not allowed in the main restaurants or speciality restaurants.

Aside from these rules, you will find that most people wear casual clothing during the day and in the buffet restaurant, smart casual for meals in the main restaurants or speciality restaurants, and formal attire on formal nights.

Royal Caribbean generally host at least one formal night per cruise, but there could be up to three depending on the length of your sailing. Anyone who loves this classic cruise tradition is welcome to embrace it by wearing formal dress in The Grande, a 1920s-themed venue on the Quantum Class ships.

In the main restaurant, kids will be able to enjoy classic favourites such as pizza, grilled chicken and spaghetti. The buffet also provides a wide range of choices that even the fussiest eaters will love.

Theme nights occasionally take place onboard Royal Caribbean ships. These could be masquerade balls, a 70's night, or of course holidays such as Christmas and Easter. Guests are welcome to get as involved as they wish during these events.

A daily newsletter known as "The Cruise Compass" is delivered to each cabin. This details the events and activities happening on the following day - covering everything from show times and presentations to store discounts and dining options.