A haven of extreme beauty, South America cruises burst with a variety of cultures and landscapes to discover. Taking you on an intense exploration, one day you're delving into the steamy rainforests of the Amazon or exploring Rio de Janeiro and the next gazing up at the snow-covered Andes mountains and saying 'hola' to the locals of quaint villages.
Most popular as a fly cruise from the UK, South America cruises boast many diverse destinations across the continent, making Latin America the perfect holiday for any type of voyager. Whether you're travelling solo, as a couple or a family, you'll be able to embark on unforgettable land excursions which will take you to the heart of each port of call. From relaxing on picturesque beaches to touring cities or adventuring in the outdoors, there's a new experience to be had around every corner.
A cruise around South America offers some of the most captivating experiences in the world. Lose yourself in a place where tango dancing on the street is tradition and attractions constantly catch your attention. One of the most mysterious regions of the world, South America invites you to explore its fascinating history, romantic culture and iconic landmarks, along with their friendly locals and exotic cuisine. Everywhere you turn a new discovery awaits you. Watch impressive carnivals in Brazil's exciting capital city of Rio De Janeiro, go on a stylish shopping spree in Uruguay, learn to Tango in Buenos Aires or discover the majestic lost city of Machu Picchu. A cruise to this part of the world will see you embark on a once in a lifetime experience and with so much to explore, you will cherish these memories forever.
Not sure how much to tip while exploring South America? Check out our handy guide on tipping etiquette around the world.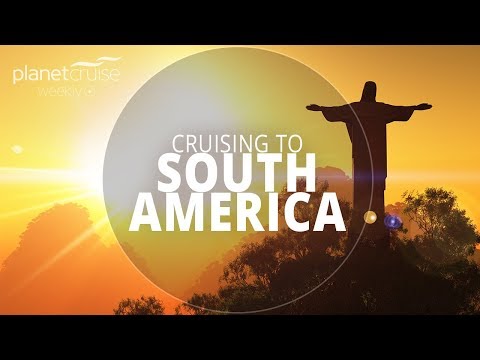 Visiting South America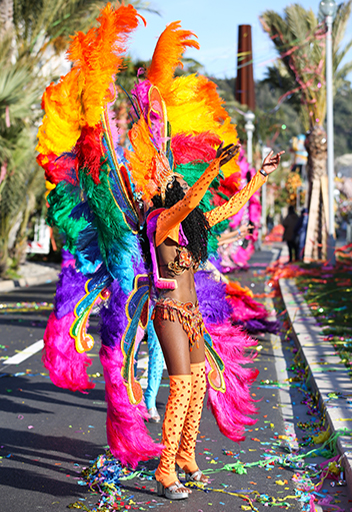 South America Cruises Special Events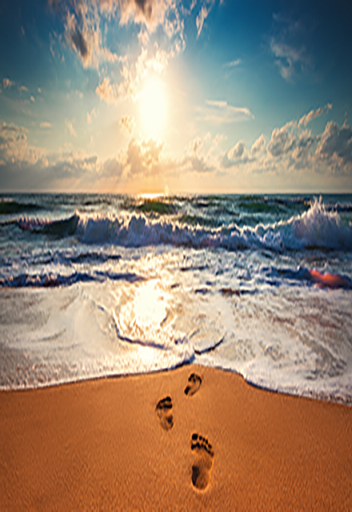 South America Cruises Weather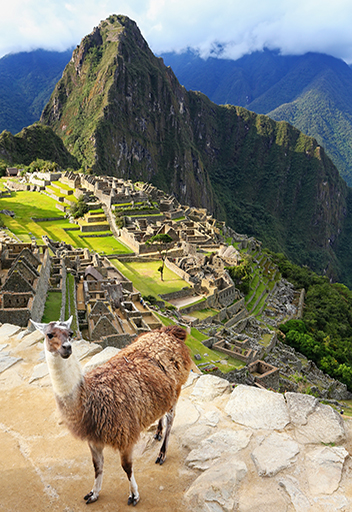 South America Cruises Highlights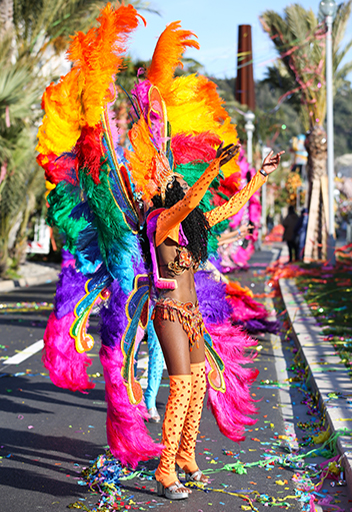 South America Cruises Special Events
The best time to cruise South America depending on your interests.
Rio De Janeiro Carnaval- the biggest carnival in the world, this world famous festival is held before Lent. Everything stops as roads and streets explode with revellers and floats. Famous samba dancers parade their moves and incredible hand-made costumes as locals and tourists alike get swept up in the party atmosphere.
Argentina's Wine Harvest Festival- every March, parades, street theatre, fireworks and gaucho displays are held to celebrate the country's strong love of wine and is centred around its wine capital, Mendoza.
Festival de la Candelaria- taking place in February across Bolivia and Peru, parades, music, dancing and feasts are held in honour of the Patron Saint of Copacabana, Virgen de la Candelaria.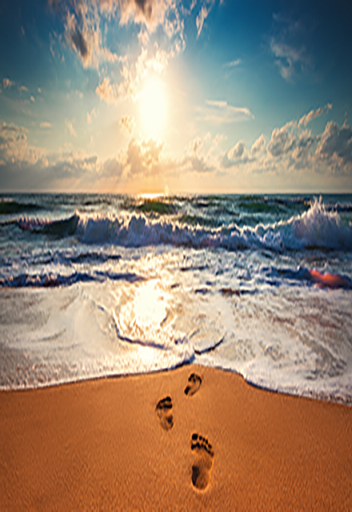 South America Cruises Weather
Being such a large continent, the climate in South America is varied, and each country has its own weather characteristics. During summer time, December to February, the temperatures throughout South America can be extremely hot, reaching up to 40°c, with an average temperature of 35°c. The summer months are also classed as the rainy season, with short bursts of heavy rain throughout to be expected.
Meanwhile, the winter season runs between June and August and will see some regions experience low temperatures between 15°c - 5°c. If visiting during these months it's advised to pack a jacket and extra layers.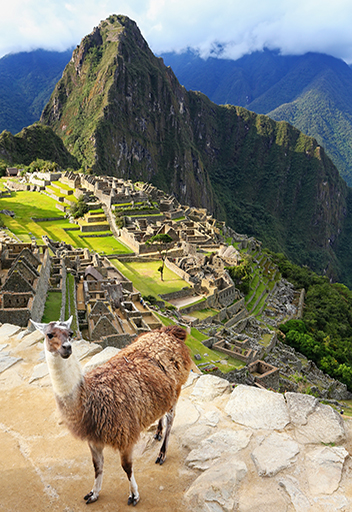 South America Cruises Highlights
Choosing a favourite thing to do in South America is virtually impossible as every excursion here is nothing short of enthralling. From learning to tango or diving with sea lions to touring Rio De Janeiro, taking a mud bath or wandering the rainforests, let South America bring your adventurous side out. Some of our favourite excursions include:
Panama Canal Railroad- allowing you to experience the incredible Panama Canal by train, this fascinating journey will take you through lush tropical forests, past the famous canals and alongside the awe-inspiring Gutun Lake. If the Panama Canal intrigues you, you can even take a cruise along its length, from the Atlantic Ocean to the Pacific Ocean.
Visiting the monkeys in Colon- the captivating jungles of Lake Gatun are heaving with fun-loving monkeys that invite you to explore their habitat. Sloth, crocodiles and turtles also call these vibrant jungles home.
Explore Machu Picchu- if you are visiting this part of the world, Machu Picchu is a must. As you stroll around this iconic lost city that stands 2,430 metres above sea level, be sure to embrace every single inch of this astounding land.
South America Countries and Ports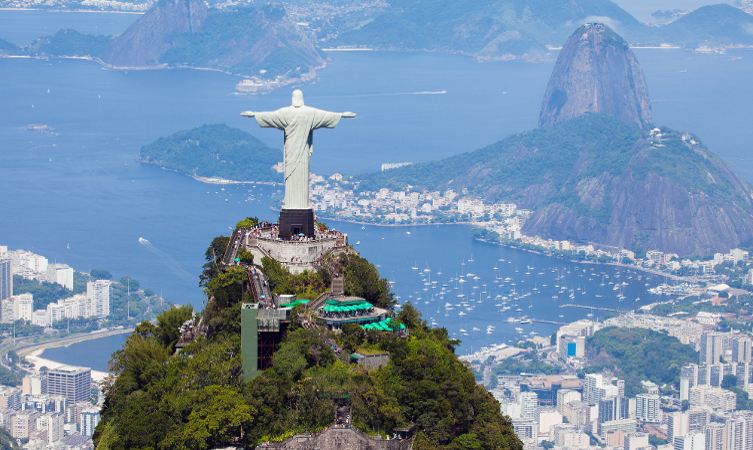 South America Excursions
Find the perfect shore excursions for your South America cruise with our official local port partner Venture Ashore. Offering a variety of excursions for all interests and ages, book today for stress-free and budget-friendly tours with 24hr flexible cancellation and back-to-ship guarantees!
View
Cruise lines that visit South America
Fresh from the blog
Find all the latest cruise-themed guides and news here!
Visit our blog