Virgin Voyages Cruises
Cruises with Virgin Voyages
Taking the cruising world by storm, Virgin Voyages cater to the next generation of sailors with a focus on 'detox and retox'. Adult by design and infused with luxury service and a relaxed approach to cruising, a Virgin Voyages cruise holiday is exactly what you want it to be, no matter how active or laidback you are.
Virgin Voyages: Life on-board
Total cruises

237

Fleet:

3 Ships

Destinations:

15
Spend your days poolside, in the jacuzzi or working up a sweat at the gym, and when the sun goes down, it's time to dance the night away as you embark on itineraries to the Mediterranean and Caribbean.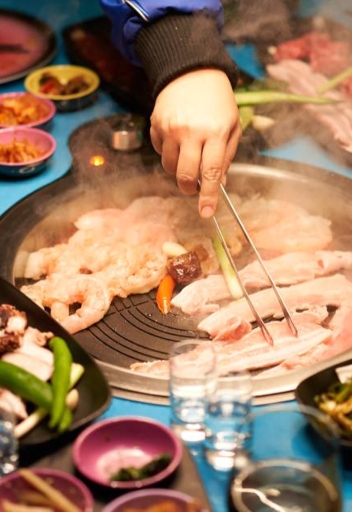 Dining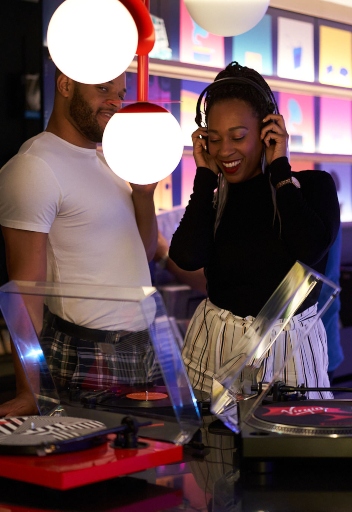 Entertainment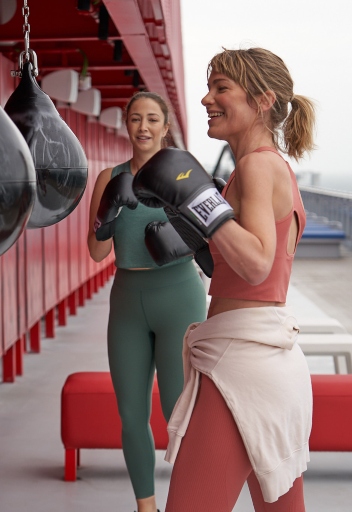 Recreation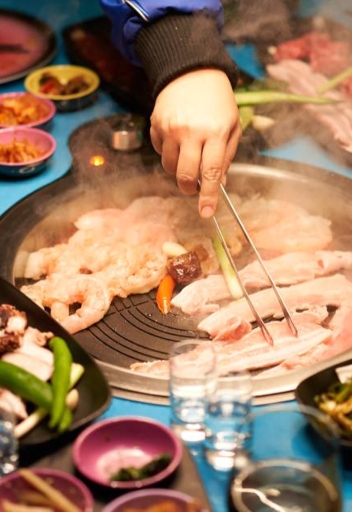 Dining
Comprised by a team of Michelin-starred chefs, Virgin Voyages' cruises boast all-inclusive dining all cruise long - including speciality restaurants! With over 20 eateries to choose from, including numerous 24/7 snack stops, you'll never eat in the same place twice (unless you're particularly in love with it!).
Virgin Voyages restaurants include:
The Wake - Fresh steaks and seafood for the ultimate surf 'n turf.
Pink Agave - Classic and upscaled Mexican dishes paired with culture and history.
Gunbae - Hands-on, lively Korean BBQ.
The Test Kitchen - Part-cooking school, part-restaurant, and total innovative indulgence.
Razzle Dazzle - Vegetarian comfort food with mouth-watering twists.
Need to grab something quick and simple? Virgin Voyages have carefully designed The Galley to offer a wide range of popular choices, food-truck style. From fresh pastries at the bakery to bento boxes from the sushi bar, these choices are simple, speedy and sure to satisfy any cruiser.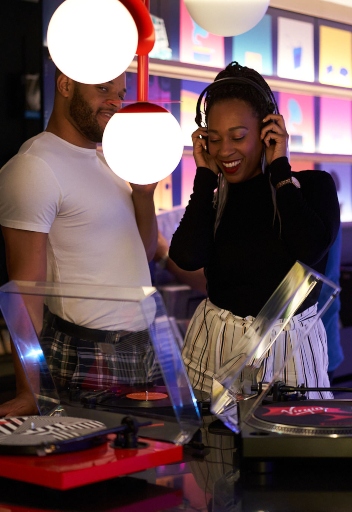 Entertainment
Nighttime is when Virgin Voyages truly begin to show off their creativity. Theatre productions have been amplified to showcase some of the best, most exhilarating talents at sea, from festival-like shows to a circus-style retelling of Romeo and Juliet. As well as this, Virgin Voyages' ships are home to numerous bars and nightclub spaces such as the sensual Manor and the glitzy Red Room, meaning you're never far away from an unforgettable DJ set and your favourite drink.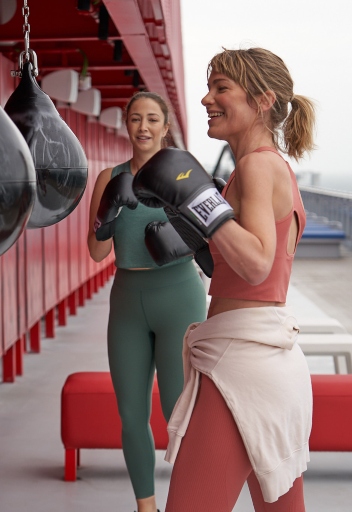 Recreation
However you choose to spend your time onboard a Virgin Voyages cruise is totally up to you. Work up a sweat, give your salutations to the sun or simply sit back at the spa - there's endless ways to be entertained.
Group workouts are a popular choice with fitness classes included in your cruise fare. It doesn't matter if you're an avid fitness enthusiast or are a newbie to the gym - there's a class to suit every fitness level. Follow up your workout with a freshly pressed juice and a soak in the sauna, or take the indulgence one step further with a luxury treatment such as a seaweed wrap at the Redemption spa. Feeling daring? Stop by Squid Ink - the world's first at-sea tattoo parlour - to commemorate your trip at sea.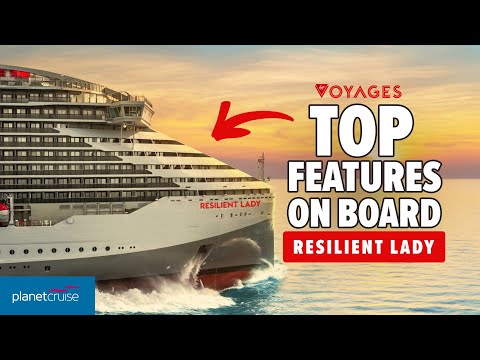 Virgin Voyages Ships
Seeing a gap in the cruise market, Virgin Voyages' ships provide an adult-only holiday experience onboard innovative, modern and exciting vessels that are designed to revolutionize the cruise industry.


Virgin Voyages ship classes explained
Scarlet Lady

Valiant Lady

Resilient Lady
Virgin Voyages Destinations
Virgin Voyages have made certain you'll enjoy the destination as much as the ships thanks to carefully chosen ports of call in the Mediterranean and Caribbean where you can soak up the sun, sea and even exclusive beach parties.
Fresh from the blog
Find all the latest cruise-themed guides and news here!
Visit our blog