Norwegian Fjords cruises give an intimate insight into one of the world's most stunning and unspoilt regions. With many areas designated as UNESCO world heritage sites for their outstanding beauty, the Fjords are dramatic, breath-taking and bursting with wildlife.
Steep granite cliffs, waterfalls and icy waters inspire awe and wonder in cruises to the Norwegian Fjords. Small Nordic villages with colourfully painted houses nestle along the coastline of vast, deep and mysterious fjords and inlets. The Fjords are a photographer's dream with great prehistoric glaciers, pristine green coated mountainsides and snow tipped peaks, so it's unsurprising that this is the most popular destination for UK cruisers to visit. Some of the best known ports of call on a Norwegian Fjords cruise are Bergen, Geiranger, Alesund and Edfjord, but the list of beauty spots along the coast of Norway is endless.
Most of the main cruise lines offer the Norwegian Fjords as a destination but for a really immersive experience try Hurtigruten who offer cruises on board working postal ships, stopping at many tiny ports off the beaten track to deliver goods along the way. P&O Cruises, Cunard, Royal Caribbean, MSC, Fred.Olsen and Holland America Line all offer cruises to the Fjords, as do the luxury cruise lines too.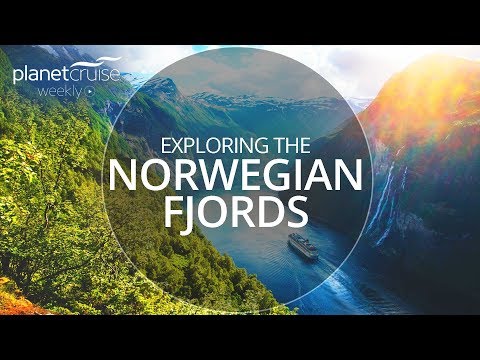 Visiting Fjords & Norway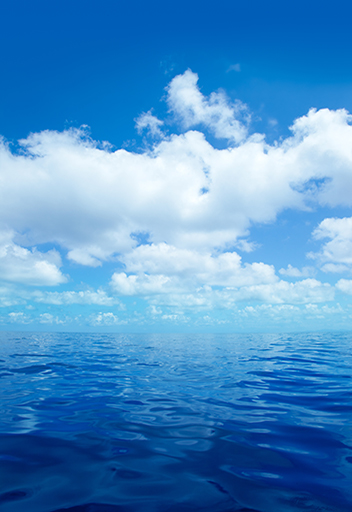 When is the best time to cruise the Norwegian Fjords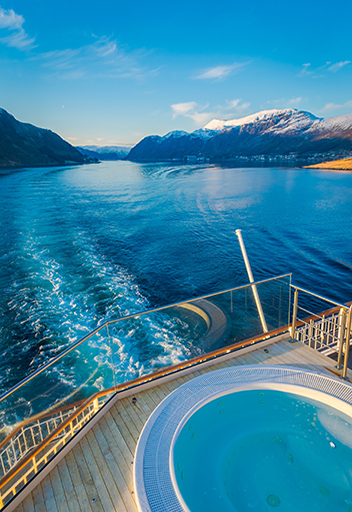 Types of cruises to Norway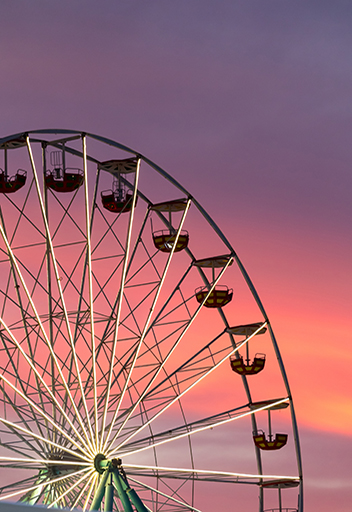 Norwegian Fjords Cruises Special Events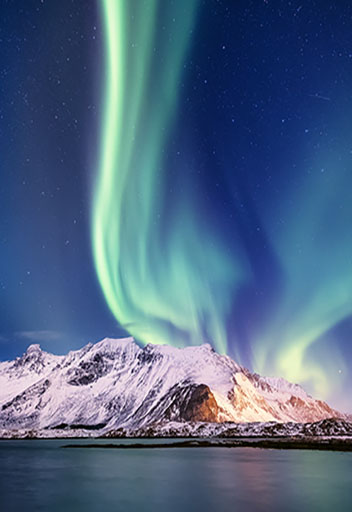 Norwegian Fjords Cruises Highlights
Fjords & Norway Countries and Ports
Cruise lines that visit Fjords & Norway
Fresh from the blog
Find all the latest cruise-themed guides and news here!
Visit our blog