Regent Seven Seas Cruises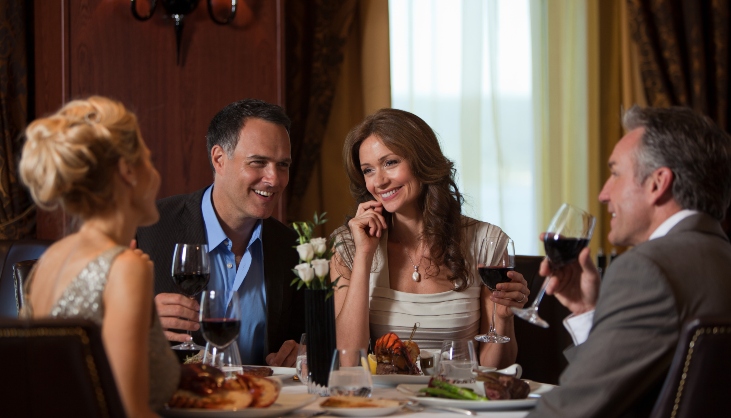 Onboard Restaurants
From steakhouses to al fresco grills, you'll find a restaurant for every occasion on your Regent Seven Seas cruise.
View Cruises
Cruises with Regent Seven Seas
Offering an ultra-luxury, 6-star cruising experience, Regent Seven Seas' fleet of mid-sized ships will take you to some of the most stunning destinations around the world. Designed to cater for cruisers looking for relaxing 'me' time as well as avid explorers on their next adventure, you'll find an itinerary and ship to suit your preferences.
Flexible Booking Terms and Covid-19 safety measures. Learn more
Regent Seven Seas: Life on-board
Total cruises

221

Fleet:

5 Ships

Destinations:

27
With everything from fine dining and your favourite drinks to onboard entertainment and recreation included in your cruise fare, sit back, relax and let the world float by on your Regent Seven Seas' cruise.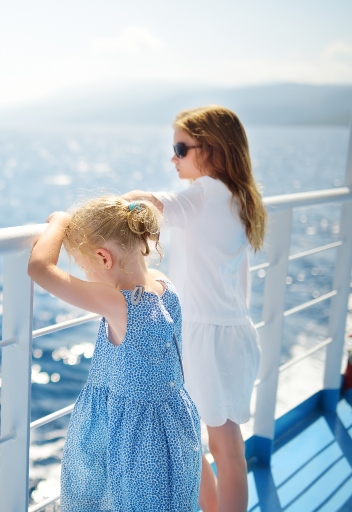 Family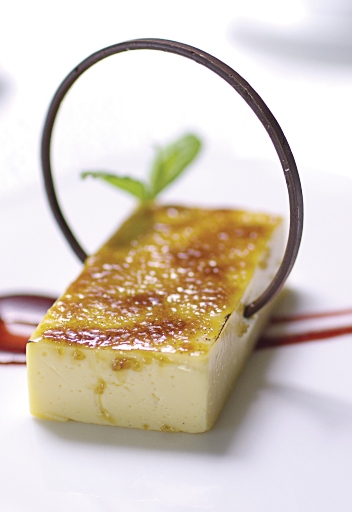 Dining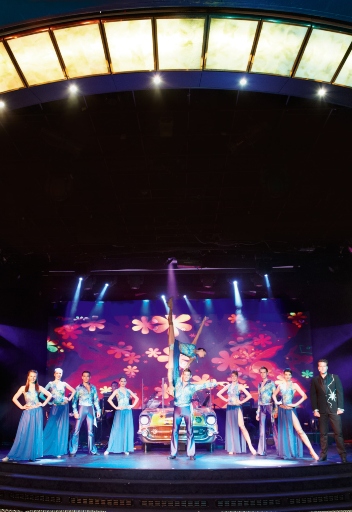 Entertainment
Recreation
Regent Seven Seas Ships
Wherever you decide to sail with Regent Seven Seas, you'll find a home away from home onboard this modern, luxury fleet, with each award-winning vessel boasting all-suite accommodation, a high crew-to-guest ratio and personalised service.


Regent Seven Seas ship classes explained
Regent Seven Seas Splendor

Regent Seven Seas Navigator

Regent Seven Seas Mariner

Regent Seven Seas Voyager

Regent Seven Seas Explorer
Regent Seven Seas Destinations
With Regent Seven Seas, sail to many exciting destinations, from the stunning cities of the Mediterranean and Northern Europe, to the far away sands of Tahiti.
Fresh from the blog
Find all the latest cruise-themed guides and news here!
Visit our blog
Regent Reassurance
For reservations made between 1st August 2020 and 31st July 2021 on voyages embarking on or before 31st October 2021, you can cancel up to 15 days prior to the departure date and receive a 100% future cruise credit for new and existing reservations that have been paid in full. (excludes concierge collection arrangements where applicable. Cancellation for air arrangements must be received at least 65 days prior to departure to receive the 100% Future Cruise Credit).
T&Cs apply
Book Flexible Cruises
Regent Seven Seas Covid-19 safety measures
Onboard and Ashore

Prior to boarding guests will undergo health screenings, and embarkation times will be staggered to enable social distancing to take place. With reduced ship capacity, reduced seating in entertainment venues, smaller activity groups and more spacing between tables in restaurants, social distancing will be facilitated onboard each ship. Guests are encouraged to frequently wash their hands, and a no-touch food service policy will further limit unnecessary contact. When it comes to shore excursions, Regent Seven Seas will work with their land partners to make sure that high standards of hygiene are maintained ashore. Itineraries may also be changed should a destination be impacted and unsafe to visit.

Cleaning

Before ships re-enter into service, they will all be certified as virus free, and throughout cruises will be thoroughly and frequently cleaned, including 24/7 sanitising of public venues and high touch points, daily fogging of venues, suites and corridors and cleaning and fogging of embarkation terminals. There will also be a hospital-grade air filtration system on each ship to make sure that the air is fresh and clean.

Medical

Onboard medical teams have been expanded, and there will be free treatment for anyone suffering from a respiratory illness. Other facilities and equipment include a large stock of medication, rapid virus testing and isolation accommodation in the unlikely event that it is needed.