Regent Seven Seas Cruises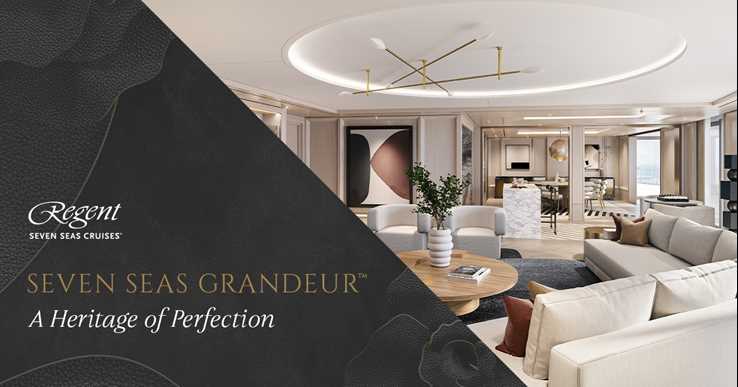 Seven Seas Grandeur
Setting sail in 2023, Seven Seas Grandeur will be the sixth ship in the Regent Seven Seas fleet. From exceptional dining to beautiful ports of call, the luxury cruise of your dream awaits. Click the link below to find out more.
View Cruises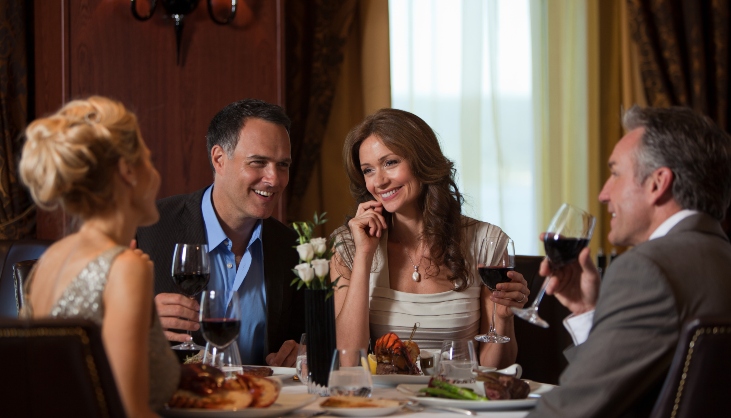 Onboard Restaurants
From steakhouses to al fresco grills, you'll find a restaurant for every occasion on your Regent Seven Seas cruise.
View Cruises
Cruises with Regent Seven Seas
Offering an ultra-luxury, 6-star cruising experience, Regent Seven Seas' fleet of mid-sized ships will take you to some of the most stunning destinations around the world. Designed to cater for cruisers looking for relaxing 'me' time as well as avid explorers on their next adventure, you'll find an itinerary and ship to suit your preferences.
Regent Seven Seas: Life on-board
Total cruises

598

Fleet:

6 Ships

Destinations:

30
With everything from fine dining and your favourite drinks to onboard entertainment and recreation included in your cruise fare, sit back, relax and let the world float by on your Regent Seven Seas' cruise.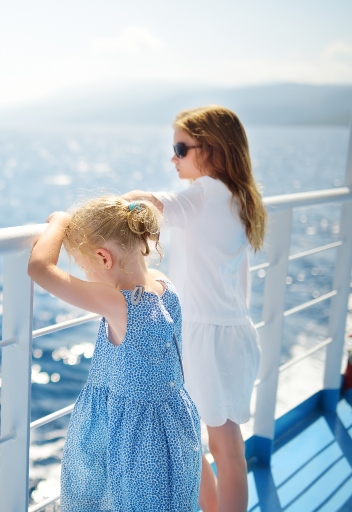 Family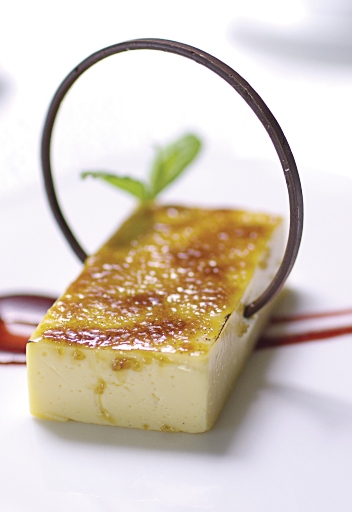 Dining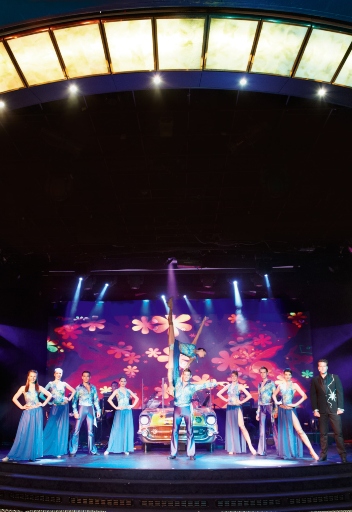 Entertainment
Recreation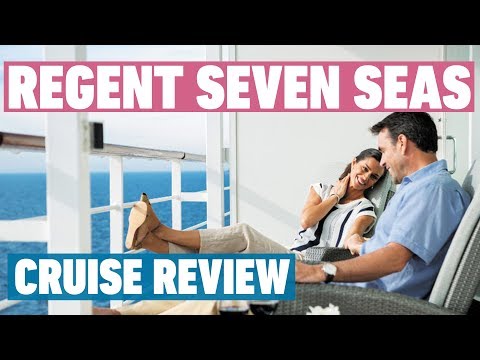 Regent Seven Seas Ships
Wherever you decide to sail with Regent Seven Seas, you'll find a home away from home onboard this modern, luxury fleet, with each award-winning vessel boasting all-suite accommodation, a high crew-to-guest ratio and personalised service.


Regent Seven Seas ship classes explained
Regent Seven Seas Navigator

Regent Seven Seas Splendor

Regent Seven Seas Mariner

Regent Seven Seas Explorer

Regent Seven Seas Grandeur

Regent Seven Seas Voyager
Customer reviews for Regent Seven Seas
couple
1 Jan 2007
Our experience on this cruise was something we will never forget. It was a celebration of our 40 years together and we decided to book the best. The service is 1st class and by people who, it seems, genuinely enjoy doing so. Everything, of course, is inclusive and although the price you pay for the holiday might seem high end, you genuinely get first class in everything once on board. The itineraries are also great and are free unless you want to upgrade e.g. Floatplane/ Helicopter etc. All in all, this holiday was fabulous from day 1 and was a bucket list must do.
couple
1 Jan 2007
Had the most fantastic cruise .The accommodation was to die for ., Luxury free toiletries replaced every day . Nothing was too much trouble for the staff , felt like we were celebrities. Would love to sail with them again , they are quite pricey but you get what you pay for !!!
Regent Seven Seas Destinations
With Regent Seven Seas, sail to many exciting destinations, from the stunning cities of the Mediterranean and Northern Europe, to the far away sands of Tahiti.
Fresh from the blog
Find all the latest cruise-themed guides and news here!
Visit our blog