A tropical paradise complete with palm trees, pristine beaches and sparkling ocean, Hawaii cruises take you to one of the most picturesque destinations in the world. Boasting a range of activities varying from historic and cultural tours to fun-filled adventures or relaxing excursions, you can spend your days here however you wish.
For Hawaii cruises there are a range of sailings on offer, departing from Los Angeles, San Francisco or as part of a world cruise, visiting Hawaii by sea has never been easier. Home to picture-perfect beaches scattered around tropical jungles and bubbling volcanoes combined with friendly locals welcoming visitors into their 'Aloha' way of life.
Hawaii is a fantastic cruise destination. Maui will intrigue you with its black sand beaches, Honolulu will mesmerise you with its intriguing skyscrapers that line the white sandy landscape and Kauai will take you back in time to the so-called Jurassic Park Falls. As you explore from island to island on your Hawaii cruise you can take in all these beautiful destinations have to offer, from relaxed days lounging about by the ocean to adventurous watersports and hikes through the breathtaking scenery, you'll never want to leave this unforgettable destination.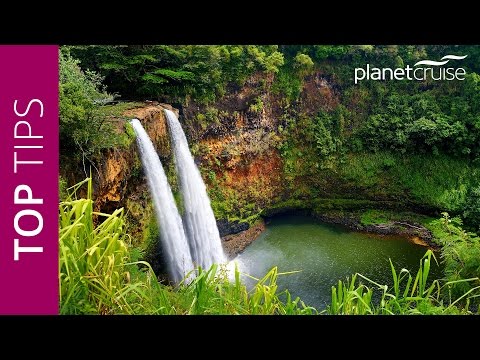 Visiting Hawaii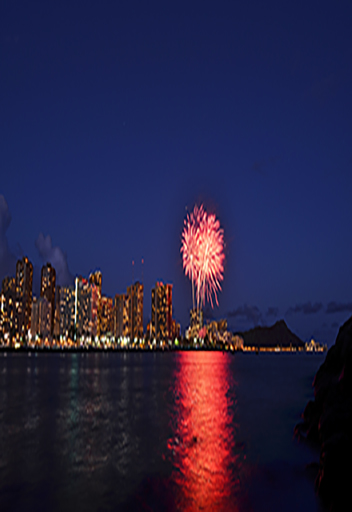 Hawaii Cruises Special Events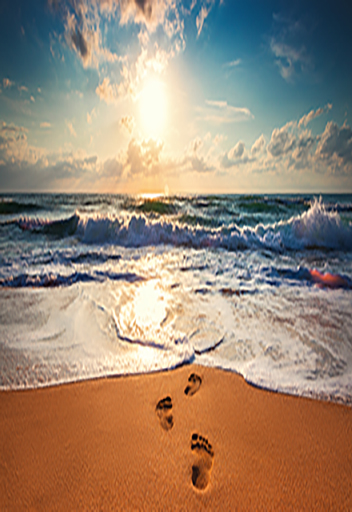 Hawaii Cruises Weather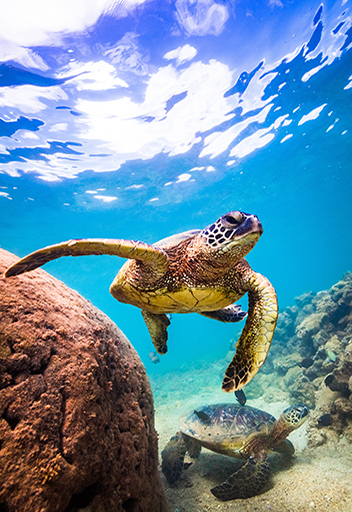 Hawaii Cruises Highlights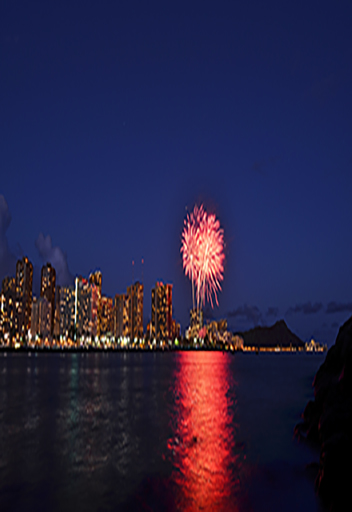 Hawaii Cruises Special Events
With the welcoming atmosphere across Hawaii, visitors are invited to take part in the events and celebrations which take place throughout the year:
Honolulu Festival- held in March and a major event in the Hawaiian calendar, this festival celebrates the culture of Hawaiian natives. Through educational programmes, activities, shows and carnivals, this festival portrays the vibrant and fresh culture that Hawaii represents.
Merrie Monarch Festival- taking place in Hilo in April, this lively festival celebrates King David La'amea Kalakaua who was monarch of the Hawaiian Nation between 1874 and 1891.
Made In Hawaii Festival- for products made on the islands, head to Oahu and pick up anything from beauty products to food, furniture and fine art.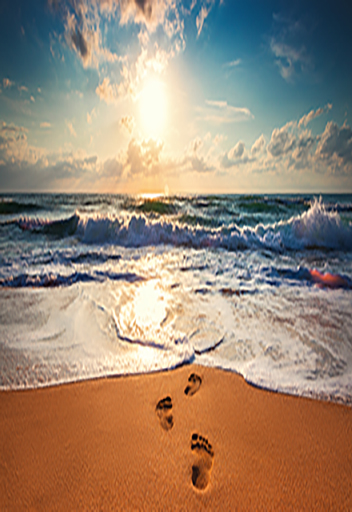 Hawaii Cruises Weather
The climate of the South Pacific is very consistent and only experiences minor changes in temperature throughout the year. Unlike other parts of the world, there are only two seasons here; summer and winter. While the average temperature in summer is 30°c, that of winter only drops to around 25°c, allowing these islands to boast year-round desirable temperatures.
What's more, due to the location of the Hawaiian islands, there can often be a cool breeze which combines perfectly with the heat from the sun, making it the ideal weather for days outside exploring or sun-bathing on the beach.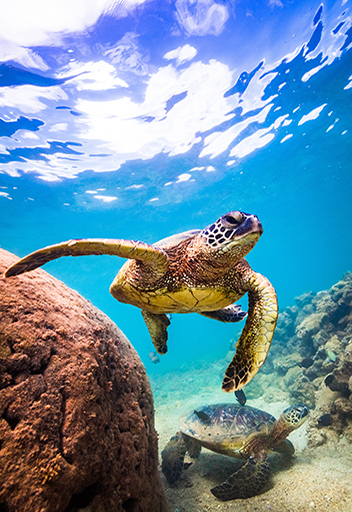 Hawaii Cruises Highlights
With this area of the world being such an enchanted hideaway, there is an array of magical adventures to be had. Some of our favourite excursions include:
Maui Whale Watching- sailing in a sleek catamaran you will sail whale infested waters and experience these incredible animals in their natural habitat. Be mesmerised as you watch and learn about these truly remarkable animals.
Snorkelling- the reefs and coral life in Hawaii are some of the most intriguing in the world. Submerge yourself in an underwater jungle of enchanted marine life and coral wilderness as you swim through these crystal clear waters.
Hawaii Countries and Ports
Cruise lines that visit Hawaii
Fresh from the blog
Find all the latest cruise-themed guides and news here!
Visit our blog