Mediterranean cruises are the best way to take the highlights of Europe in comfort, convenience and style. A cultural hub when it comes to historic metropolises, ancient empires, cuisine and culture, a cruise around the Mediterranean ticks off all the top spots for culture vultures or simply offers summer sun for family holidays at sea at great value.
Western Mediterranean Cruises
Take in the incredible cultural landmarks of Rome, Monaco and Barcelona on a cruise through the Western Mediterranean along with stop offs at a variety of picturesque islands including a visit to Gibraltar's monkeys, Ibiza and Majorca's beaches and the rustic coastlines of Sardinia, Corsica and Sicily. On many cruises there's also the chance to explore a traditional souk in Morocco or take a camel ride. If taking a no fly cruise from the UK, you'll also get to take in ports of call at La Coruna, Bilbao, Porto and Lisbon as well, while on a fly cruise we recommend booking a cruise and stay package to further delve into the city you begin and end your sailing from.
Eastern Mediterranean Cruises
Usually starting in either Athens or Istanbul after a quick flight from the UK, the Eastern Mediterranean boasts exciting destinations from the historic city of Jerusalem and the pyramids of Egypt to beautiful Cyprus, the Greek islands, Crete and the Adriatic. As well as the option to extend your stay in a hotel before flying home to further explore these amazing sights, many cruises can also go beyond to the Red or Black seas.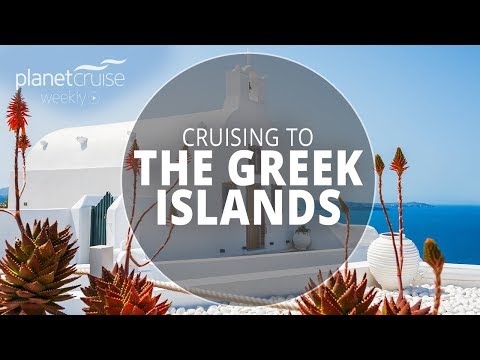 Visiting Mediterranean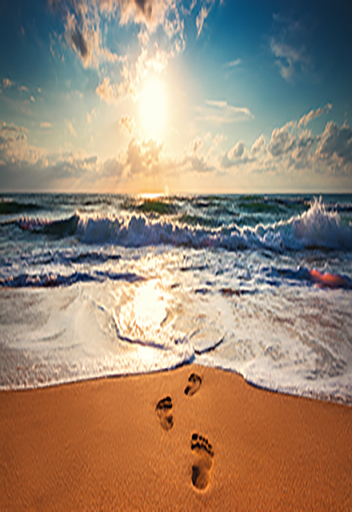 Mediterranean Cruises Weather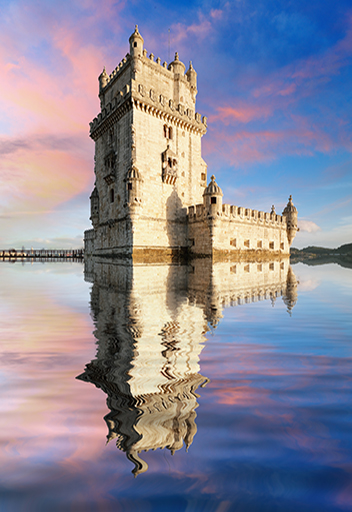 Types of Mediterranean Cruises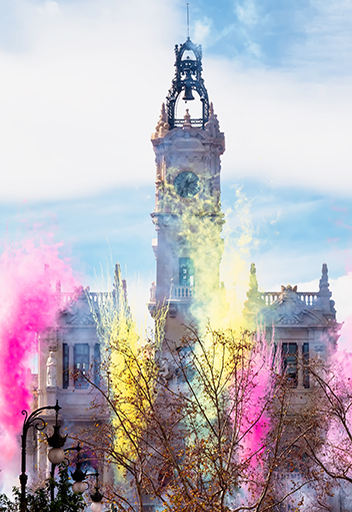 Mediterranean Cruises Special Events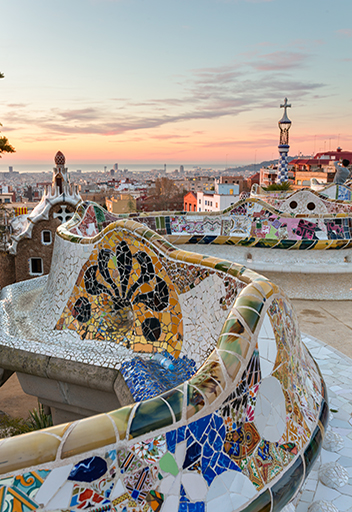 Mediterranean Cruises Highlights
Mediterranean Countries and Ports
Mediterranean Excursions
Find the perfect shore excursions for your Mediterranean cruise with our official local port partner Venture Ashore. Offering a variety of excursions for all interests and ages, book today for stress-free and budget-friendly tours with 24hr flexible cancellation and back-to-ship guarantees!
View
Top 10 Greek Islands
Island hop from stunning location to stunning location on your very own epic odyssey
View
Monaco Grand Prix Cruises
Experience the highlight of the F1 Calendar during your Med cruise
View
Cruise lines that visit Mediterranean
Fresh from the blog
Find all the latest cruise-themed guides and news here!
Visit our blog