Carnival Cruise Line Cruises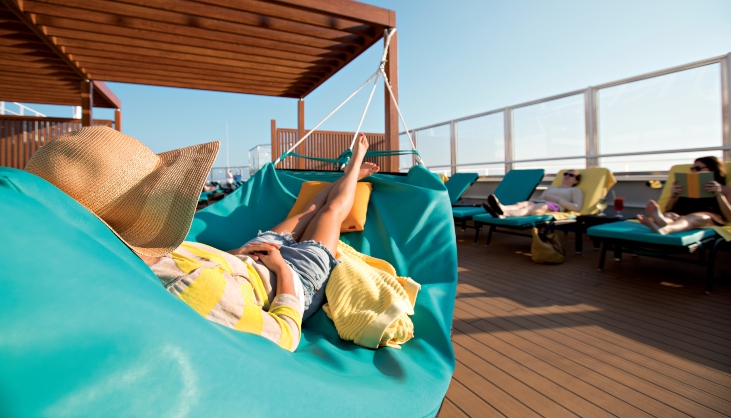 Serenity Retreat
For a peaceful escape from the excitement of the rest of the ship, guests can enjoy a relaxing few hours in the adult-only Serenity Retreat.
View Cruises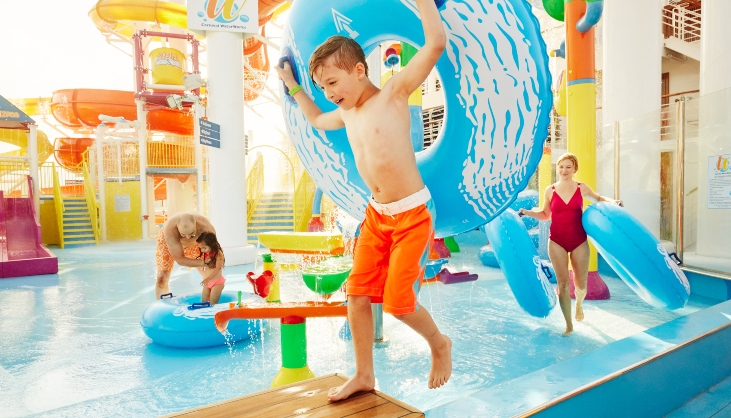 Carnival Cruises waterpark
Carnival Cruises lead the way for fun family cruises, jam-packed with entertainment.
View Cruises
Cruises with Carnival Cruise Line
Whether you're looking for an action-packed adventure, a city break or some downtime on the beach, Carnival Cruise Line will transport you to the perfect destination. However, the journey is just as important as the places you see, so take advantage of the engaging entertainment, cuisine and activities on offer as you embark on the holiday of a lifetime.
Carnival Cruise Line: Life on-board
Total cruises

315

Fleet:

12 Ships

Destinations:

19
From kids clubs and activities to bars and lounges, more dining venues than you can count and cabins that will make sure you have a great night's sleep, guests of all ages will love their time onboard.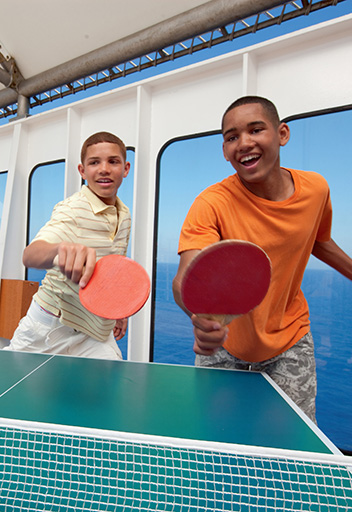 Family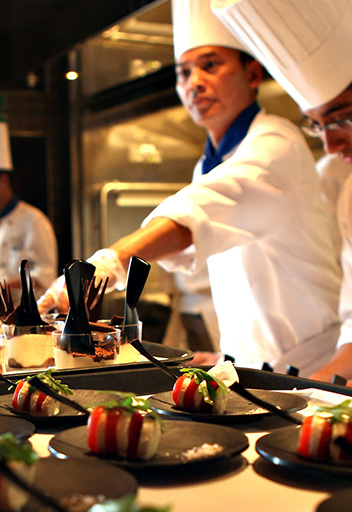 Dining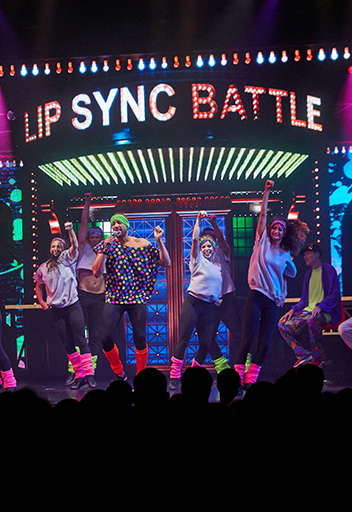 Entertainment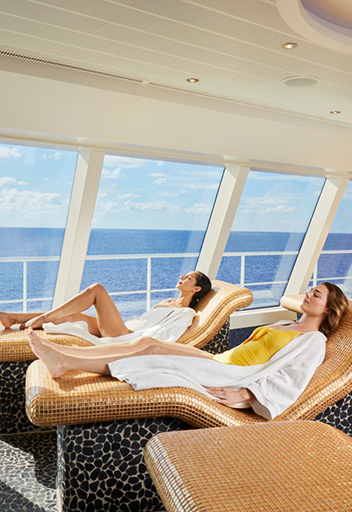 Recreation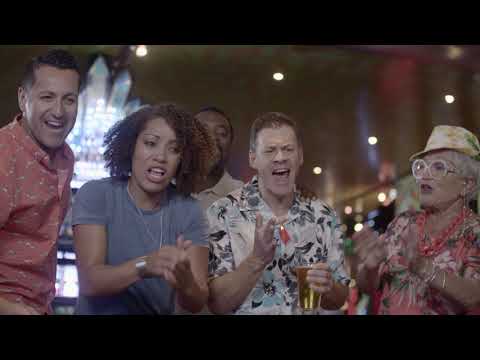 Carnival Cruise Line Ships
Featuring some of the world's largest cruise ships, there's fun to be had from the moment guests begin their Carnival cruise. With their laid-back approach typical to American-style cruising, you're sure to feel at home during every moment of your holiday.
Carnival Cruise Line ship classes explained
Carnival Glory

Carnival Legend

Carnival Mardi Gras

Carnival Splendor

Carnival Firenze

Carnival Horizon

Carnival Magic

Carnival Pride

Carnival Valor

Carnival Venezia

Carnival Luminosa

Carnival Panorama
Carnival Cruise Line Highlights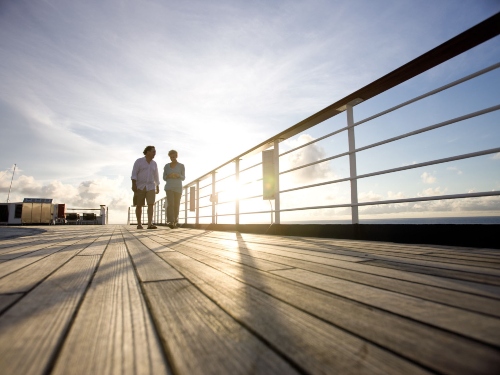 Carnival Loyalty Scheme
For guests returning for another Carnival Cruise Line adventure, the VIFP Club is well worth joining. Rewarding loyal customers with points and exclusive benefits,make your cruise even more special.
Customer reviews for Carnival Cruise Line
family
1 Jan 2007
Was a fun cruise. We didn't like the fact you had to pay for WiFi and it wasn't particularly good. Entertainment was fabulous as was kids club. Food ok.
family
1 Jan 2007
We had an unforgettable cruise.TOP class service. Superb behaviour. Punctual. Quality food. Long live Carnival Vista staff and ship. We expect another cruise with Planet cruise in coming future.
family
1 Jan 2007
First visit to New Orleans. Holiday even better due to extra day on the ship!
family
1 Jan 2007
A wonderful cruise on a wonderful ship. The whole Holiday put together by Planet Cruise was exceptional.
Carnival Cruise Line Destinations
With itineraries that take you across the world on voyages to some of the most beautiful destinations, there's no better way to see the wonders that this planet has to offer than on a Carnival cruise.
Fresh from the blog
Find all the latest cruise-themed guides and news here!
Visit our blog
Top FAQs
Children below the age of two aren't required to pay gratuities.

Carnival Cruise Line has modified their fleet in order to cater for guests who have different disabilities. There are features like accessible staterooms, wider corridors, tactile controls, audible signals, and pool lifts on some of the ships. To find out which facilities are available on your specific ship, simply speak to your cruise consultant.

Sometimes Carnival Cruise Line host themed parties such as the 80s night, and there are also some charter cruises which revolve around a theme throughout. In the past these have included a Latin Dance Cruise, and a Carolina Country Music Cruise.

Carnival Cruise Line are known for their laidback atmosphere onboard the fleet. Guests can wear comfortable, casual attire, including shorts, jeans and t-shirts, however, swimwear is not permitted in restaurants. Cruise Elegant evenings require guests to wear formal clothing, such as gowns, dresses, suits and tuxedos.

Each day a newsletter called The Fun Times will be delivered to your stateroom. This valuable document contains all the important information about what's happening onboard each day, from restaurant opening times to where and when entertainment and games are hosted.
Dining
Carnival Cruise Line offer two different drinks packages, an alcoholic and a non-alcoholic. The Bottomless Bubbles package includes unlimited soda and juice and costs $8.50 per adult per day and $5.95 per child per day. Cheers! Is the alcoholic package which covers most drinks onboard, and costs $56.95 per person per day if bought onboard, and $51.95 per person per day if booked before the cruise. Both packages must be bought for the entirety of the cruise.

Carnival Cruise Line can provide alternative menus in the main dining room, however, it is advised that you discuss any dietary requirements once you are onboard.

Room service - including breakfast, lunch and dinner as well as light snacks - can be enjoyed 24 hours a day in your cabin. Hot meals can be ordered for an additional charge, while sandwiches, salads and sweet treats are included in your fare.

The main dining rooms and Lido buffet areas provide complimentary standard coffee, tea, hot chocolate, and hot water at anytime.

Vegans and vegetarians should inform the head waiter or senior restaurant staff of their diet early on, to ensure there are plenty of meal options available to them. The Lido buffet restaurant always has a few vegetarian dishes.
Family
Carnival Cruise Line have ensured kids are well looked after and entertained through their kid's clubs.

Camp Ocean - 2 to 11 year olds
Circle C - 12 to 14 year olds
Club 02 - 15 to 17 year olds

Night Owls offers babysitting for kids between 6 months and 11 years, at an additional charge. Open until 1am, this fun babysitting venue ensures adults can enjoy a special evening.

Kid's menus are offered in most dining venues, featuring favourites such as spaghetti, mac 'n' cheese and fruit salad.

Yes you can bring your own pram onboard, however the cruise line do offer prams which can be rented onboard and can be used in port as well.

No, Carnival Cruise Line do not offer any baby supplies onboard, so all nappies, bibs, and dummies etc will need to be packed and brought onboard.