On an Australasia cruise you'll get the opportunity to sail around Australia and New Zealand, exploring the beautiful coastline of the Land Down Under. Here sights range from the cosmopolitan cities of Sydney and Melbourne to the natural wonders of the great barrier reef, the famous outback, and the breathtaking fjords of New Zealand.
Australasia cruises to the other side of the world have the perfect combination of city tours and outdoor adventures, and with most sights along the coast, a cruise is the best way to take it all in. Most cruises around Australia are cruises from Sydney, Melbourne, Brisbane and Adelaide which UK cruisers are able to meet as part of a fly cruise package. Cruises to Australia and New Zealand from UK ports such as Southampton are usually available as part of a sector of a wider world cruise.
Given the enormous scale of Australasia as a continent, there's no better way to see as much of Australia and New Zealand as possible than on a cruise. With itineraries ranging from short cruises of 5 and 7 days to longer holidays of over a month, you can spend as much time as you want sailing around the stunning coastline of these incredible countries. What's more, while a cruise and stay package is the perfect way to extend your cruise holiday, you can also see more during your Australasia cruise by heading to the Indonesian archipelago to visit the beautiful island of Bali.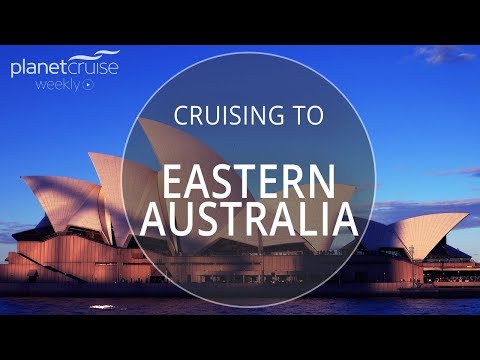 Visiting Australasia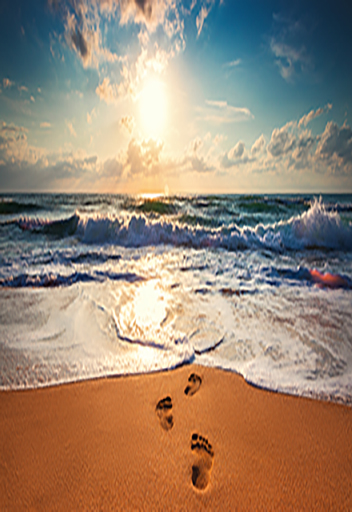 Australasia Cruises Weather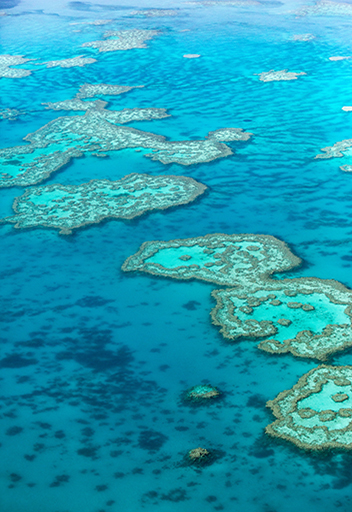 Australasia Cruises Highlights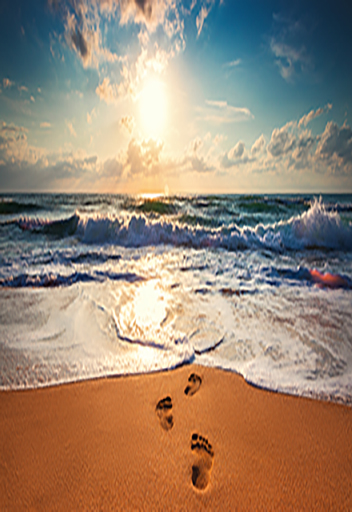 Australasia Cruises Weather
With the summer in Australasia beginning as the UK enters its colder months, cruises to Australia and New Zealand are the ideal way to soak up some winter sun, with October to April being the busiest months for cruising. However, temperatures from December to February can soar so make sure you're prepared.
Alternatively, Australasia cruises do operate all year round, so if you'd like to escape the crowds and enjoy lower fares, winter for this part of the world is the time to do so. The weather can be colder, especially from June to August, but never chilly enough for snow.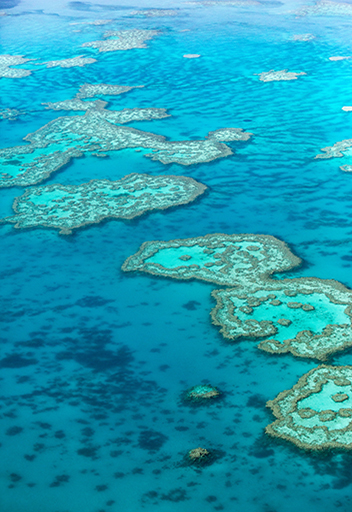 Australasia Cruises Highlights
With Australasia cruises spanning two countries, there are plenty of highlights to choose from. From Darwin, famed for its man-eating crocodiles to Kimberley in the west, Australia's last true wilderness, only accessible on smaller cruise ships, you'll love your time spent ashore:
Milford Sound
A majestic site visited by cruise ships in New Zealand's rugged South Island is the Milford Sound, named by Rudyard Kipling as the '8th wonder of the world'. This large fjord, with high waterfalls descending into it from the surrounding mountains, is best explored on the hiking trails or by kayak.
Wellington
In New Zealand's capital, city tours in Auckland are an excellent day out, and since you are arriving by sea, be sure to visit the 'City of Sails' to see New Zealand's maritime history museum.
Sydney
Australia's largest city and its iconic harbour bridge and opera house are symbols of the nation. For fly-cruise passengers, Sydney is the starting point for your Australian adventure, the ideal place to start or finish your cruise with a cruise and stay holiday.
Ayers Rock
Located in the Uluru-Kata Tjuta National Park, this towering rock formation is home to diverse wildlife. Cameras at the ready as you take a tour on foot or by bike.
The Great Barrier Reef
For those with a keen interest in colourful marine life, a diving excursion out to these iconic coral reefs is a must.
Australasia Countries and Ports
Australasia Excursions
Find the perfect shore excursions for your Australia or New Zealand cruise with our official local port partner Venture Ashore. Offering a variety of excursions for all interests and ages, book today for stress-free and budget-friendly tours with 24hr flexible cancellation and back-to-ship guarantees!
View
Cruise lines that visit Australasia
Fresh from the blog
Find all the latest cruise-themed guides and news here!
Visit our blog