Located off the northwest coast of Africa, the Spanish Canary Islands and Portuguese Azores out in the Atlantic boast sensational beaches, year-round sun and a playground of exciting adventures. Each with their own dramatic landscapes, these distinct islands sit in the glistening seas of the Atlantic Ocean, making Canary Islands cruises the ultimate cruise holiday destination.
For Canary Islands cruises most sailings are from Southampton or Barcelona but some are available from Tenerife.
From your ship you'll be stunned by the incredible coastal views as you sail by, while your time ashore can be spent on relaxed city tours, sunbathing on the beach or embarking on outdoor adventures and thrilling water sports. Perfect for every type of cruiser and popular with those looking for a last-minute escape to somewhere sunny, whether this is your first time at sea or you cruise every year, the Canary Islands are a sunny hotspot waiting to be discovered.
From desert dunes next to lush forests and sun-drenched beaches close to soaring volcanic mountains, the diverse landscape during a Canary Islands cruise is truly captivating. What's more, with eight islands forming this archipelago, you'll find something different at each place you visit. The largest is Tenerife, home to mysterious pyramids and sandy beaches. With intense sunshine and warm temperatures from morning to night, it's the perfect place to enjoy water activities, ride a camel through the dunes or simply spend all day soaking up the sun. Gran Canaria is the most popular of the islands and boasts large stretches of flawless beach. Between the white sandy havens and remote Spanish villages, this picturesque island is home to a wide variety of water sports and thrilling adventures. Meanwhile, Lanzarote and Tenerife are also among the other popular islands, with Lanzarote and its surreal Natural Park of Volcanoes home to lava gorges and incredible volcanic craters.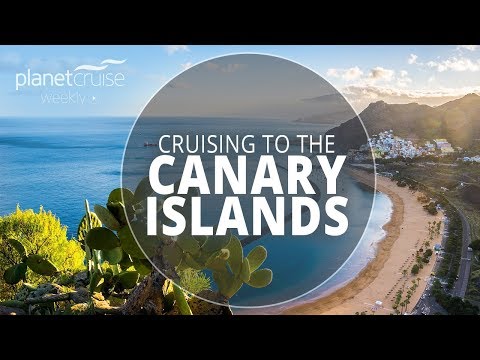 Visiting Canary Islands / Azores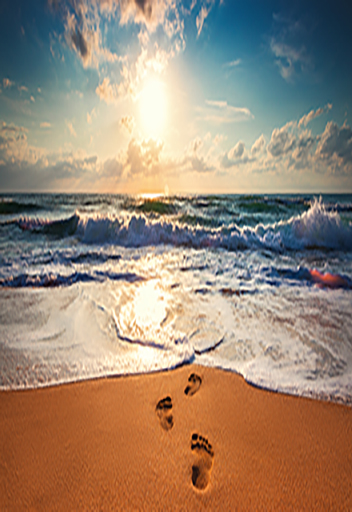 Canary Islands Cruises Weather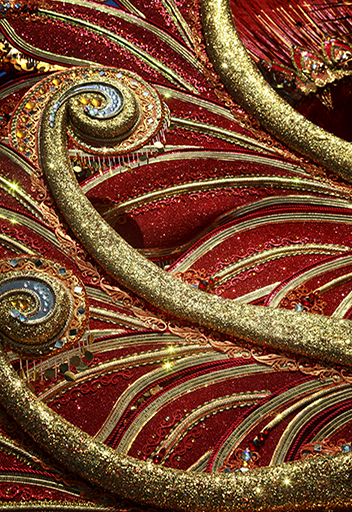 Canary Islands Cruises Special Events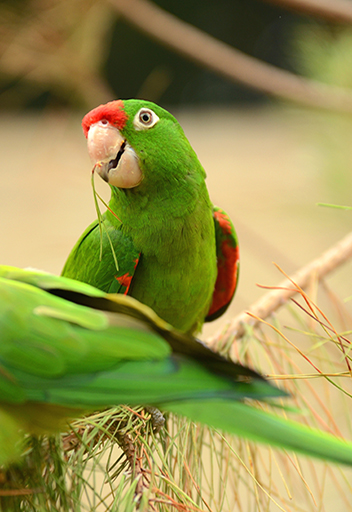 Canary Islands Cruises Highlights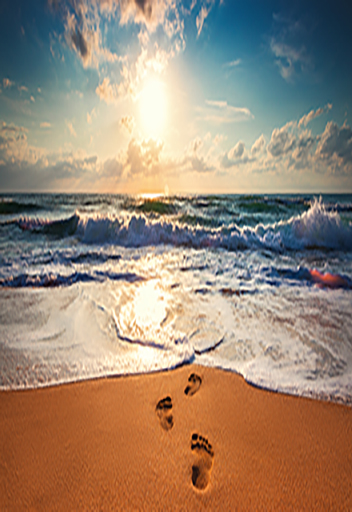 Canary Islands Cruises Weather
While Canary Islands cruises are a year-round holiday choice, December to March is particularly busy as visitors arrive in search of some winter sun. January and February are especially good months to tour these islands as the recent rainfall means that the wildlife is thriving. However, if you're looking to travel at the hottest time of year, July to September are when temperatures across the Canary Islands soar.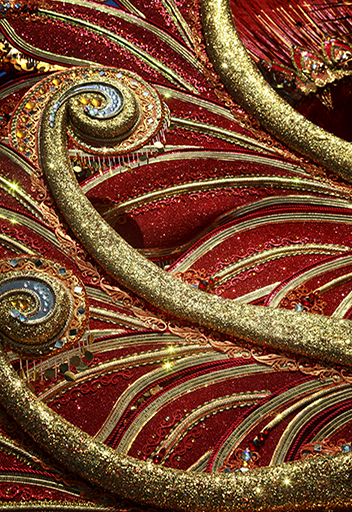 Canary Islands Cruises Special Events
If you want to see local life on the islands come alive, here are a few events to look out for:
Carnival of Santa Cruz de Tenerife- held in February or March, marvel as the streets fill with colourful costumes and Latin music, the most lavish celebrations taking place in Puerto de la Cruz and Santa Cruz.
La Rama- on August 4th every year, visitors and tourists alike take to the streets of Agaete, Gran Canaria, holding a branch and dancing to the music, a celebration stemming from the island's natives asking for rain during the drought.
Los Indianos- an ode to the natives who emigrated from the islands in the 20th century, watch as locals don fancy outfits, parade through the streets and throw talcum powder into the air.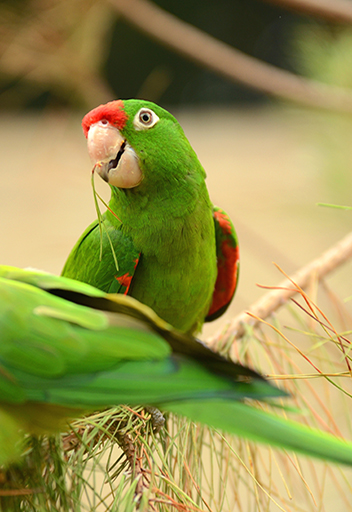 Canary Islands Cruises Highlights
During your time ashore on your cruise, you'll discover just what makes the Canary Islands such a popular destination. With that in mind, here are some of the must-see sights:
Teide National Park- listed as a UNESCO World Heritage site, this impressive national park boasts the third highest volcano in the world. Head off on a hike to enjoy the spectacular views across Tenerife, and even take a trip inside the crater.
Beaches- with its temperate climate almost all year round, no visit to the Canary Islands is complete without an afternoon spent on the beach. From busy stretches to quieter coves, you'll find the perfect spot to soak up the sun and cool off in the ocean.
Loro Park- ideal for nature lovers, Loro Park in Tenerife features colourful parrots, impressive sea creatures and other exotic animals such as tigers.
Cueva de los Verdes- found on the island of Lanzarote, take an underground adventure as you explore two kilometres of volcanic caves.
Canary Islands / Azores Countries and Ports
Cruise lines that visit Canary Islands / Azores
Fresh from the blog
Find all the latest cruise-themed guides and news here!
Visit our blog