Star Clippers Cruises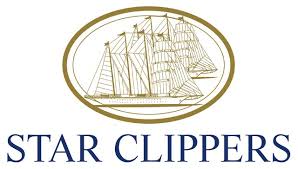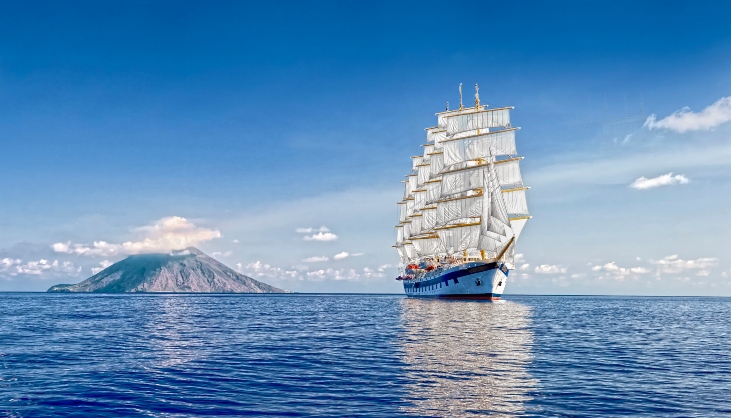 Suites and Staterooms
Expect comfortable cabins and suites when you choose to sail with Star Clippers. For an even more luxurious stay, choose a verandah stateroom and make the most out of the ocean views.
View Cruises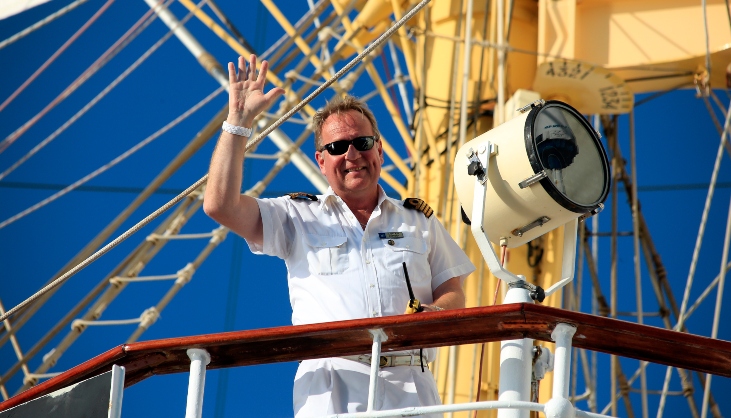 Traditional Sailing Ships
Experience a unique, tall-ship voyage when you choose Star Clippers.
View Cruises
Cruises with Star Clippers
For a cruise that will take you to beautiful destinations onboard unique ships, there's no other holiday experience quite like Star Clippers. Standing out from the crowd with their imposing white sails, this impressive cruise line offers exciting itineraries onboard ships that are packed with activities for guests of all interests.
Flexible Booking Terms and Covid-19 safety measures. Learn more
Star Clippers: Life on-board
Total cruises

168

Fleet:

3 Ships

Destinations:

12
Whether you're lounging in the sun on deck, diving into the ocean from the ships' watersports platform or sitting down for a delicious evening meal, you'll enjoy every moment at sea with Star Clippers.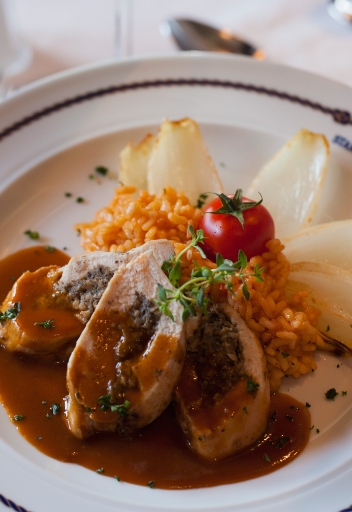 Dining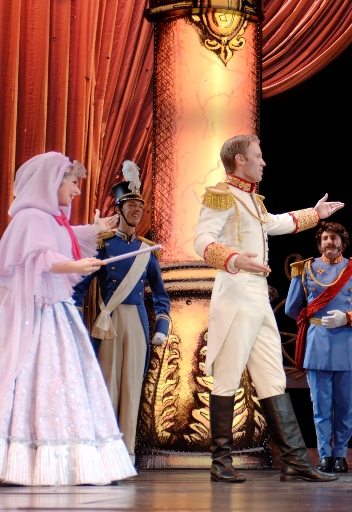 Entertainment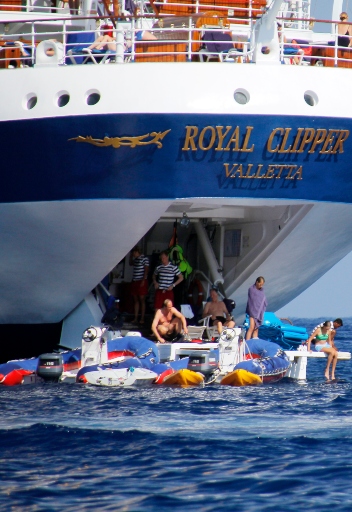 Recreation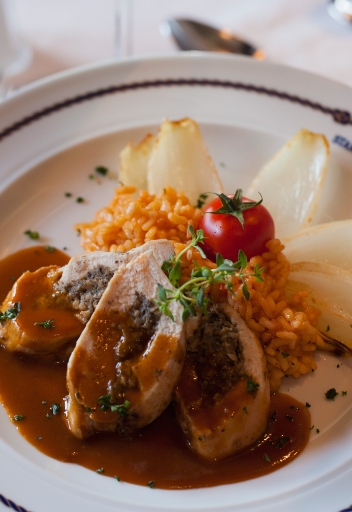 Dining
Onboard your Star Clippers ship, dining is a casual affair and with no pre-set meal times or allocated seats, you can eat at your own leisure. Breakfast and lunch offer everything from cereals, fruit and omelettes at breakfast to hot meats, cheeses and salads at lunch. When it comes to dinner time, dining is more formal, with six exquisite courses including meat dishes, fish dishes and perfectly paired wines and beers.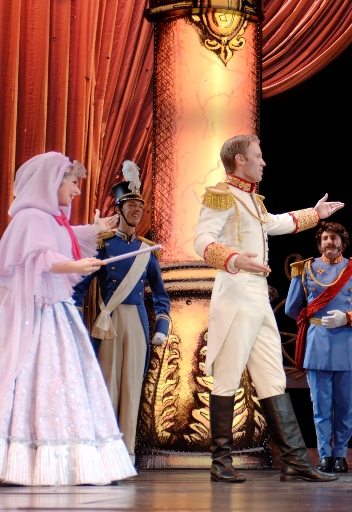 Entertainment
Thanks to the huge amount of variety when it comes to evenings during your cruise, no night has to be the same. For those who like live entertainment, the show lounge and bars play host to everything from acoustic musicians and classical recitals to theatre shows, cabaret and dance performances.
On the other hand, you can have just as memorable a night by checking out the bars and lounges on offer. From al fresco areas where you can enjoy a drink and gaze at the sun set to livelier settings where you can even have a dance alongside other guests, your evening can be as fast-paced or laid-back as you choose.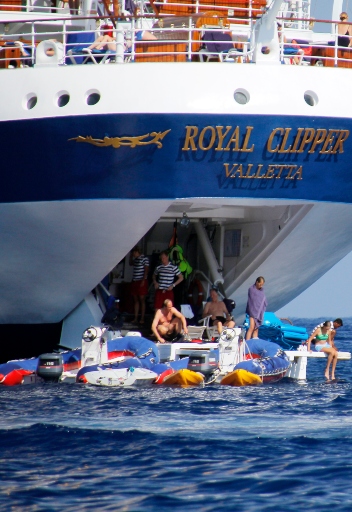 Recreation
During your free time onboard, water sports are a huge part of the activities available, including complimentary snorkelling and kayaking. Thanks to this impressive equipment you can dive into the inviting waters and see the ocean from a different angle. Alternatively, you can simply sit back and relax with a book in hand inside or out on deck. What's more, for those who are interested in sailing, the captain and crew are more than happy to let you watch the ship being moored each day or help with the sails.
Star Clippers Ships
Onboard Star Clippers fleet of white-sailed yachts, guests can enjoy the feeling of a more traditional cruise. With the wind in their hair and beautiful views from all directions, lose yourself in what it really means to be at sea.


Star Clippers ship classes explained
Star Clipper

Star Flyer

Royal Clipper
Star Clippers Destinations
Whether you want to stay closer to home by discovering the hidden gems of the Mediterranean, or you'd rather go further afield to catch some tropical sunshine, Star Clippers has an itinerary suited to your requirements.
Fresh from the blog
Find all the latest cruise-themed guides and news here!
Visit our blog