A Central America cruise is the perfect way to see some of the world's more overlooked cruise destinations, boasting fantastic weather, lush tropical landscapes, colourful wildlife and rich local cultures. From native wildlife to thriving cities, delicious cuisine and some of the best beaches, you'll never be bored when you cruise to Central America.
Made up of seven countries - Belize, Guatemala, Honduras, El Salvador, Nicaragua, Costa Rica and Panama - the region of Central America is diverse and yet somewhat similar, due to the countries' shared Latin American background.
While it may often be forgotten as a cruise destination due to its proximity to the Caribbean on its eastern coast, North America and the Galapagos Islands, Central America is a magical cruise destination in its own right. Whether as part of a grand world cruise, a fly cruise or part of a tailor-made cruise and stay package, there are plenty of hidden gems and unforgettable experiences waiting to be discovered. From taking a step back in time at the Mayan ruins to white-water rafting, hikes through the tropical rainforests and their diverse wildlife or city tours, there's never a dull moment thanks to the fantastic Central America cruises on offer.
In addition, one of the most popular parts of Central America cruises is the Panama Canal. From Colón on the north east coast to Panama City itself in the south, you'll get to sail down one of the most iconic waterways in the world, taking in the contrast between rugged landscapes, tropical rainforests and man-made feats of engineering such as 85-foot-high locks.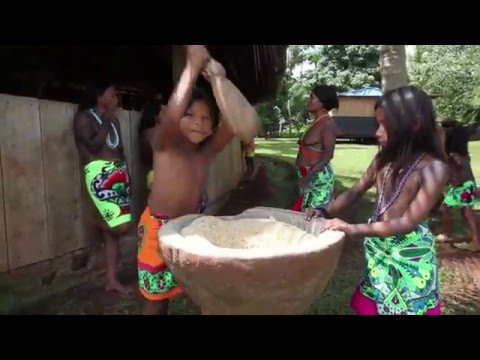 Visiting Central America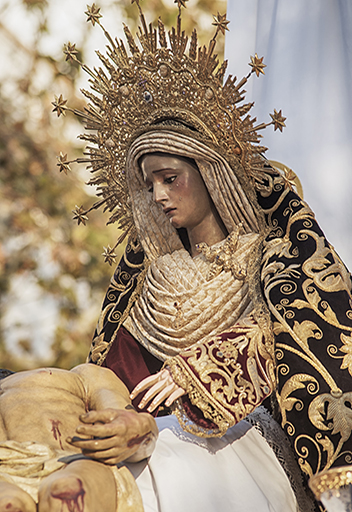 Central America Cruises Special Events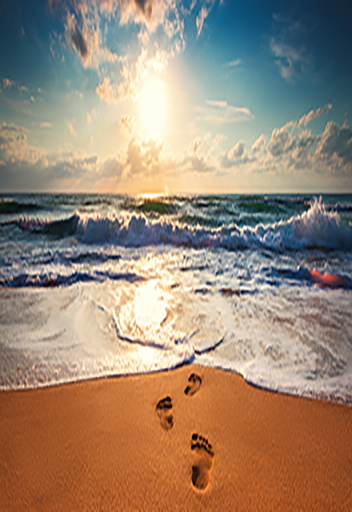 Central America Cruises Weather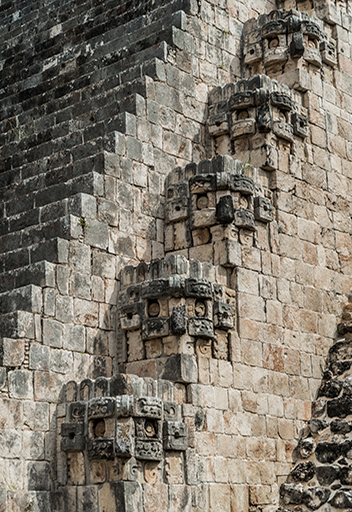 Central America Cruise Highlights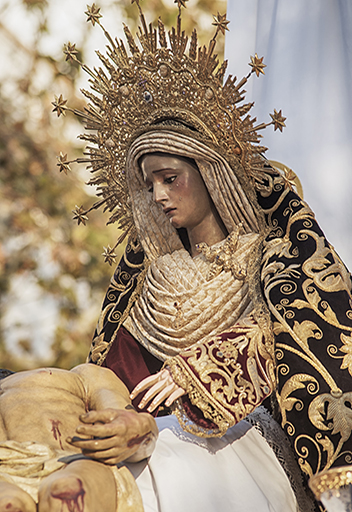 Central America Cruises Special Events
As with most Latin American destinations, the countries of Central America host numerous events and fiestas throughout the year that attract visitors. Many of these are religious festivals, while others hark back to the region's indigenous traditions of the pre-colonial era:
Semana Santa
Celebrated in the holy week of Easter, this is arguably the biggest religious festival throughout Latin America. Most places host re-enactments of Jesus carrying the cross along with processions through the streets, with music and dancing providing a carnival atmosphere. Antigua in Guatemala plays host to one of the most popular Semana Santa celebrations, covering the city in floral decorations and purple clothing from Ash Wednesday.
Fiestas Patronales de San Salvador
This festival begins at 4am on 4th August throughout El Salvador, with each town and city celebrating their local virgin saint. The early start begins with bands playing music throughout the early hours into the rest of the day for a jovial fiesta that's great for a variety of live music.
Día de los Muertos
Known in English as the Day of the Dead, this two-day event in November across Mexico sees locals taking to the streets and gathering in cemeteries with food, drink, candles and music to celebrate and remember the souls of those who have died.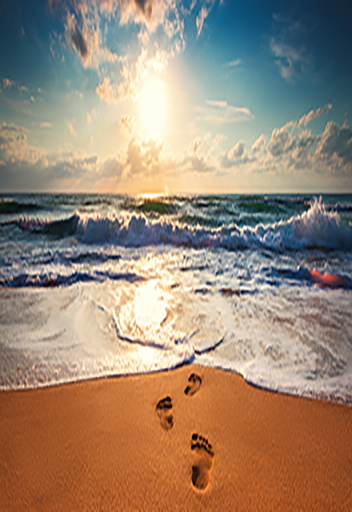 Central America Cruises Weather
With the temperature remaining consistent at around 27°C throughout the year, a cruise to Central America will be fantastic whichever time of the year you choose to travel. However, it is worth keeping in mind that the dry season in this region tends to be from November to May and the rainy season from June to October. The dry season is when tourism to Central America increases, although thanks to the warm climate year round, the rainy season is also a pleasant time to visit.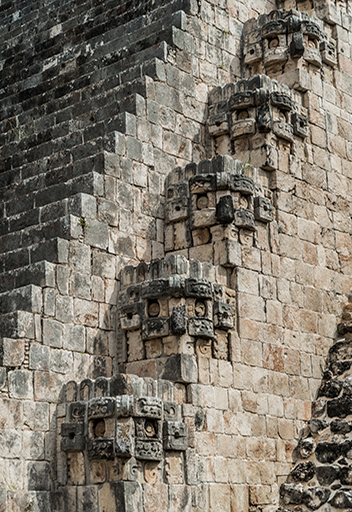 Central America Cruise Highlights
Thanks to the warm weather and beautiful scenery, much of your time in Central America will be spent outside exploring. Here are some of the top activities you can enjoy during your cruise:
Wildlife
If you're lucky enough to spend some of your cruise exploring the verdant rainforests found across the Central American countries, you'll catch a glimpse of some of the species which call this diverse habitat home. From parrots, macaws, toucans, and hummingbirds to capuchin monkeys, sloths and rainbow-coloured tree frogs, you'll see some animals that you'd never spot anywhere else on earth.
Whale Spotting
A highlight especially for those on a smaller cruise ship, August to November is the perfect time to enjoy whale spotting in Central America. Right in the middle of the whales' migratory path along the west coast of the Americas you may well see all manner of species such as Humpback, Pilot, Killer, Sei and Beaked whales, as well as various dolphins.
Beaches
Full of idyllic swimming spots with pristine sand and sparkling ocean, make sure you leave enough time during your cruise to enjoy a day on the beach. Little French Key and the Mexican island of Cozumel boast some of the most spectacular stretches of sand.
Watersports
Get up close and personal with the colourful marine life on a snorkelling or scuba diving excursion or enjoy the unforgettable experience of swimming with dolphins. For those searching for a thrill, why not take to the ocean on jet skis, windsurfing or sailing dinghies.
City Tours
From Belize City to Panama City, Roatan and Puntarenas, to name just a few, you can spend time touring some of Central America's most important cities, wandering through their picturesque streets, browsing local shops and getting a taste of local life.
Mayan Ruins
With ruins across Central America, in places such as Belize, Honduras and Mexico, a tour of these ancient sites is a fascinating glimpse into their Aztec past.
Central America Countries and Ports
Cruise lines that visit Central America
Fresh from the blog
Find all the latest cruise-themed guides and news here!
Visit our blog