Freshen your frocks and don your dinner jacket, transatlantic cruises to New York are all about romance, sophistication and class. The ship is the story and the ports of call are thousands of miles apart. Spending several days at sea, you'll be able to enjoy a holiday that harks back to the golden age of travel on the ocean, arriving in the iconic city of New York.
When it comes to choosing who to cruise with, Cunard have been crossing the Atlantic from the UK since 1840 with their distinctive black and white liners, and continue to do so with Queen Mary 2. With the crossing taking nine days, this impressive ship offers the opportunity to experience a luxury cruise and opulence onboard one of ocean cruising's most iconic passenger ships.
Cunard are not alone in offering transatlantic cruises. Royal Caribbean operate transatlantic cruises that cross from Southampton to the Caribbean, giving you a contrast of weather and sea conditions, arriving in the Caribbean refreshed, relaxed and ready to explore. What's more, Celebrity and Norwegian Cruise Line sail from and to Florida, ideal if you are interested in a combined Mediterranean cruise and transatlantic crossing.
Once you've arrived at your destination, a cruise and stay is a great option for extending your holiday in the USA or the Caribbean. By adding a hotel stay onto the beginning or end of your cruise, you'll be able to enjoy both a sea and land holiday. Alternatively, with the option to fly to New York and sail back to Southampton or embark on a round-trip cruise, there are plenty of options to suit all types of travellers.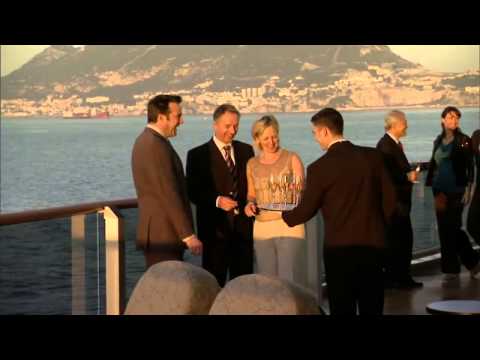 Visiting Transatlantic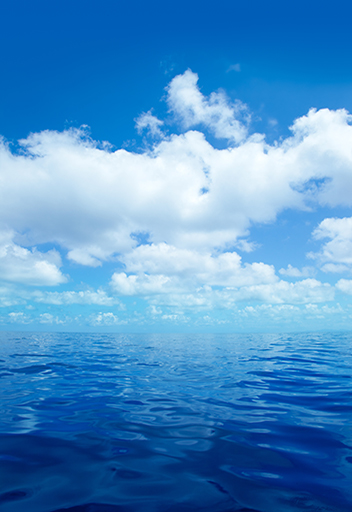 Transatlantic Cruises Weather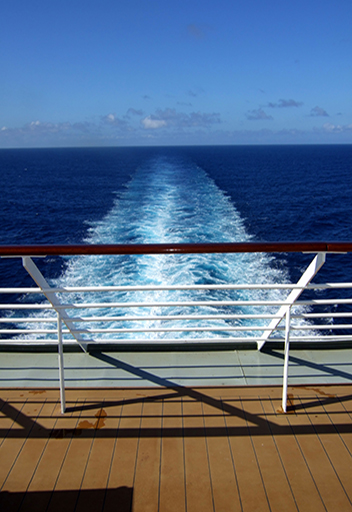 Transatlantic Cruises Sea Days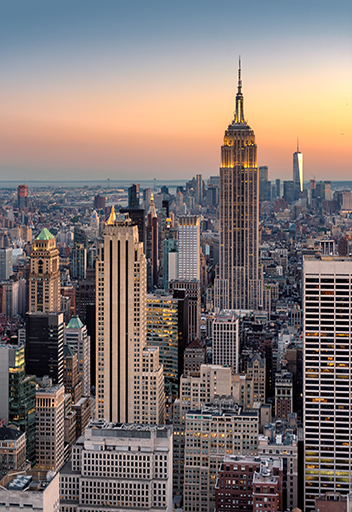 Transatlantic Cruises to New York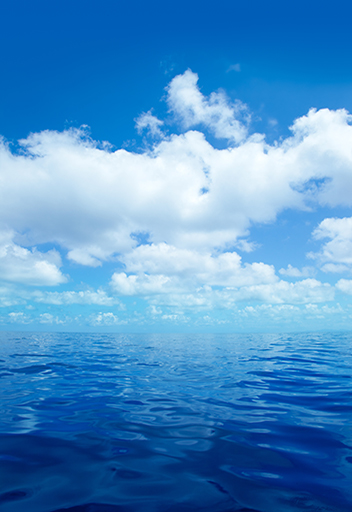 Transatlantic Cruises Weather
For the best weather conditions during your cruise, it's suggested that you choose to travel between April and December, with September being a particularly good month. With clearer skies, sunnier days and calmer seas, you're bound to have a pleasant crossing. While you can sail outside of this peak, you may experience some fog, meaning there's a chance you won't have such a clear view of New York as you arrive.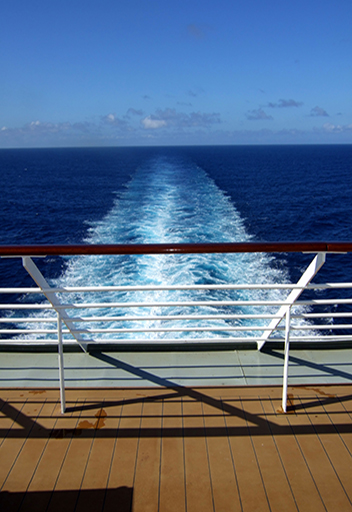 Transatlantic Cruises Sea Days
For those who enjoy being out on the open ocean, days you spend at sea during a cruise across the Atlantic are guaranteed to please. Giving you plenty of time to explore all that the ship has to offer and make the most of some time for yourself, this is the perfect option for those looking for the ultimate in holiday relaxation. Here is where Cunard truly come into their own - enjoy high tea taking in the view, dance and fencing classes, lectures and star gazing in the auditorium or good old traditional deck games.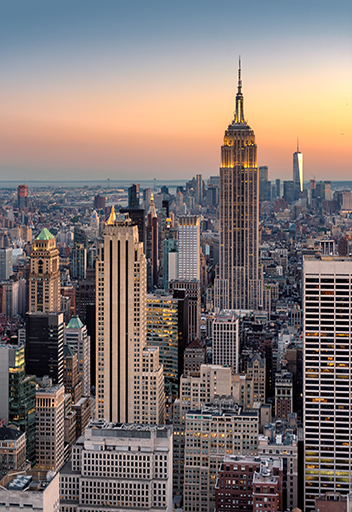 Transatlantic Cruises to New York
With the most well-known and popular Transatlantic crossing being between Southampton and New York, an unforgettable highlight is the time you'll get to spend in the Big Apple. From exploring landmarks such as the Empire State Building, the Statue of Liberty and Ellis Island, where the ancestors of millions of Americans passed through as immigrants arriving by ship, to watching a show on Broadway or losing yourself in the crowds in Times Square, you'll see for yourself just what makes this city such a must-visit destination.
Transatlantic Countries and Ports
Cruise lines that visit Transatlantic
Fresh from the blog
Find all the latest cruise-themed guides and news here!
Visit our blog