Silversea Cruises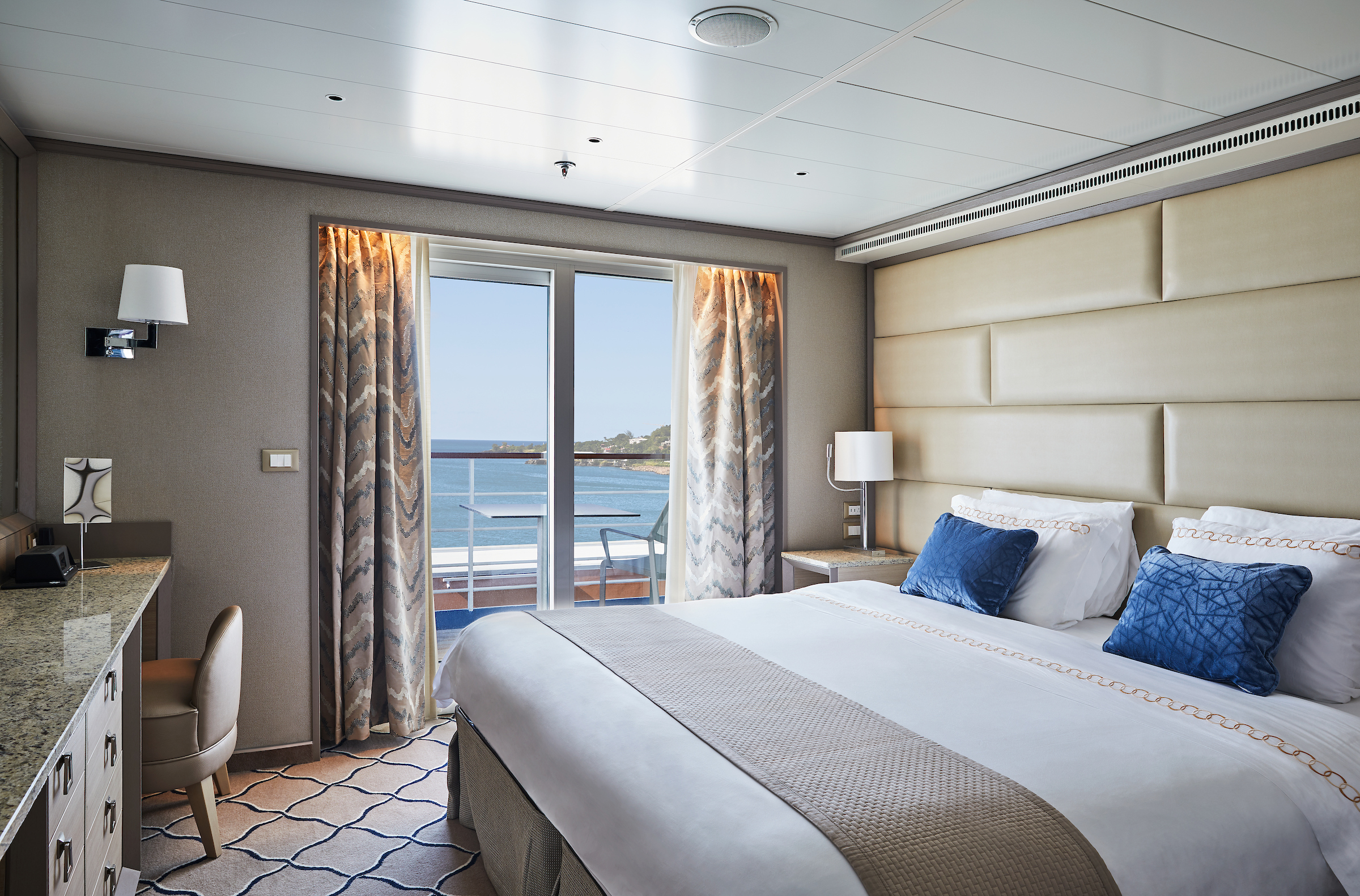 2024 World Cruise
Book the cruise of a lifetime with Silversea onboard Silver Shadow. Sailing to 14 countries and visiting 65 destinations, you don't want to miss out. Click the link to see more!
View Cruises
Cruises with Silversea Cruises
Award-winning luxury cruise line Silversea Cruises offer a premium level of luxury cruising and outstanding service to all who sail with the prestigious fleet. No matter whether you're an ocean voyaging veteran or this is your first time taking to the sea, you'll feel like a VIP as you travel the world with this exclusive cruise line.
Silversea Cruises: Life on-board
Total cruises

837

Fleet:

12 Ships

Destinations:

33
From spacious staterooms to gourmet dining and sparkling evening entertainment, alongside unforgettable shore excursions, everything is included in your Silversea cruise fare so you can enjoy carefree ocean voyaging at its finest.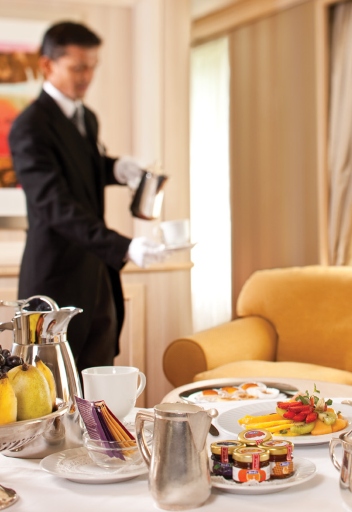 Dining
Entertainment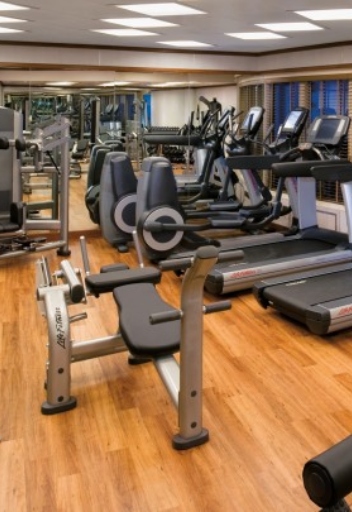 Recreation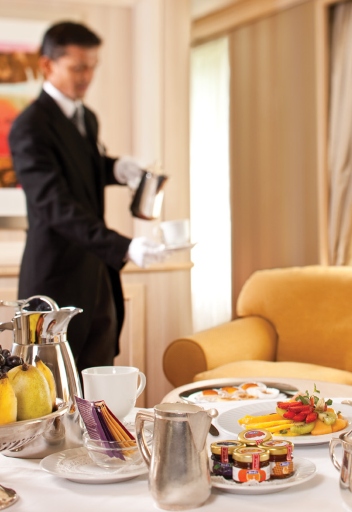 Dining
As is to be expected, dining onboard each Silversea ship is of the highest quality. Whether you're sitting down for breakfast, lunch or dinner, or a snack in between, the choice of dining venues means you'll be able to experience luxury cuisine at every moment of your cruise. The main dining room on each ship is elegant appointed, offering regional specialities and continental favourites, making it perfect for all palates. What's more, for something a little different, each ship features several speciality restaurants. While restaurants may vary across the fleet, here are some of the most popular:
The Grill- al fresco dining complete with delicious cocktails and stunning views
Indochine- Asian dishes jam packed with flavour
La Dame- fine French dining
Kaiseki- authentic Japanese cuisine
Entertainment
If big casinos and extravagant theatres are what you're after, then Star Clipper may not be for you. However, nights onboard are both sophisticated and elegant. With a drink in hand you can find a cosy corner, tap your foot to some live music or exchange stories with fellow guests.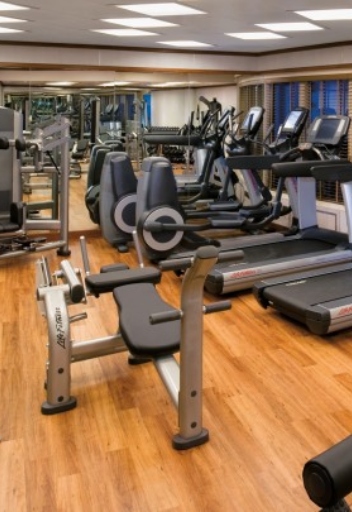 Recreation
Take your luxury cruise to the next level by booking an appointment at the onboard spa. With expert professionals on hand, why not treat yourself to a massage, facial or any other treatment from the extensive menu? In addition, while you're there you can also head to the hair salon and let an experienced stylist work their magic.
As well as the spa, each Silversea Cruises' ship is equipped with a modern gym, perfect for anyone who likes to keep on top of their workouts, even when they're on holiday. On the other hand, if you prefer more social exercise, there are also fitness classes on offer led by a trained professional.
With stunning views and flanked by plenty of sun loungers, it's no surprise that the pool area on each ship is a popular spot for guests to spend their free time during their cruise. However, when you're not relaxing in the sun and marvelling at the sight of the ocean, you can use your free time to learn something new thanks to the team of experts who lead destination-focussed lectures. Alternatively, you can spend some time browsing the boutiques to see if you can find a holiday treat to take back home with you.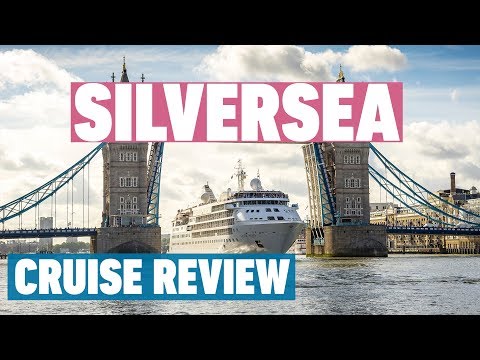 Silversea Cruises Destinations
With ships visiting all 7 continents and almost 700 countries, from Europe to Australia and everywhere in between, this impressive cruise line takes guests to even the most remote areas of the world in the utmost comfort and style.
Fresh from the blog
Find all the latest cruise-themed guides and news here!
Visit our blog
Covid 19 Refund & Booking Policy
If you are prevented or prohibited from travelling to the vessel during a Restricted Period by Government order (e.g. your local area is placed into lockdown or the country you are travelling to is on a restricted list), but the cruise isn't cancelled by Silversea, you will be entitled to a full refund or an optional FCC for the cruise fare you paid. If you cancel your booked cruise because you (or someone in your Travelling Party) tests positive for Covid-19 within 30 days before embarkation, you will be entitled to a refund or an optional FCC for the cruise fare you paid. If you (or someone in your Travelling Party) had close contact with a diagnosed or suspected Covid-19 case within 30 days before embarkation, and Silversea deems you or such other person unfit to travel, you may cancel your booking and you will receive a refund of the cruise fare you paid, or an optional FCC of equal value. Please note that if the relevant Covid-19 test was not performed by an accredited provider engaged by Silversea, we retain the right to verify or reject such independent test results, or to require that you undergo Covid-19 testing on behalf of Silversea. In all other cases, our standard cancellation policy and penalties will apply.
T&Cs apply - please see the itinerary page for details
Book Flexible Cruises