Explore the fascinating sights and cultural delights of the Far East on an exotic cruise. From the busy cities in China and Hong Kong to the tranquil beaches and lush landscapes of Cambodia, Vietnam, Malaysia and Thailand, Far East cruises take you on a journey of discovery to some of the most beautiful destinations in the world.
Appealing for so many reasons, not least the sheer natural beauty of the countries you will visit and the turquoise waters you will sail through, you'll get to see a different view every day from the luxury of your stateroom. A destination that appeals to everyone from outdoor enthusiasts to history buffs and city explorers, Far East cruises are the perfect choice for any cruiser looking for the adventure of a lifetime.
A cruise to Southeast Asia and the Far East is ideal for the more adventurous cruiser, prepared to travel that bit further to be rewarded with memorable experiences of fabulous scenery, wildlife, and everyday life . Enjoy the wonders of Southeast Asia on a fly cruise and fly to meet your ship in new and exotic surroundings. You may be joining a world cruise just for the Southeast Asia segment, or you might be sailing with a ship that is based in that region for the whole sailing season. The distance that flying covers means that the change in culture and environment will be striking, and worth the journey.
What's more, a Far East cruise is an excellent opportunity to add a hotel stay at the beginning or end of your holiday, giving you the best of both land and sea travels, and even more time to explore. If you want to try something a little different, you could even opt for a Mekong river cruise and see the Far East from a less well-travelled angle.
If you've always wanted to visit Japan, you're in for a treat as there is a wide selection of cruise and stay holidays available. To find out more about these unforgettable getaways, as well as the top places you should visit in Japan, read our dedicated article - Japan: Why You Should Visit the Land of the Rising Sun .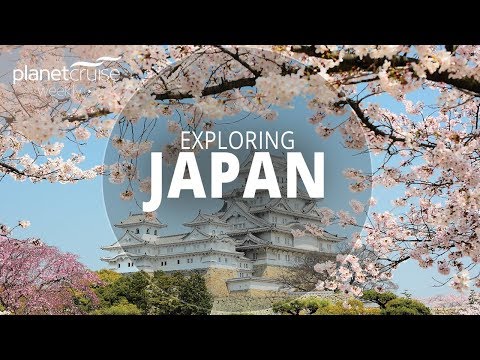 Visiting Far East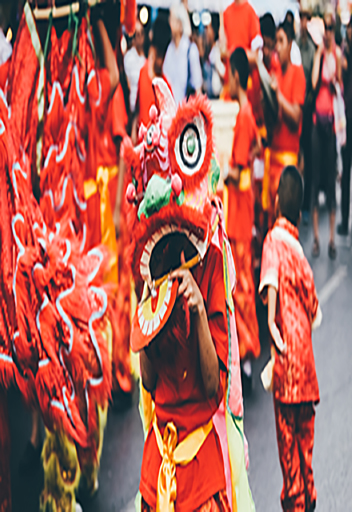 Far East Cruise Special Events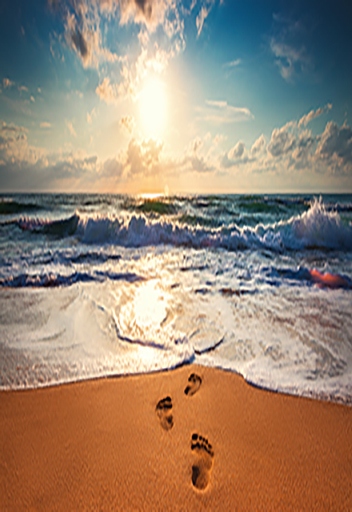 Far East Cruises Weather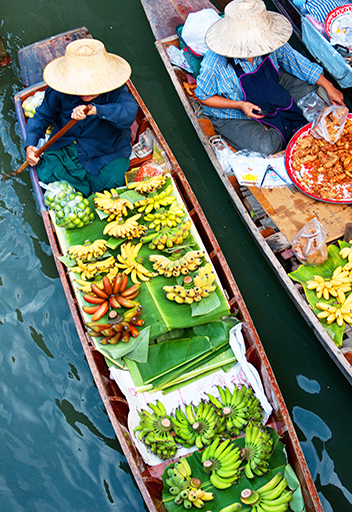 Far East Cruises Highlights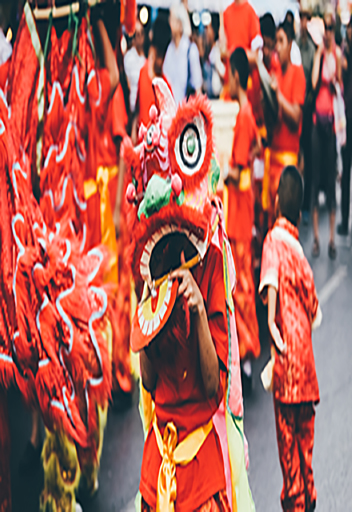 Far East Cruise Special Events
Whether you're watching from the edges or diving straight into the celebrations, some of the best Far East cruises may well include these memorable events:
Chinese New Year- marvel as the Chinese New Year is welcomed in style with grand, colourful celebrations involving live music, fireworks and delicious food.
Tet- celebrated in Vietnam, this celebration is held to commemorate the Lunar New Year with food, dancing and lanterns.
Phi Ta Khon- taking place in Thailand, the Ghost Festival combines Buddhist traditions with a party atmosphere as locals dress up in colourful costumes and hold parades in the streets.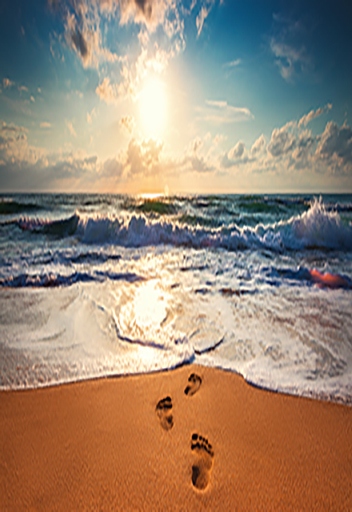 Far East Cruises Weather
Given the size of the Far East, climates can vary depending on where you travel and whether you're exploring further inland or staying by the coast. However, in general, temperatures do tend to remain warm throughout the year. In terms of the cruise season, itineraries tend to run from November to March during the drier months. It is worth remembering that this time of year will also bring in bigger crowds, so if you're looking for something less busy, try to travel outside of these peak months.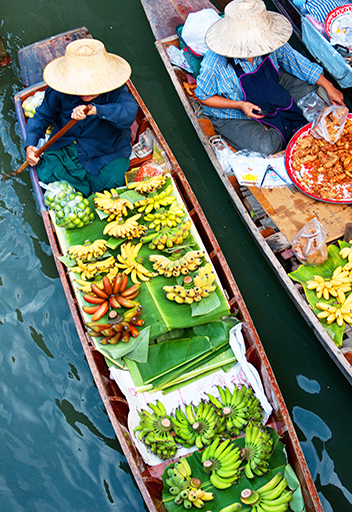 Far East Cruises Highlights
With so many diverse countries making up the Far East, you'll see plenty of breathtaking sights during your time in this part of the world. However, here are a few of the standout activities you might just be lucky enough to enjoy during your cruise:
Floating markets- dotted around Bangkok, these colourful markets housed on wooden boats sell all manner of goods, from fresh fruit and vegetables to souvenirs and handmade crafts.
Temples- from Angkor Wat to Prambanan, the Temple of Confucius and Borobudur, the Far East is home to some of the world's most famous temples. Jump back in time as you take a tour of these sacred spots.
Beaches- whether you're on the pristine sands of Thailand, the tropical coast of Malaysia or anywhere in between, no Far East cruise is complete without a few hours spent soaking up the sun in some of the most picturesque spots on the planet.
Cuisine- the best way to get a real taste for the Far East is by sampling some of the delicious delicacies on offer. From steamed dumplings in China to Pad Thai in Thailand and Rendang in Malaysia, take your taste buds on an adventure that's as exciting as a cruise.
Far East Countries and Ports
Cruise lines that visit Far East
Fresh from the blog
Find all the latest cruise-themed guides and news here!
Visit our blog