Princess Cruises
Princess Cruises
Princess Cruises
Princess Cruises
Princess Cruises
Princess Cruises
Princess Cruises
Princess Cruises
Princess Cruises
Princess Cruises
Princess Cruises
Princess Cruises
Princess Cruises
Princess Cruises
Princess Cruises
Princess Cruises
Overview
Entertainment
Dining
Family
Flexible Booking Terms
You may cancel up to 30 days before the sail date and receive a Future Cruise Credit for any cancellation fees and a refund of additional funds received to the original payment method. Final Payment is now due 60 days before departure, not the usual 90 days
View all Flexible Booking Terms Cruises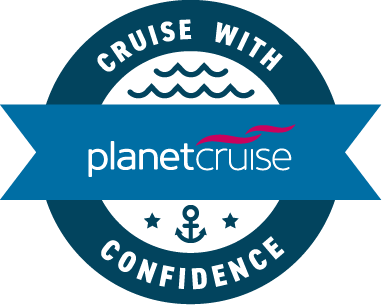 Before Cruising

Before travel, destinations will be monitored to ensure that they are safe to visit, while anyone displaying flu-like symptoms or who has been in contact with someone with COVID-19 or suspected COVID-19 will not be allowed to travel. In addition, prior to boarding guests and crew must undergo health screening. The terminals will also be frequently cleaned and sanitized, as well as fogged between embarkations where possible.

Cleaning

Frequent cleaning will continue onboard, especially on high touch points such as chairs, tables and doors, while hand sanitiser stations will be conveniently located both in public spaces and crew areas to encourage handwashing.

Medical

All cruise ship medical staff will be given special training on COVID-19, and anyone who develops symptoms during their cruise should visit the health centre for testing and treatment.