Princess Cruises
Cruises with Princess Cruises
With decades of industry experience and over 380 destinations to discover around the globe, Princess Cruises have established themselves as a premium cruise line with affordable prices. A Princess cruise will see you enjoying authentic cuisine, vibrant cultures and luxury service, making it a fantastic option for seasoned cruisers and new travellers.
Princess Cruises: Life on-board
Total cruises

1,880

Fleet:

16 Ships

Destinations:

29
A cruise is not just about the destinations you'll visit, but also the memories you'll make onboard, and with Princess Cruises your time onboard will be filled with luxury dining, endless activities and time to relax and unwind.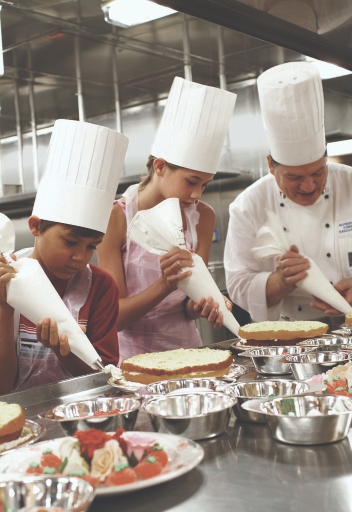 Family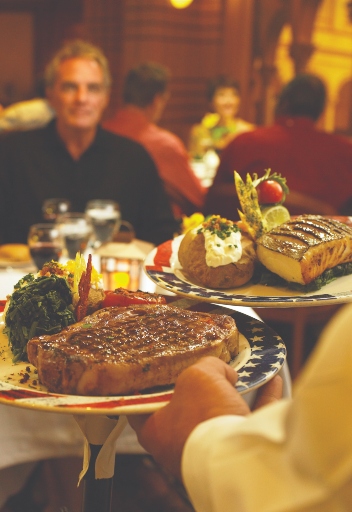 Dining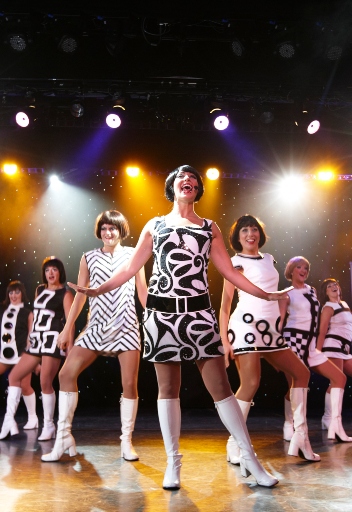 Entertainment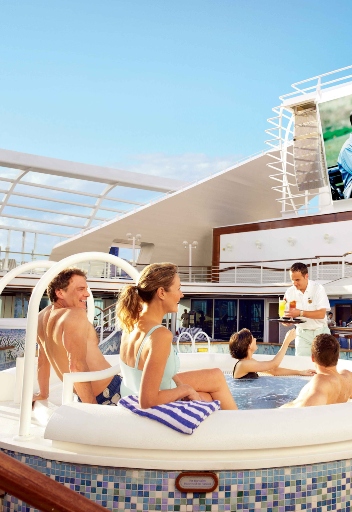 Recreation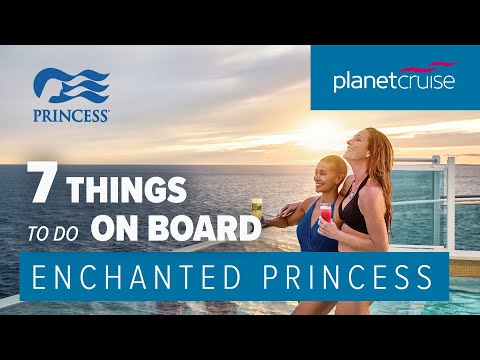 Princess Cruises Ships
Built to travel the world in comfort and style, every Princess ship boasts stunning features, luxurious cabins and ocean views that will stay with you forever.


Princess Cruises ship classes explained
Grand Big ships with plenty of space for entertainment, dining and relaxing.


Coral Mid-sized ships built specifically to navigate the Panama Canal.


Royal The largest ships in the fleet boasting all the latest innovations.

Princess Cruises Highlights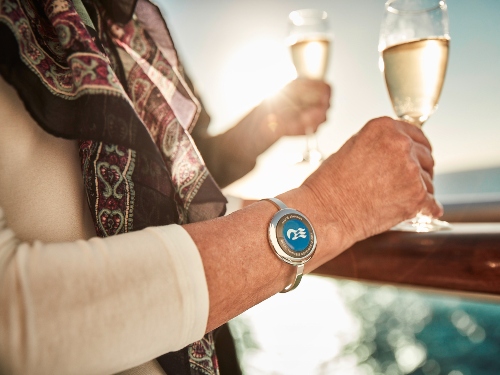 MedallionClass Experience
From 2021, Princess Cruises' global fleet will offer guests the MedallionClass experience. Thanks to a watch-like device, guests will be able to enjoy a contactless and personalised cruise, including keyless stateroom entry and on-demand guest services.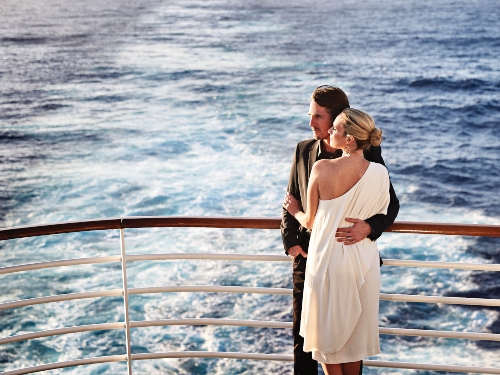 Princess Cruises' Loyalty Scheme
Anyone who holidays with Princess Cruises regularly should consider joining the cruise line's fantastic loyalty scheme - Princess Cruises' Captain's Circle. As a member, you can enjoy great benefits like use of a disembarkation lounge, and complimentary afternoon tea.
Customer reviews for Princess Cruises
couple
24 Jul 2023
Overall a very enjoyable cruise with an excellent itinerary.
couple
22 Jul 2023
Regal Princess is a beautiful ship, The staff are amazing, friendly, helpful and there are plenty of them. We bought a drinks package, as with drinks costing generally between £10 and £15 each, we thought although we will not consume the available amount, if you remove the cost of gratuities, wifi, that's approximately £200pp, with teas and coffees which we enjoy a lot, there was not much in what it would cost when you add an evening couple of drinks, as well as being technically all inclusive, there was no big bill at the end. We ate every evening in the same restaurant, a table for two was not a problem, however we did set up a reservation, but every night we ended up at a different table, not our choice The food was good and possibly not as good as previous cruises, that said there was plenty of it! If you like a change Alfredo's Pizzeria was excellent. The entertainment at night again was ok, but not as good as previous cruises have been. A bit repetitive, with the same act doing two shows during the cruise. We enjoyed the live music performed in the Piazza where we spent our evening where you can relax, surrounded by bars, the international 2 hour cafe and coffee bar, waited on by as previously mentioned great staff. We had booked a balcony cabin, which was a bit smaller than what we have had before, but was well looked after by our attendant Elvie. Overall we had a great trip around the British Isles, my Wife and I are looking forward to book again with Princess, but hope to be a little luckier with the weather!
couple
27 Jun 2023
Lovely ship, nice and clean. Entertainment fabulous. Food okay but could be better.
family
13 Jun 2023
Couldn't fault the ship. We gave one star for excursions because we didn't go on any. Would definitely book this ship again.
Princess Cruises Destinations
Princess Cruises offer itineraries across all 7 continents, offering expedition cruises, world cruises and even quick getaways. From the impressive glaciers of Alaska to the sun-soaked sands of the Caribbean, you'll find the perfect itinerary for you.
Fresh from the blog
Find all the latest cruise-themed guides and news here!
Visit our blog
Top FAQs
No, all Princess Cruises excursions come at an additional price.

With over 350 accessible cabins across the fleet, as well as wider corridors and doorways throughout the ships, Princess Cruises are able to cater for disabled guests. Assistance dogs are also welcome onboard. Guests who require further assistance can request ADA compliance kits.

Guests can expect a relaxed dress code with casual attire being worn during the day, and smart casual attire at mealtimes (no shorts, caps, scruffy jeans or beachwear). Formal nights require gowns and cocktail dresses, and suits or tuxedos.

Yes, regular Princess Cruises guests are encouraged to join the Captain's Circle loyalty club . Depending on how many times you cruise, members will get all kinds of benefits from the Captain's Circle magazine, to complimentary wine tasting.

In addition to the formal nights, Princess Cruises sometimes host other themed nights during cruises. These include the Country & Western Party, an Island Night party, and Princess Pop Star karaoke party for all those budding singers.
Dining
Dietary needs such as vegetarian, kosher, low sodium, ceoliac, and diabetic-friendly can all be accomodated by Princess Cruises. Guests with these requirements should make their cruise consultant aware at least 35 days before cruises in the Americas, and 65 days before cruises in all other areas. When onboard, guests are advised to reiterate their needs to the Maitre D'.

Yes, tea and non-speciality coffee is included in the cruise fare.

Guests on a vegan or vegetarian diet are advised to inform their cruise consultant at the time of booking, and then mention it again to the Maitre D' when onboard. There are many vegetarian options available - especially at the buffet - but fewer vegan options.

Complimentary room service is available 24 hours a day, however the offerings are moderate. Expect things like club sandwiches, soups, salads, and pub-style hot meals like lasagne and burgers.

Room service is open 24 hours a day, as is the popular International Café. This latter option offers things like salads and paninis.
Family
Children aged between 3 and 17 can participate in Camp Discovery, which provides clubs for kids. Divided into age groups, each club area offers fun and safe games and activities.

Yes, complimentary jars of baby food are available onboard, as are freshly pureed fruit, vegetables, and rice in most restaurants. Simply speak to staff onboard for assistance with this.

Children between 6 months and 2 years may participate at Camp Discovery as long as they are supervised by a parent.

The main dining room has a kid's menu full of tasty and nutritious meals, but not only this, kid's have the chance to dine parent-free with the Princess Youth Staff. Mini-cruisers can go along to pizza and ice cream parties and attend kids-only and teens-only dinners.

Yes it is possible to bring a pram onboard, however please inform your cruise consultant of this when booking.