Baltic cruises take you to experience one incredible view after another as you visit Latvia, Russia, Sweden and more amazing destinations. From rugged waterways lined by pristine fjords to intriguing cities such as St Petersburg, the Baltic Sea has it all.
With their quintessentially Scandinavian feel, the Nordic countries of Norway, Sweden and Denmark are true representatives of the natural beauty that this part of the world is famous for. From quaint fishing villages and unique architecture to mysterious waterways, the cities of Copenhagen and Stockholm take you on an inspirational journey of discovery. Taste some fresh fish in Helsinki, a local beer in Stockholm or feast on some fresh bread from the local markets in Oslo, and indulge in a Baltic culinary adventure.
However, with Scandinavian countries becoming more and more popular thanks to dedicated Norwegian Fjords cruises, Baltic cruises also take you to some less travelled destinations. With itineraries including ports of call such as Tallinn in Estonia, Riga in Latvia and Gdansk in Poland, a cruise around the Baltic sea will take you to some of northern Europe's hidden gems as well as the jewel in the crown - St. Petersburg.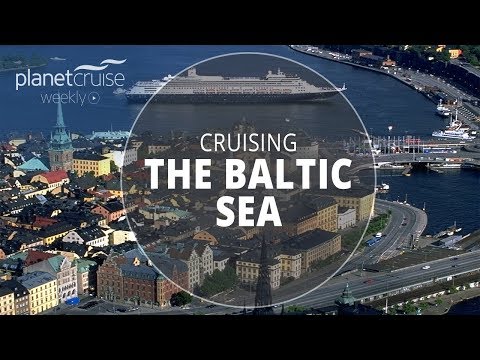 Visiting Baltic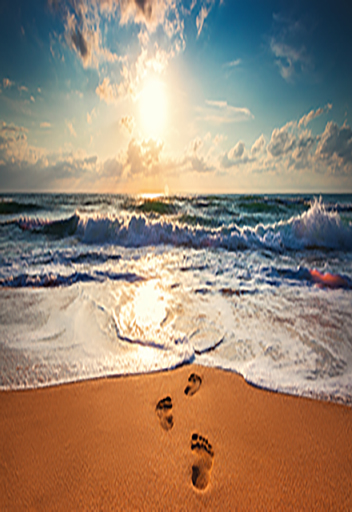 Weather on Baltic cruises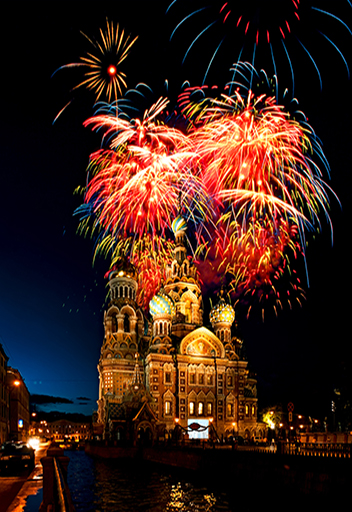 Special events during Baltic cruises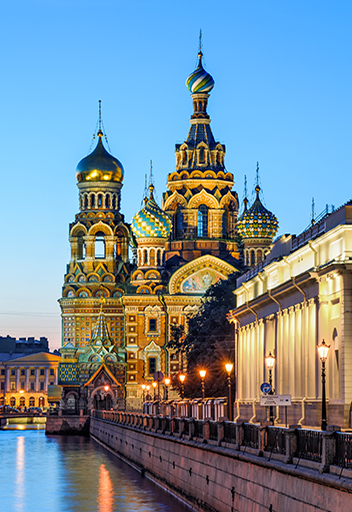 Highlights of Baltic cruises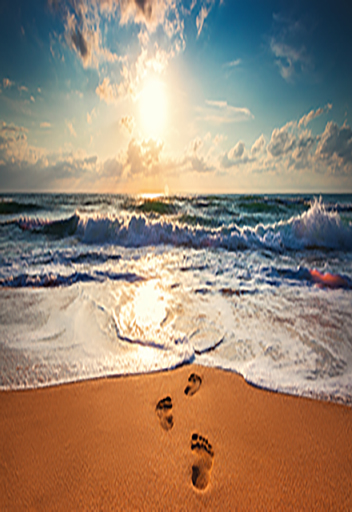 Weather on Baltic cruises
Cruises to the Baltics are famous for their awe-inspiring views that burst with colour and change dramatically with the seasons. From the radiant forests that come to life in Autumn to the crisp frostiness of the winter, the weather of this area has a strong influence on when to visit.
With Baltic cruises tending to run from April until September, the temperatures at the beginning and end of this season can be quite chilly, so make sure you pack layers. However, summer is much warmer, with pleasant, sunny days throughout June, July and August.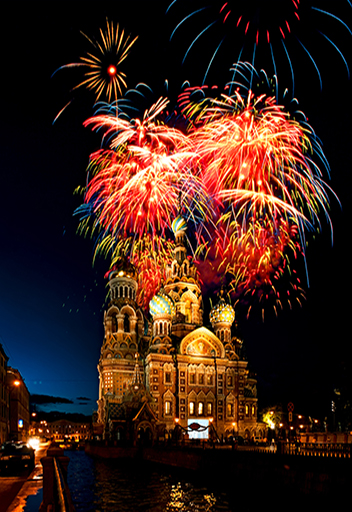 Special events during Baltic cruises
Depending on when you decide to embark on a Baltic sea cruise, you might get the chance to experience some of these events which add to the unique character of the Baltic region.
Liquorice Festival, Copenhagen (Denmark), Early spring- a celebration of great tastes, this event brings together all liquorice lovers to share their love for this sweet treat. Featuring activities, contests and liquorice making demonstrations, it's fun for the whole family, even those who don't love liquorice!
International Ballet Festival, Riga (Latvia), April- one of the most significant events in the ballet season, these two weeks will bring together the leading ballet companies to put on spectacular performances.
White Nights, St. Petersburg (Russia), June and July- stay up until the early hours and make the most of the lively bars and restaurants, as well as special live performances, as the capital celebrates emerging from the long, dark nights of the winter months.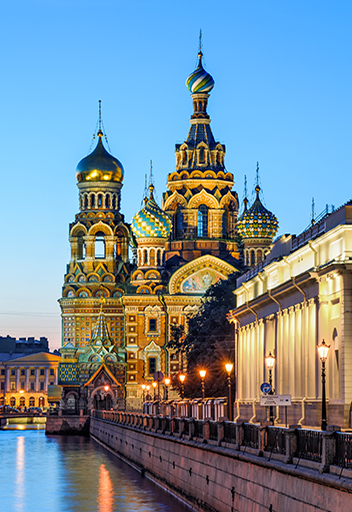 Highlights of Baltic cruises
Baltic cruises are an expedition in themselves, from the breathtaking views that pass to the enchanting cities the ship calls at. To truly appreciate this part of the world, here are some shore excursions to look out for:
St Petersburg City Tour- a city that desires to be explored, St Petersburg is home to breath-taking architecture, mesmerizing canals and enchanting alleyways lined with local markets. An organised tour is a great way to see all of what this intriguing city has to offer.
Ice Bar, Stockholm- step into a mysterious bar where everything from the walls to the drinking glasses are made of ice. With a temperature of -5°c, you are wrapped in a thermal coat as you enter this enchanted wonderland.
Vigeland Sculpture Park, Oslo- home to over 200 sculptures in bronze, granite and cast iron, Vigeland Sculpture Park is one of Norway's most visited attractions. Featuring the work of famous sculptor Gustav Vigeland, you will be stunned by these unimaginable creations.
Kohtuotsa View Platform, Tallinn- after hiking up Toompea Hill in Estonia's capital, head to this spacious viewing spot where you'll be able to gaze out over the medieval buildings of the picture-perfect Old Town spreading out before you.
Baltic Countries and Ports
Cruise lines that visit Baltic
Fresh from the blog
Find all the latest cruise-themed guides and news here!
Visit our blog