Azamara Cruises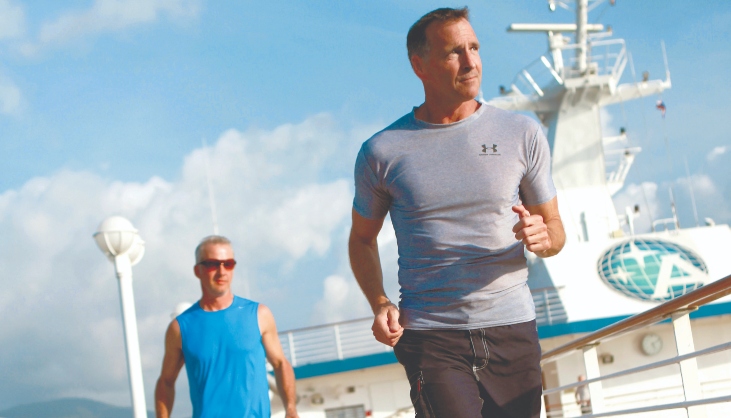 Jogging Tracks
Enjoy fantastic ocean views and fresh sea air as you make your way round the ship's jogging decks. From a leisurely walk to a fast jog, make your way round at your own pace.
View Cruises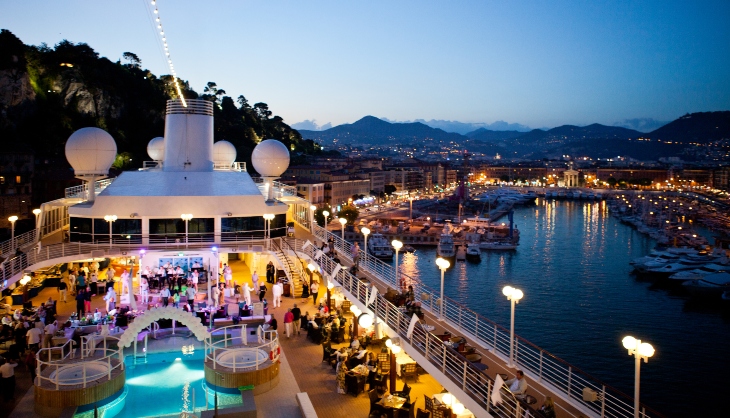 Azamara Cruises ships
For gourmet cuisine and luxury staterooms at an affordable price, look no further than Azamara Cruises.
View Cruises
Cruises with Azamara Cruises
For those searching for a luxury, all-inclusive cruise experience sailing to fascinating destinations, look no further than Azamara Cruises. Boasting an extensive range of exquisite cuisine, exciting entertainment and luxurious staterooms, a cruise onboard one of their elegant ships is guaranteed to create everlasting memories.
Azamara Cruises: Life on-board
Total cruises

264

Fleet:

4 Ships

Destinations:

26
Whether you're relaxing and unwinding after a busy day or letting your hair down in the evening, the country-club style of Azamara Cruises creates the perfect atmosphere for whichever activity you choose.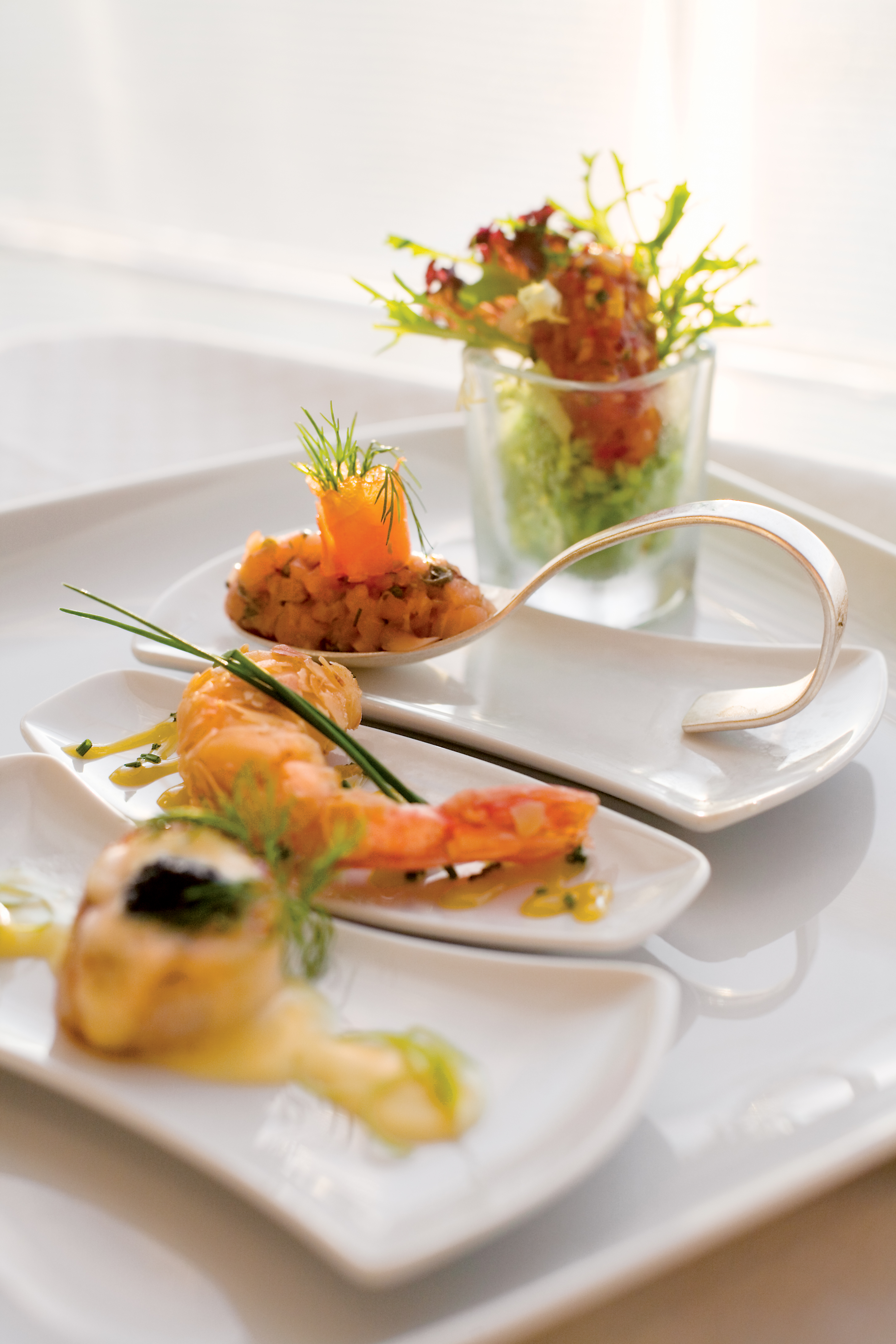 Dining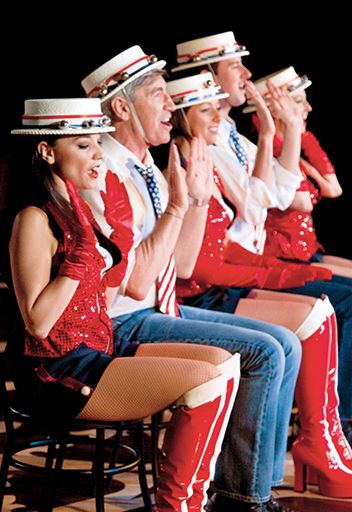 Entertainment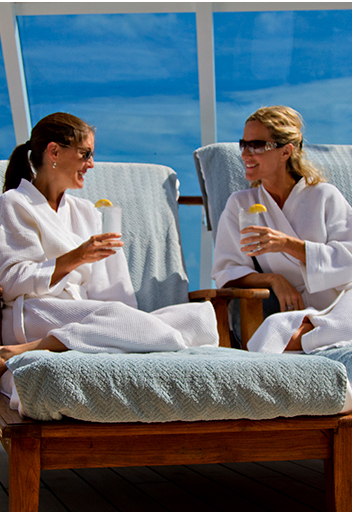 Recreation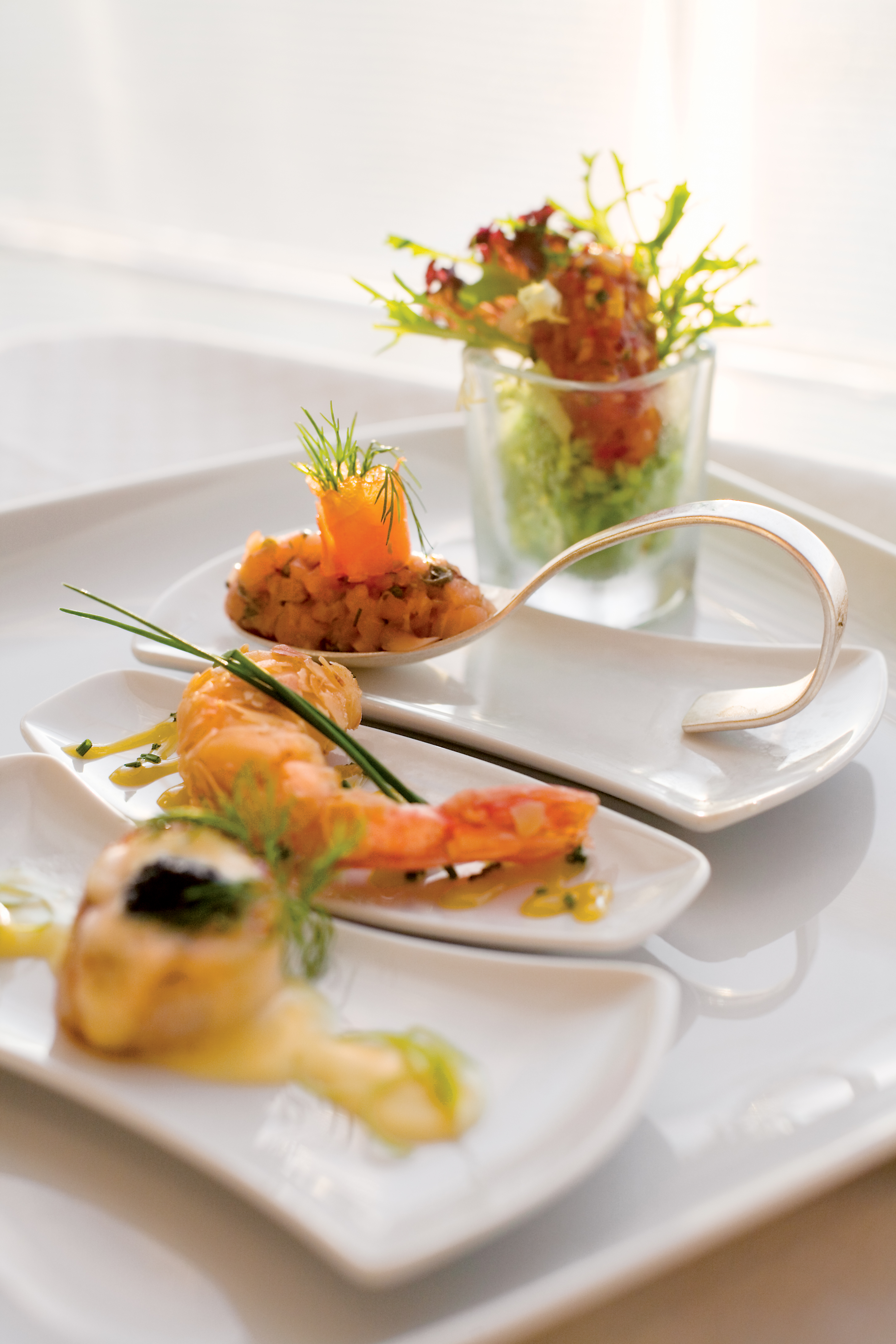 Dining
Azamara Cruises offers a grand selection of dining options. As a luxury cruise line, you are guaranteed to receive premium service along with high quality local ingredients that have been fused together by first-rate chefs at breakfast, lunch, dinner and everything in between.
Main Dining
The main dining restaurant onboard Azamara Cruises is the Discoveries Restaurant where you will discover culinary delights cooked up by expert chefs. With an open seating policy, you can dine as and when you wish in the knowledge that service will be on point and the ocean views outstanding.
For something a little more casual, there are a variety of informal eateries for daytime casual or dressed-down evenings:
Windows Café- serving up world-class flavours from around the globe
Pool Grill- for post-pool treats such as pizzas and burgers
Mosaic Café- offering a delectable range of fresh coffee and pastries
In addition, 24-hour room service is available for those times when you just feel like staying in the comfort of your own cabin.
Speciality Dining
For a celebratory evening or just a holiday bonus, head to one of the speciality dining restaurants, guaranteed to be worth the small cover charge.
The Aqualina- this restaurant takes its inspiration from eastern Mediterranean cuisines, so you'll be sure to find dishes with authentic flavours, with the seafood being a definite highlight.
Prime C- fresh and juicy cuts of premium steak alongside outstanding ocean views in a rich and comfortable setting.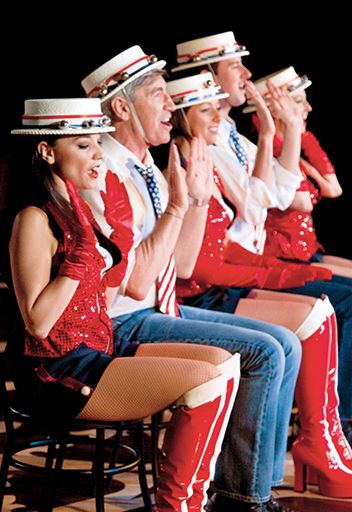 Entertainment
While daytimes on the ships are special, once evening arrives, entertainment becomes truly memorable. From bars and lounges to live shows, there are enough venues for you to spend each night of your cruise somewhere different.
Guest Entertainment- featuring everything from cabaret to magicians and stand-up comedians.
Live Music- enjoy varied live music during your cruise including piano recitals, DJs and karaoke.
Local Entertainment- immerse yourself in the destination with shows by local performers invited onboard where possible.
Casino- try your luck on the cards tables and slot machines.
Bars and Lounges- from laid back lounges to lively bars where you can dance late into the night, grab a drink and find the spot for you.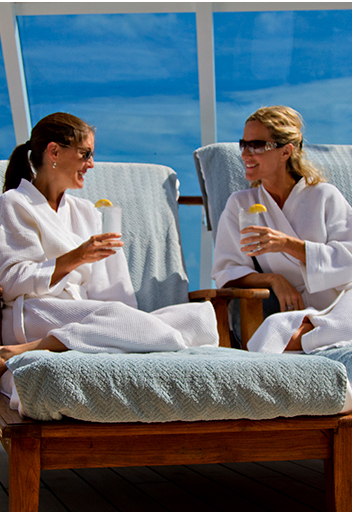 Recreation
When you're not out enjoying the ports of call you can make the most of your cruise by discovering the fun that can be had onboard. For those who want to use their free time to enrich their holiday experience, Azamara offers lectures with destination experts who give an insight into the ports of call, perfect if you're looking to pick up some insider tips. On the other hand, if you're looking for more interactive activities, you'll find everything from arts and crafts to dance classes, darts, ping pong and shuffleboard.
Make sure that you finish your cruise feeling relaxed and ready to take on the world with a visit to the Sanctum Spa. Book an appointment and treat yourself to that massage, manicure or haircut that you just haven't had time for back home.
What's more, staying active is an important aspect of wellness, which is why each ship has a state-of-the-art gym equipped with weights and exercise machines, as well as group classes for those who enjoy more social fitness.
Azamara Cruises Ships
Boutique in style and just the right size for an intimate feel, yet spacious enough for there always to be something new to discover, Azamara Cruises' ships are the perfect option for casual yet luxury cruising.
Azamara Cruises ship classes explained
Azamara Journey

Azamara Onward

Azamara Pursuit

Azamara Quest
Azamara Cruises Highlights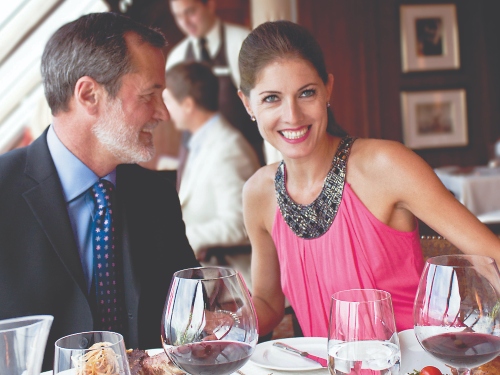 Azamara Loyalty Scheme
For those who sail regularly, with Azamara Cruises, be sure to join their loyalty club. With Azamara Circle Club you'll be given points for each night of your cruise which can then be used for exclusive benefits.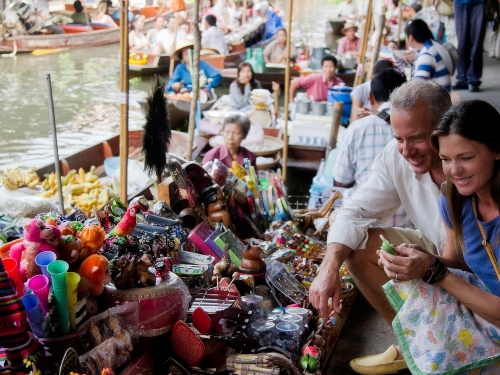 AzAmazing Evenings
During your cruise you'll be able to take advantage of the unique concept of exclusive evening excursions in a number of ports where the ship docks overnight. Named 'AzAmazing Evenings', they are designed to give guests the opportunity to experience the ports in depth and see the local culture in a unique way.
Customer reviews for Azamara Cruises
couple
26 Apr 2023
Azamara Pursuit is a beautiful ship and a great crew! Just a shame they had to change the itinerary to Egypt.
couple
28 Mar 2023
Excellent ship and outstanding service and food.
couple
28 Mar 2023
Ship was excellent. Beautifully appointed with outstanding service and food.
couple
20 Feb 2023
We had a wonderful cruise with Azamara. It is our 3rd cruise with them and they just get better. Everyone from Captain Michael to our room steward were brilliant. They were all available all of the time. The entertainment was great through the whole cruise. We will definitely be cruising with Azamara again. Wouldn't think of using anyone else.
Azamara Cruises Destinations
Offering an array of incredible itineraries, Azamara Cruises have left no stone unturned. You'll be able to spend plenty of time in each port than most cruise lines, helping you make the most out of every destination.
Fresh from the blog
Find all the latest cruise-themed guides and news here!
Visit our blog