Offering a travel experience like no other continent, Africa cruises take you to one of the world's best holiday destinations. From fascinating history such as the Pyramids and incredible wildlife to the breathtaking scenery and thriving cities of South Africa, a new adventure is waiting around every corner on an Africa cruise.
Whether you choose a tailored cruise and stay holiday to spend more time in Africa, a family-friendly cruise or you go all out on a luxury cruises, everyone is guaranteed the holiday of a lifetime when you choose to visit this incredible part of the world.
On a cruise to such a diverse continent, everyone from history buffs to nature lovers and city wanderers will find the perfect way to discover Africa. Boasting verdant vineyards, century-old game-rich parks and exotic wildlife, outdoor explorers will love seeing what the breathtaking landscapes have to offer. However, a trip to Africa isn't just about heading out into the wild as it is also home to some iconic cities. Away from the remote safari lands you'll find the hustle and bustle of big cities such as Cape Town and Durban.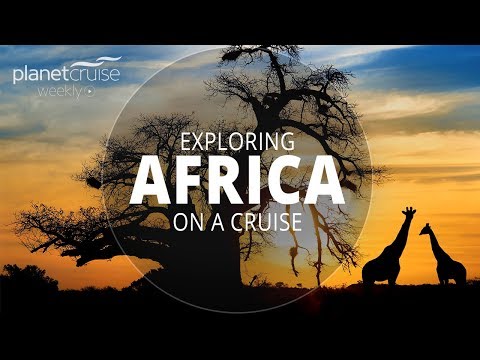 Visiting Africa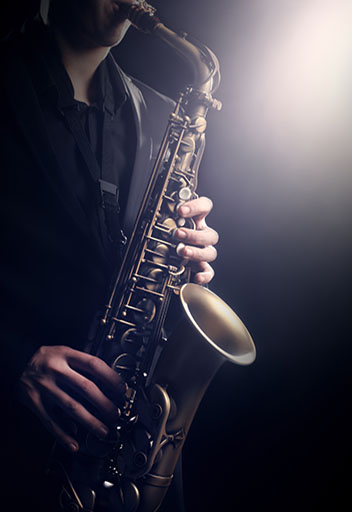 Africa Cruises Special Events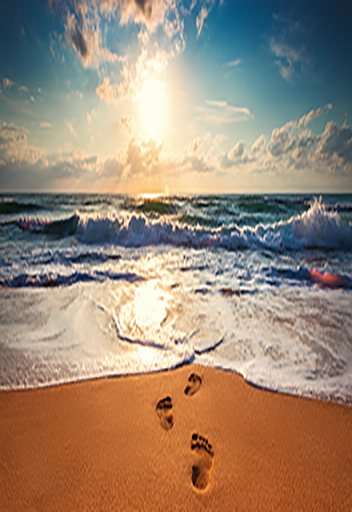 Africa Cruises Weather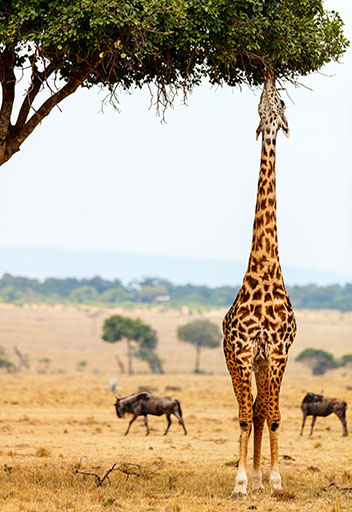 Africa Cruises Highlights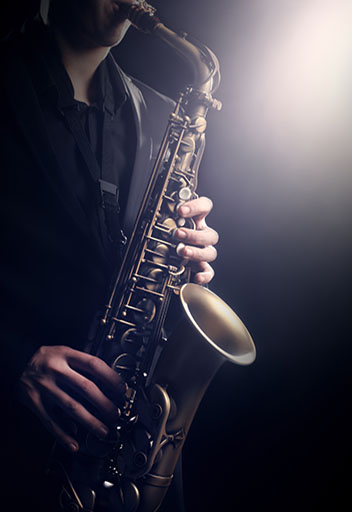 Africa Cruises Special Events
If you want to make your Africa cruise even more special, there are some unforgettable events which you could coincide your voyage with:
Zanzibar International Film Festival, July- East Africa's premier cultural event takes place in Zanzibar every July. Showcasing the best of traditional music, arts and film, it is a celebration of Africa's vibrant personality.
Cape Town International Jazz Festival, April- jazz artists from all over the world come together for this annual event held in the centre of Cape Town.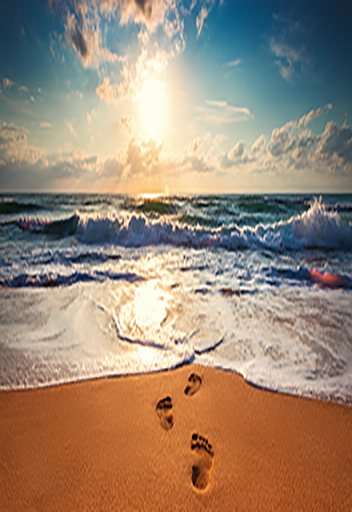 Africa Cruises Weather
As such a large continent, it's no surprise that Africa has different climates depending on the area you're in. However, from the dry heat of the desert to the humidity of the rainforests in Madagascar, you'll tend to find that temperatures stay high throughout the year. In general, the season for cruises to Africa tends to last from October to May, meaning it's the perfect time to escape the UK for some warm winter sun. If you're set on enjoying a safari during your time in Africa, the best time to travel is between December and February, or June to August if you are in South Africa.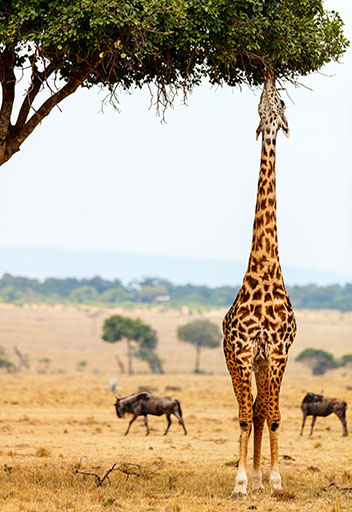 Africa Cruises Highlights
With so much to see and do, you're truly spoilt for choice when it comes to embarking on an Africa cruise. However, there are some highlights which would top anyone's list of activities during their time here:
Safari
The 'must do' activity when in Africa is a safari and can only truly be experienced in this part of the world. Normally taken out in groups of 8 in a track jeep, you'll get up close and personal with unique wildlife including elephants, giraffes and zebras.
Cape Point
Part of the Table Mountain National Park, the highest part of Africa is home to a wide selection of flora and fauna. Wander around to your heart's content as your senses come alive with the surrounding aromas and awe-inspiring scenery.
Robben Island
An island full of history, this is where influential icons, such as Nelson Mandela, were imprisoned. Today it's full of museums where you can head out on guided tours led by ex-political prisoners.
Africa Countries and Ports
Africa Excursions
Find the perfect shore excursions for your Africa cruise with our official local port partner Venture Ashore. Offering a variety of excursions for all interests and ages, book today for stress-free and budget-friendly tours with 24hr flexible cancellation and back-to-ship guarantees!
View
Cruise lines that visit Africa
Fresh from the blog
Find all the latest cruise-themed guides and news here!
Visit our blog