One of the world's most popular fly cruise destinations, Caribbean cruises take you to a tropical paradise filled with sensational beaches, verdant green landscapes and vibrant local culture. With temperatures high and the sun shining all year round, a Caribbean cruise is ideal whether you're embarking on a family summer holiday or are in search of some winter sun.
If you're looking for great deals on Caribbean cruises, head to our dedicated Black Friday Cruise Deals page. New deals are also added daily and we have a fantastic price match guarantee!
Don't forget to take your camera as you head off on shore excursions to explore the fascinating history of the islands, try your hand at thrilling new watersports, explore the beautiful scenery, or simply sit back and relax on the miles of pristine beaches.
Bringing postcard images to life, it's hard not to be drawn to this radiant part of the world and everything Caribbean cruises have to offer. The ultimate outdoor playground, there is an abundance of adventure to be had, with every island offering something different. From snorkelling to jungle safaris and island tours, zip-lines and sailing to live volcano tours, the adventures are never ending and often reasonably cheap.
What's more, boasting immaculate beaches and crystal-clear waters, your time on a Caribbean cruise can be as relaxed as it is adventurous. Great for a family trip, a couples retreat or a singles getaway, there is something for everyone to enjoy as well as cruises to suit all budgets, including luxury and ultra-luxury holidays.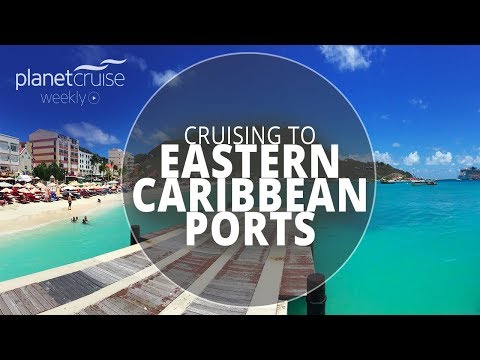 Visiting Caribbean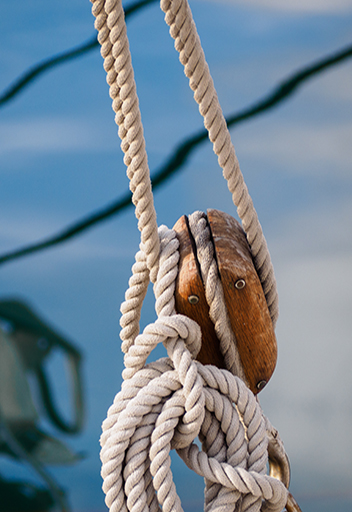 Caribbean Cruises Special Events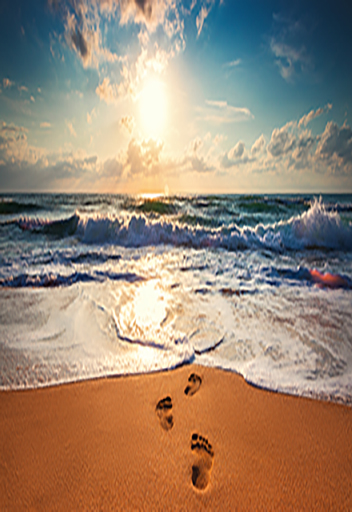 Caribbean Cruises Weather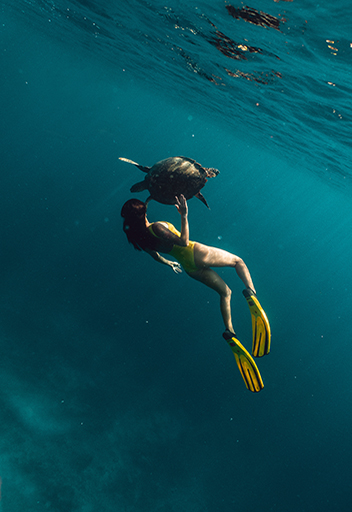 Caribbean Cruises Highlights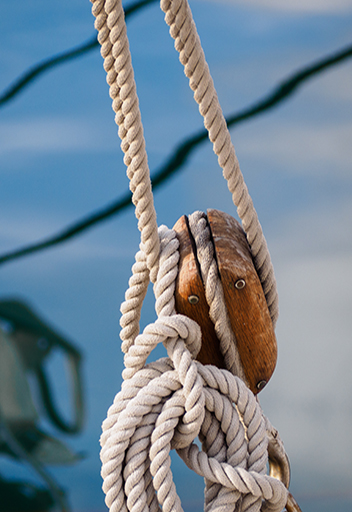 Caribbean Cruises Special Events
Dive even deeper into lively local life by taking part in some of the celebrations which happen across the Caribbean throughout the year:
Carnival
The famous 'Carnival' is a true representation of Caribbean life: bright, happy and with a love of music. Streets will be closed off and bursting with locals showcasing incredible hand-made costumes, live music floats and an array of stalls serving up traditional cuisine and exotic drinks. If you ever have the pleasure of experiencing a real Caribbean Carnival, it will be one of the most memorable experiences of your life. Each island celebrates at different times so be sure to check dates before you go.
Reggae SumFest
Held in Montego Bay, Jamaica, in July, this annual reggae festival is organised to celebrate the promotion of music. It's widely regarded as the world's premier reggae music event and has presented top class artists over the years.
Antigua Sailing Week
Held in April or May, Antigua Sailing Week is one of the top sailings events in the world. Welcoming participants from every corner of the globe, it sees an extensive variety of yachts compete in a 52 nautical mile race around Antigua. Even if you're not a sailing enthusiast, this is a spectacle worth seeing.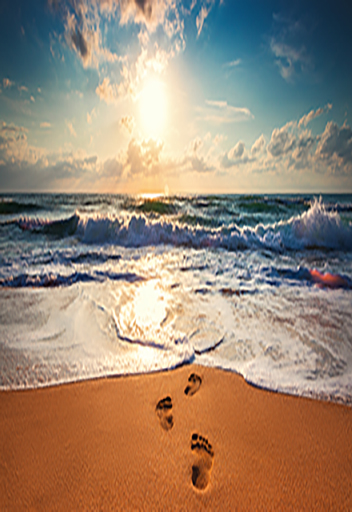 Caribbean Cruises Weather
While weather patterns vary between the islands, one thing is for sure, whenever you choose to visit the Caribbean you'll experience sunshine. Temperatures are mostly high, with long days of intense sunshine, meaning you can make the most out of days spent exploring.
The winter is a popular season to travel to the Caribbean, allowing travellers to escape the coldness of the British winter months. Winters in the Caribbean have an average temperature of 25°c with little rain, the perfect remedy to the winter blues. Meanwhile, June to November is known as Hurricane season, but chances of a hurricane affecting a specific area are extremely low.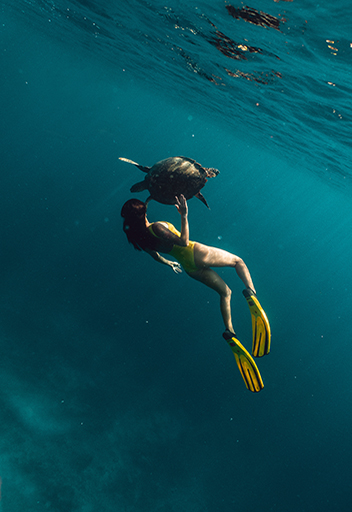 Caribbean Cruises Highlights
With so much to see during your time in the Caribbean, here are some of the top shore excursions you can do while on a cruise in this part of the world:
Atlantis Resort, Bahamas
A place where the rich and famous go on holiday, the Atlantis Resort in the Bahamas is a paradise island of its own. Boasting casinos, luxurious restaurants, underwater aquariums and a large water park, a day trip here offers more than a taste of Caribbean fun.
Beach Day
Taking a day out to simply enjoy one of the many beaches in the Caribbean is a must- after all, they are what make these islands famous. Sip on a refreshing rum punch as you soak up the sun in blissful surroundings.
Snorkelling
In-between the bright green mountains and picturesque islands, the Caribbean sea is home to an extensive range of marine life. Don your snorkel and immerse yourself in the warm water to see an abundance of colourful underwater life.
Caribbean Countries and Ports
Caribbean Excursions
Find the perfect shore excursions for your Caribbean cruise with our official local port partner Venture Ashore. Offering a variety of excursions for all interests and ages, book today for stress-free and budget-friendly tours with 24hr flexible cancellation and back-to-ship guarantees!
View
Cruise lines that visit Caribbean
Fresh from the blog
Find all the latest cruise-themed guides and news here!
Visit our blog