Hurtigruten Cruises
Hurtigruten
Hurtigruten
Hurtigruten
Hurtigruten
Hurtigruten
Hurtigruten
Hurtigruten
Hurtigruten
Hurtigruten
Hurtigruten
Hurtigruten
Hurtigruten
Overview
Entertainment
Dining
Family
Flexible Booking Terms
Book a new Hurtigruten voyage sailing in 2021 or 2022 between 1st September and 31st December 2020 to qualify. Cancel for any reason in the future and we'll return your deposit* within 14 days. Cancellations must be made at least 90 days before sailing date if departing between January and September 2021 and 180 days before sailing date if departing between October 2021 and December 2022.
View all Flexible Booking Terms Cruises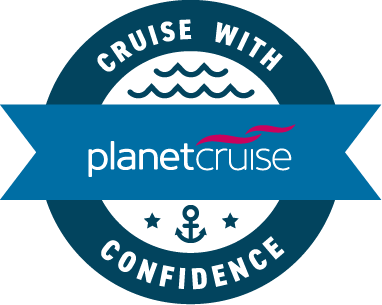 Before Cruising

Before embarking on a Hurtigruten cruise all guests will hand in a health questionnaire and undergo a temperature check. Meanwhile all crew must have a health check and have taken an official Covid-19 course for infection management.

Onboard

Onboard, social distancing is made possible thanks to reduced guest numbers, more dining sessions, no self-service buffets and markings for where to queue throughout the ship. When it comes to cleaning, each ship has a team dedicated to the continual sanitation of communal areas, while use of saunas, pools and gyms will be restricted, while guests will have access to hand sanitizers throughout the ship. In addition, embarking and disembarking will be managed to avoid overcrowding.

Medical

Staff are first-aid trained and expedition ships heading to remote destinations carry a doctor onboard. Should they be needed, several cabins are reserved as isolation accommodation.