Marella Cruises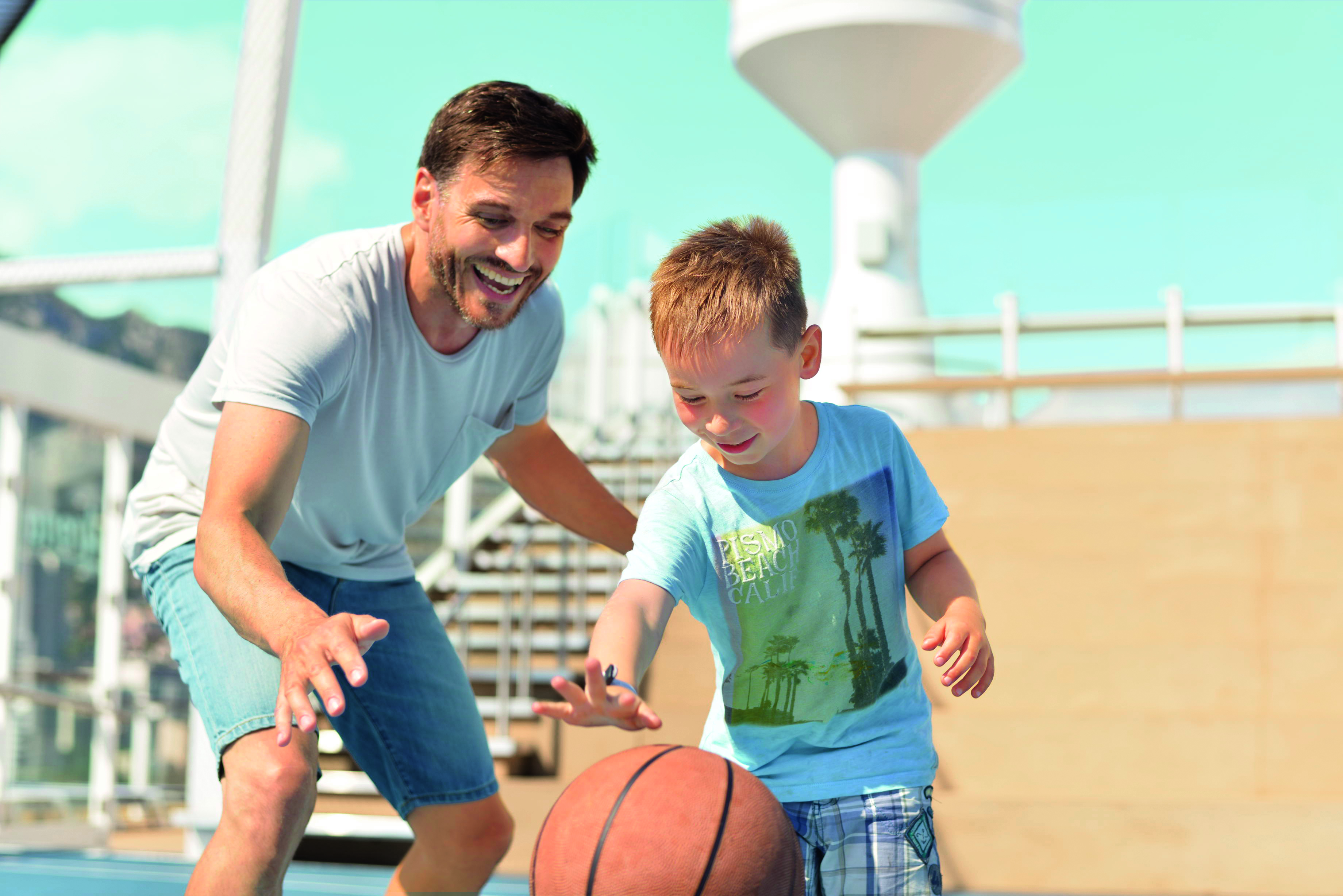 Marella Voyager
The latest addition to the Marella Cruises' fleet, Marella Voyager sets sail from 2023. Click the link below to find out more.
View Cruises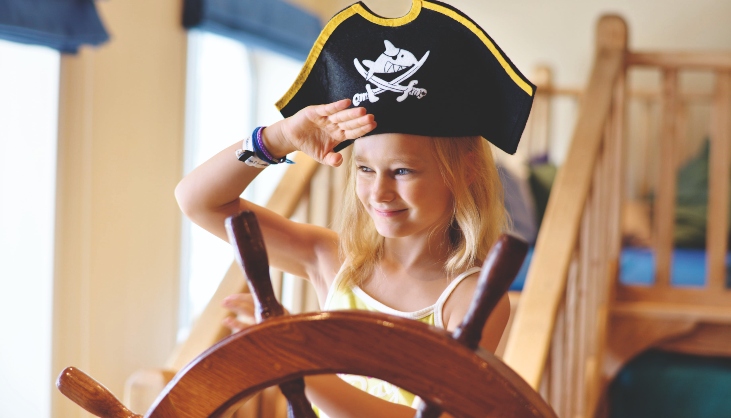 Marella Kids Clubs
Making a family holiday even more relaxing, select Marella ships offer fantastic kids clubs, meaning your little ones can have fun with others their age while you enjoy some relaxing downtime.
View Cruises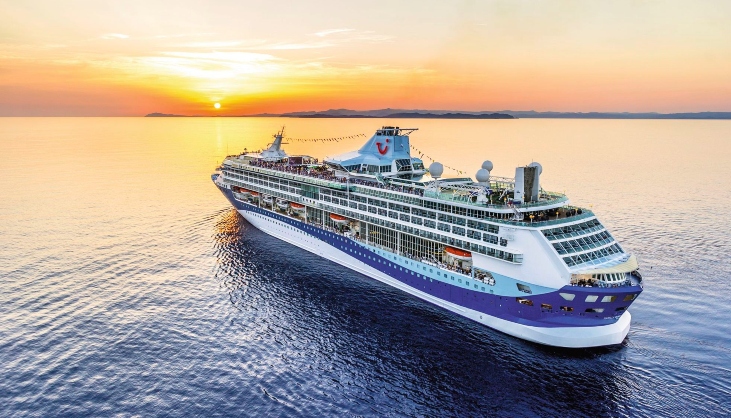 Marella Cruise Ships
Marella Cruises' fleet boasts stylish comfort, delicious cuisine and fun for all the family.
View Cruises
Cruises with Marella Cruises
Sailing to over 200 destinations, there's no better way to see the world in comfort and style than with Marella Cruises. When you're not ashore exploring the range of impressive ports of call, Marella ships are designed to be the perfect voyage for couples, families and first-time cruisers, with everything you could possibly need onboard. Plus, Marella Cruises offer all-inclusive sailings, with flights, luggage, overseas transfers and tips included in your cruise fare!
Marella Cruises: Life on-board
Total cruises

1,367

Fleet:

5 Ships

Destinations:

17
With a great selection of onboard activities for all ages, including bars, sports courts and a theatre, each and every guest will be able to find the perfect way to spend their time on the ship.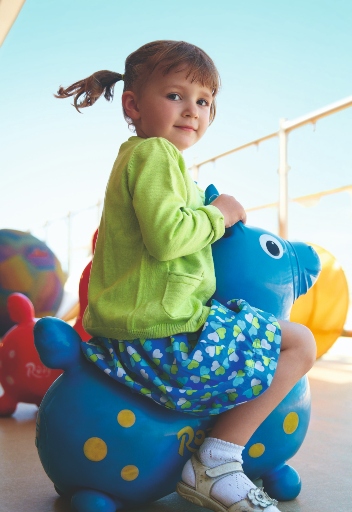 Family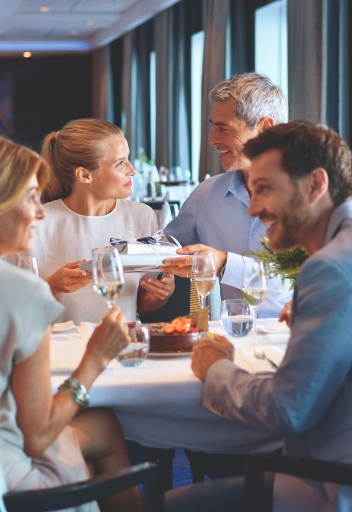 Dining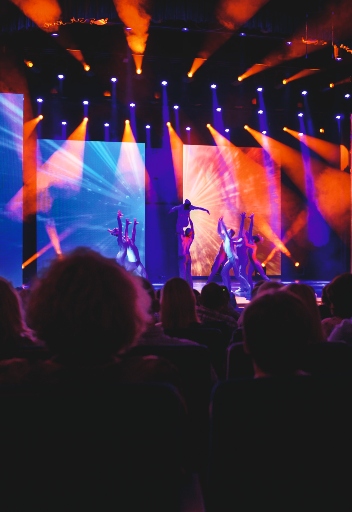 Entertainment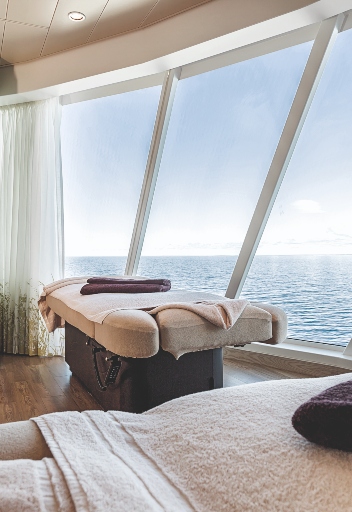 Recreation
Marella Cruises Ships
Whether you're looking for family-friendly or adult-only, Marella Cruises has a ship that will perfectly fit your needs, and with the fleet being all-inclusive, everything is taken care of before you even step onboard.


Marella Cruises ship classes explained
Marella Discovery

Marella Explorer 2

Marella Discovery 2

Marella Voyager

Marella Explorer
Customer reviews for Marella Cruises
couple
3 Sep 2023
Wonderful cruise, excellent staff and service, beautiful theatre with great entertainment. Only downside was not being able to book the quality on board restaurants due to no vacancies.
group
10 Aug 2023
We did the Adriatic cruise with Marella and it was fabulous.
couple
10 Jul 2023
An excellent cruse. The Marella Explorer is a relaxed ship with good food choices and plenty of space.
couple
28 Jun 2023
Wonderful ship with fantastic service just the right size for a cruise. Food choice was amazing and most drinks were free, we upgraded to premium so we did not have to pay any extras other than special dining. The staff were amazing and could not do enough to help you. Brilliant holiday- didn't even realise you were at sea.
Marella Cruises Destinations
Set sail with Marella and explore some of the greatest places on the planet, all the way from the Mediterranean to a winter sun escape in the Caribbean.
Fresh from the blog
Find all the latest cruise-themed guides and news here!
Visit our blog
Top FAQs
On all Marella cruises there is a Social Host/Hostess who arranges activities for Solo Travellers, such as dinners and get togethers.

Guests will need to bring adaptors to use electrical equipment from the UK. The Marella Cruises fleet plug sockets are for European or US 2-pin plugs. However, onboard Marella Dream, balcony suites provide UK standard plugs.

On a Marella cruise, there are three types of dress code. Casual wear is comfortable holiday wear (flip flops, shorts and light tops). Beachwear is for swimwear, such as bikinis and trunks. Smart wear is for dresses, shirts and suits for special occasions.

Most cabins onboard Marella ships can accomodate a third person with a bunk bed or a rollaway bed, but this should be mentioned at the time of booking.

On each ship, there are a small number of accessible cabins. To ensure one is available for your desired cruise, you must mention any accessibility requirements at the time of booking.
Dining
With the exception of formal nights which have two fixed seating times, Marella ships offer open, flexible dining.

Select drinks - including beers, wine, soft drinks and cocktails - are included in your Marella Cruises fare. For premium spirits, cocktails and canned drinks, guests can upgrade to the premium drinks package at £80 per person per week.

For special dietary requirements, you must mention this at the time of booking as well as inform the restaurant manager once you are onboard. Marella Cruises can cater to vegetarian, dairy-free, gluten-free and diabetic-friendly requirements.

While the Marella Cruises fleet does not have a 24-hour restaurant, guests can order room service 24 hours a day.

Guests can fill bottles at water dispensers found around the ship, as well as from the tap in your cabin. Water is also served regularly throughout meal times.
Booking and Excursions
No, excursions are not included in the cruise fare unless otherwise stated during a promotion.

Prices for shore excursions usually vary depending on the port of call and the type of excursion chosen. Prices typically start from £40 for adults and £25 for children.

If available, extras and upgrades can be booked onboard. This is also often possible to arrange earlier by contacting your cruise consultant.

Tips and service charges are included in the price of your Marella cruise. However, if you feel like tipping the staff once onboard, you can do so.

Normally with Marella you are able to enjoy time at the various ports of call in any way you wish. Guests can explore with the help of Marella guides or simply go it alone if preferred. Just be sure to be back onboard in time for the ship's departure. However, due to coronavirus safety measures, you may only be able to go ashore as part of an official shore excursion party. Please see your sailing date's itinerary details to confirm this.