Marella Cruises
Marella Cruises
Marella Cruises
Marella Cruises
Marella Cruises
Marella Cruises
Marella Cruises
Marella Cruises
Marella Cruises
Marella Cruises
Overview
Entertainment
Dining
Family
Flexible Booking Terms
Covid Insurance- with Marella, you'll have the flexibility to make changes to your booking, whether or not you've been affected by Covid-19. If your cruise can't sail, we'll be in touch as soon as possible so you can either change your booking to a different cruise, arrange a credit note or a full cash refund.
Standards Guarantee- any sailings where changes to facilities or itineraries will make the cruise less enjoyable will be cancelled.
Quarantine-Free Cruises- when you cruise with Marella you won't visit any destinations where you have to quarantine.
Flexible Terms- if you change your itinerary up to 28 days before your departure you won't be charged, including TUI flights booked as part of your package prior to 31st December 2020 departing up to 20th April 2021. However, name changes on your booking will incur a £25 admin fee. If you change to a more expensive cruise you'll be required to make up the difference in price. If your new cruise is cheaper, you'll be refunded the difference.
T&Cs apply
View all Flexible Booking Terms Cruises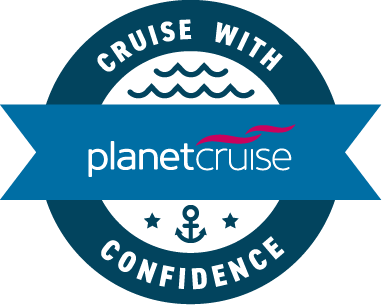 Before Cruising

Prior to boarding, all guests must complete a health screening, which includes filling out a questionnaire and having their temperature taken. In addition, all luggage will be sanitised before being loaded and delivered to rooms.

Onboard and Ashore

With social distancing being a priority for Marella Cruises, capacity onboard their ships has been reduced and one way systems used to encourage guests to stay a safe distance from each other. Social distancing continues at recreation and entertainment venues, with pool and theatre capacities reduced and adapted, while at restaurants buffets will be served by staff and bars will mainly be table service. Furthermore, shore excursions will comply with the same strict protocols found onboard, as well as adhering to guidelines laid out by each destination.

Cleaning

Cleaning and sanitation measures onboard Marella ships will be increased, with enhanced cleaning of public areas and frequently touched surfaces. Fresh air will be circulated through optimising the ventilation systems. To make sure that all measures are followed, crew are Covid-19 trained, and will wear personal protective equipment for their own safety.