Sail between the contrasting continents of Africa, Europe and Asia on a magical Red Sea cruise. Named after the reddish colour caused by algae inhabiting the waters, this is one of the most exotic bodies of water in the world. With so much to see and do, from diving and snorkelling to amazing land excursions, what better way to experience it than on a cruise to the Red Sea.
Whether you're new to cruising or a cruise ship veteran, there's an incredible sight waiting to be admired around every corner on Red Sea cruises. Visit sandy beaches, marvel at ancient landmarks and lose yourself in bustling cities as you make memories from start to finish on your incredible cruise holiday.
Cruising this part of the world comes with the opportunity to experience all sorts of cultures, learn of treasured histories, try delicious traditional cuisines and do some incredible sight-seeing. Step ashore on the golden sandy banks of eastern Egypt and you'll find miles of stunning coastline and beautiful beaches. Enjoy relaxing in the year-round sunshine or partake in one of many exciting beach activities from banana boat rides to kayaking, snorkelling or swimming with dolphins to romantic dining on the beach. What's more, as you sail across the Red Sea and head forth to uncover the mysteries of the Middle East, you'll be able to visit Jordan, Oman and the United Arab Emirates, including unforgettable cities such as Dubai.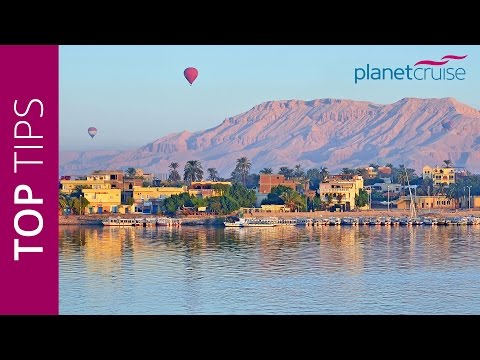 Visiting Red Sea
Red Sea Cruises Special Events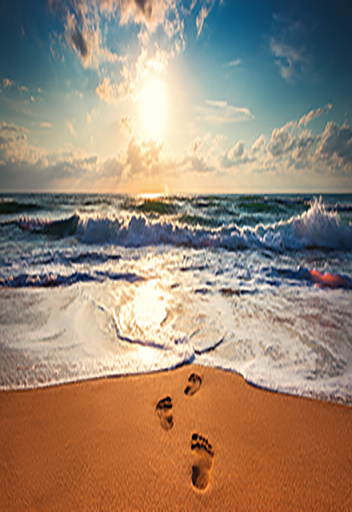 Red Sea Cruises Weather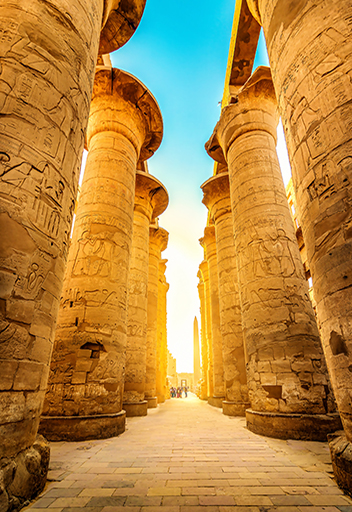 Red Sea Cruises Highlights
Red Sea Cruises Special Events
Get stuck into local life during your cruise by heading to one of the celebrations and festivals which take place throughout the year:
Sphinx Festival
An ode to Egypt's ancient past, this five day festival in the town of El Gouna, a Red Sea beach resort, aims to educate locals and visitors alike with dance, music and workshops.
Muscat Festival
One of the biggest celebrations in Oman, this festival lasts for a month in January and February. Marvel at acrobatic events, sports, theatre and more as you learn about the traditions and customs of this fascinating country.
UAE National Day
If you're in Dubai in December, you'll get the chance to see the National Day celebrations. Get a glimpse of Emirati culture through music, dancing, food and fireworks.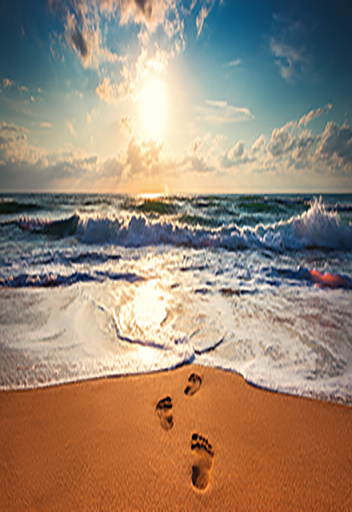 Red Sea Cruises Weather
Benefiting from year-round warm weather, a cruise to the Red Sea is pleasant no matter when you travel. If you wish to avoid peak season, the busiest times can be during the summer and winter holidays. Outside of these peak times temperatures are still warm, but landmarks and attractions will be quieter.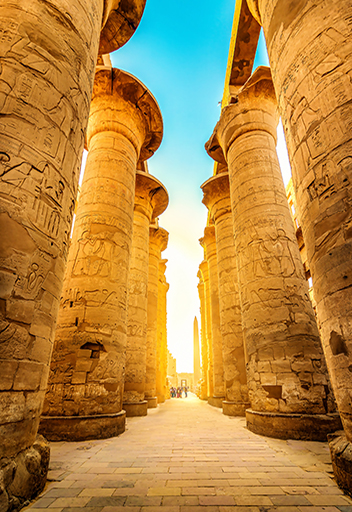 Red Sea Cruises Highlights
A cruise to the Red Sea can be the holiday of a lifetime, with countless amazing shore excursions on offer to ensure you get the most out of every destination along the way. Whether you're a keen diver, history buff, foodie or land cruiser, there are so many things to do on a Red Sea cruise you're guaranteed to find what you're looking for:
The Temple of Luxor
Located in Safaga, Egypt, this original structure has stood the test of time and represents an undeniable feat in Egyptian construction. See this hugely impressive structure with your own eyes and learn the histories of the famous ancient city of Thebes.
Snorkelling in the Red Sea
A sure highlight of visiting the Red Sea is to witness the Technicolor dream world beneath sea level. Visit vibrant coral reefs or dive deeper to see some truly intriguing shipwrecks. Popular spots for snorkelling include the Sunken City, Shark's Bay and Pharaoh's Island.
The Lost City of Petra
A familiar site to Andia Jones fans, see the overwhelming brilliance of the lost city of Petra during your time in Jordan. Considered to be one of the modern Seven Wonders of the World, this historical site transports you back to the ancient times of the Nabateans. Hear about the crucial trade routes that operated from this impressive natural fortress.
Red Sea Countries and Ports
Cruise lines that visit Red Sea
Fresh from the blog
Find all the latest cruise-themed guides and news here!
Visit our blog