An enchanting paradise of breathtaking landscapes that offer a new discovery at every turn, Asia cruises are one of the best ways to discover the Orient. A place where postcard images become real, local cuisine is tasted just from its aroma and the lively cities captivate you with their striking architecture, there's never a dull moment in this diverse part of the world with an Asia cruise.
Best Asia Cruises
Whether you're island hopping in Thailand, sailing along the Mekong or soaking up the culture in China and Japan, there are Asia cruises to suit all interests. From mainstream cruise lines where your time onboard is just as exciting as your hours spent ashore to cheap bargains or luxurious, private yacht-style ships, you can see what Asia has to offer in comfort and style.
From the soaring skyscrapers of Hong Kong's metropolitan city, the ancient temples of Cambodia and the breath-taking beaches of Vietnam to the bustling local markets of Bangkok, the shopping-heaven of China and the bright lights of Singapore, there's so much to see and do during an Asia cruise. Cruises to Asia take you on a journey of intriguing discovery, not only introducing you to thriving capital cities, but also docking close to remote, local villages and stunning beaches. If you want to make even more out of your time here, a cruise and stay is the ideal solution. Combining an unforgettable cruise journey with a hotel stay in one of the continent's iconic cities, here you'll get to experience the best of both a land and sea holiday.
If you're interested in a Japan cruise and stay holiday, read our guide Japan: Why You Should Visit the Land of the Rising Sun , which includes the top places to visit, information about the extraordinary cherry blossom season and how to get to Japan from the UK.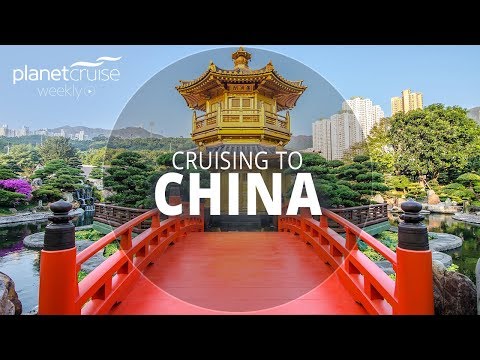 Visiting Asia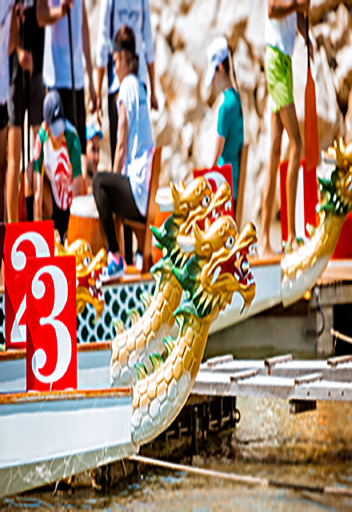 Asia Cruises Special Events
Asia Cruises Weather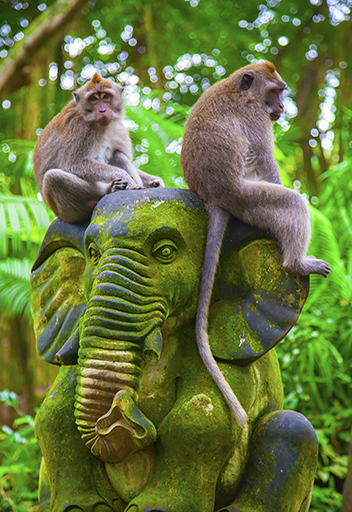 Asia Cruises Highlights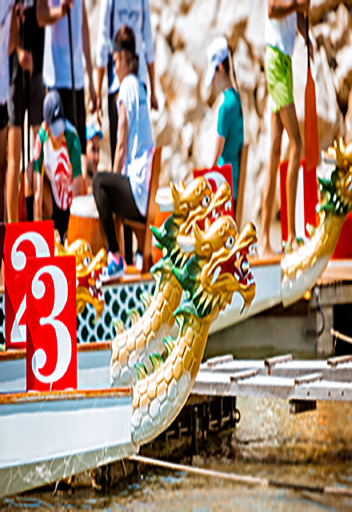 Asia Cruises Special Events
If you want to learn more about the diverse cultures which can be found across Asia, here are some special events which you may be lucky enough to be part of during your cruise:
Chinese New Year- celebrating the turn of the Chinese Calendar, there is nowhere better to experience this holiday than China itself. The festival lasts for about 23 days, usually in January or February, and sees huge street parties, carnivals and special meals.
Dragon Boat Festival- originating in China, but taking place across many Asian countries, this colourful celebration sees boats take to the waters on the fifth month of the lunar calendar- normally in June- to prevent evil and encourage good health.
Tet- to bring in the Vietnamese New Year, in January or February, crowds gather on the streets to make as much noise as they can with the aim of warding off any evil spirits.
Asia Cruises Weather
Given the size of Asia, weather can vary greatly between both countries and regions within countries. However, in Southeast Asia, temperatures tend to stay relatively warm all year round, although in coastal areas there is likely to be a chill at night. While rainfall can be quite heavy in this part of the world, most cruise lines operate itineraries in Asia from November to March to avoid the worst of the rain.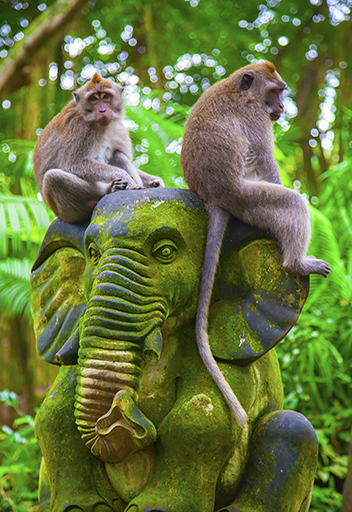 Asia Cruises Highlights
Cruise lines offer an extensive range of excursions that will allow you to make the most of this fascinating part of the world, with the best Asia cruises providing you with a lifetime of incredible memories. While what you can do depends on where your itinerary takes you, a few of our favourite activities are:
Snorkelling, Phuket
Phi Phi Island in Phuket, Thailand, is one of the best places to snorkel in the world. This awe-inspiring island is home to an enraptured underwater jungle that will allow you to dive into alluring corals bursting with exciting marine life.
Sightseeing
You do not have to book an excursion to do this and sightseeing in Asia is a must. Don some comfortable shoes and grab your camera to explore this fascinating land to your heart's content. Some of the best sights to see are the Great Wall of China, Victoria Peak in Hong Kong, Angkor Wat in Cambodia and the Monkey Forest in Bali, to name just a few.
Wildlife
For animal lovers, an Asia cruise is the perfect way to catch a glimpse of species that you'd never see in the wild back home. Expect magnificent whales and dolphins, colourful birds, elephants and even cheeky monkeys that will hop onto your back.
Asia Countries and Ports
Asia Excursions
Find the perfect shore excursions for your Asia cruise with our official local port partner Venture Ashore. Offering a variety of excursions for all interests and ages, book today for stress-free and budget-friendly tours with 24hr flexible cancellation and back-to-ship guarantees!
View
Cruise lines that visit Asia
Fresh from the blog
Find all the latest cruise-themed guides and news here!
Visit our blog