Defining tropical luxury, South Pacific cruises take you to a cluster of islands that collectively make up one of the most desired destinations in the world. A vast archipelago of blissful beaches lined with palms swaying and turquoise waters lapping gently around floating huts, Pacific Islands cruises are a voyage to a real-life dreamland.
Often departing from the UK or Sydney, Pacific Islands cruises take you to discover islands such as Bora Bora, Fiji, Tonga, Samoa and Tahiti. Boasting beautiful wildlife, pristine white sand and animated towns and cities, with cruises to the Pacific Islands you'll get to experience both the great outdoors and local urban life. No matter whether you like to relax during a holiday or enjoy thrilling adventures, there's everything you need and more on a South Pacific cruise.
Often
Divided into three different groups of islands- Polynesia, Melanesia and Micronesia- the Pacific Islands cover an immense 11 million square miles, each with their own cultures and traditions among the stunning scenery. On Pacific Islands cruises cruise ships most often sail to the most well-known and largest islands that make up Polynesia, such as Tahiti, Samoa, Fiji, Bora Bora and even Easter Island.
Named the Pearl of the Pacific, Bora Bora is one of the world's most sensational islands. Floating in an intense turquoise lagoon, it's famous for its immense beauty, ancient volcano and some of the best snorkeling in the world. Further west lies the mysterious island of Fiji. Famous for its pristine golf courses, soft coral diving and untouched paradise beaches, Fiji can't be compared to anywhere else in the world. Meanwhile, the island of Tahiti is a deserted haven of natural beauty and enticing beaches. Lined with soaring mountains and lush greenery, it's the ultimate escape.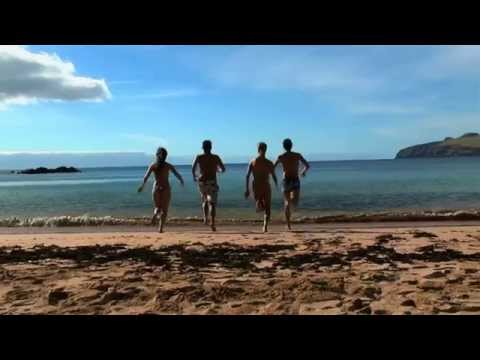 Visiting Pacific Islands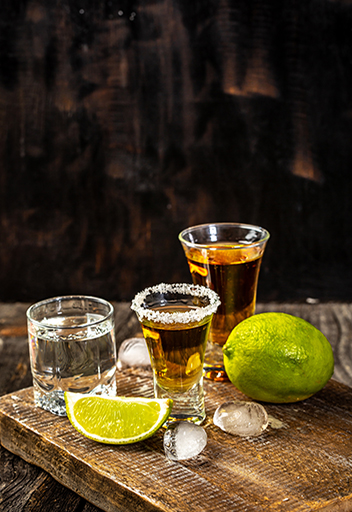 Pacific Islands Cruises Special Events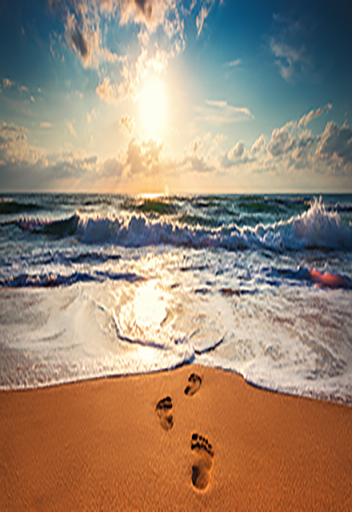 Pacific Islands Cruises Weather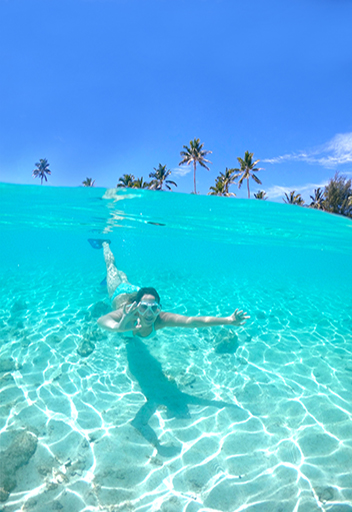 Pacific Islands Cruises Highlights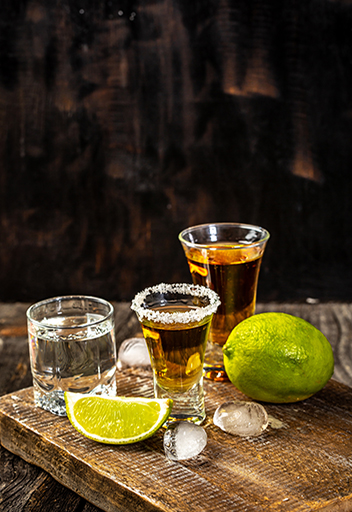 Pacific Islands Cruises Special Events
Across the Pacific Islands throughout the year there are an array of events, celebrations and festivals held by the locals which attract international crowds:
International Golf Open
In June, professional golfers from around the world come to the Atimaono Golf Course in Tahiti to compete on this stunning course.
Tapati Rapa Nui
Held for two weeks in February on Easter Island, this festival celebrates the island's culture with music, dance and sport, including bareback horse racing.
Teuila Festival
Head to Apia, the capital of Samoa, in September and you'll be able to enjoy these vibrant celebrations thanks to the dancing, music, food and craft markets and even canoe racing.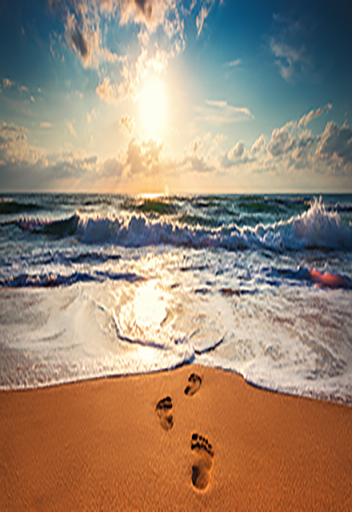 Pacific Islands Cruises Weather
Thanks to the consistent climate of the South Pacific, the islands experience warm weather all year round, with an average temperature in summer of 30°C and the average winter temperature in winter being 25°C. If you want to explore in uninterrupted sunshine, the best time of the year to travel is between May and October as this is the dry season, so there's no need to worry about high levels of rainfall.
In addition, thanks to the location of the South Pacific Islands, visitors will often be able to enjoy a cooler breeze which combines with the heat of the sun to provide the perfect weather conditions for adventuring in the great outdoors or sunbathing on the beach.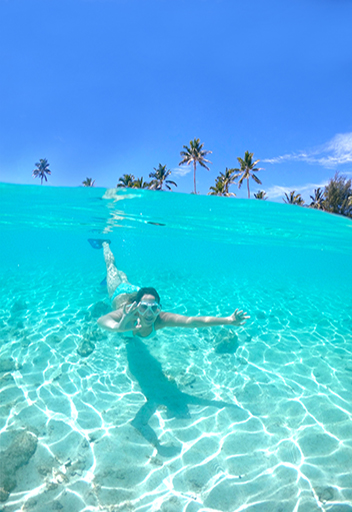 Pacific Islands Cruises Highlights
With this area of the world being such an enchanted hideaway, there is an array of adventures to be had, with some of the favourite excursions being:
Snorkelling
The reefs and coral life of Bora Bora are some of the most intriguing in the world. Submerge yourself into an underwater jungle of enchanted marine life and coral wilderness as you swim through these crystal clear waters.
Jungle Safari
The tropical forests of Tahiti are like no other jungles in the world. Swamped with lush greenery, cascading waterfalls and exciting wildlife, let these alluring outbacks take you on an intriguing journey of discovery.
Suva
Take a tour of Suva, the capital of Fiji, and learn more about the island's history. From historic landmarks to the Fiji Museum, you'll get a fascinating insight into the city's past. Plus, with its proximity to the ocean, you'll be able to head to the beach to cool off after a long day exploring.
Adventure Sports
No matter which island you're visiting, the inviting ocean means you'll be able to try your hand at a whole range of thrilling sports. From scuba diving and kiteboarding to swimming with whales and dolphins, there's no better way to see the Pacific Islands from a different perspective as you get your adrenaline pumping.
Pacific Islands Countries and Ports
Pacific Islands Excursions
Find the perfect shore excursions for your Pacific Islands cruise with our official local port partner Venture Ashore. Offering a variety of excursions for all interests and ages, book today for stress-free and budget-friendly tours with 24hr flexible cancellation and back-to-ship guarantees!
View
Cruise lines that visit Pacific Islands
Fresh from the blog
Find all the latest cruise-themed guides and news here!
Visit our blog