Europe cruises are the best way for culture vultures to take in the sights of some of the world's most iconic historic buildings and monuments, cultured cuisine and unique landscapes. From the Louvre in Paris and Rome's Colosseum to Amsterdam and Venice's canals, make sure you have your camera at the ready for your cruise around Europe!
On the hunt for a fantastic deal for your next cruise? Head to our Black Friday Cruise Deals page and grab a bargain! With more amazing offers added daily and a price match guarantee, these wallet-friendly deals are too good not to take advantage of.
Cruises In Europe
Bordering the Atlantic, Mediterranean and North Seas, European cruises are varied and diverse, just like the weather. Monarchies of old and new, castles, specialty cuisine, museums, friendly locals and vibrant nightlife are just a hint of what you may encounter wherever you choose to explore.
From the charming ports and stunning scenery of Scandinavia and Northern Europe, and the bucket-list landmarks of Paris, to the cobbled streets and famous chocolate of Belgium and the winding canals and fascinating history of Amsterdam, be prepared to see Europe in a new light when you choose to visit by sea.
Europe is home to a vast array of fascinating cities, awe-inspiring coast lines and compelling adventures. A once in a lifetime journey, a cruise around Europe will present you with life-changing memories.These enchanted lands are like story books, with ancient cities, sun-drenched beaches, fascinating monuments and cultural quirks. There is no shortage of spectacular views, every corner you turn presents a new adventure. You will certainly not want to forget your camera as you delve into these scenic wonders.
Not sure how much to tip while exploring Europe? Check out our handy guide on tipping etiquette around the world.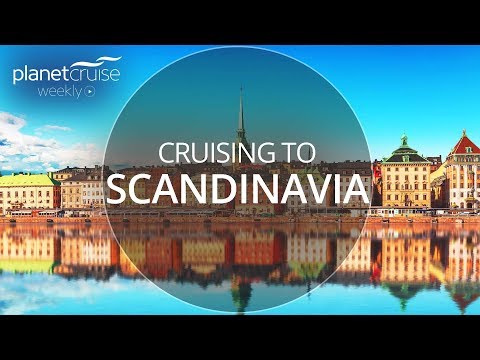 Visiting Europe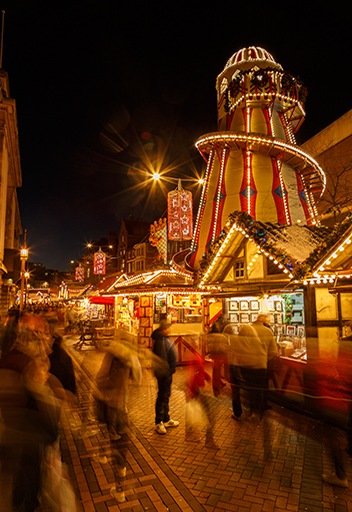 Europe Cruises Special Events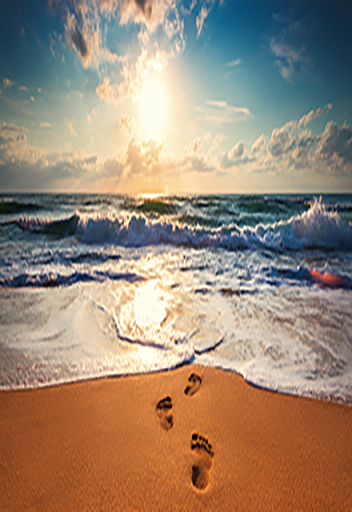 Weather During Europe Cruises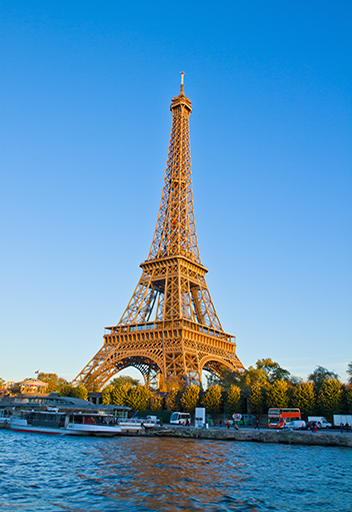 Europe Cruises Highlights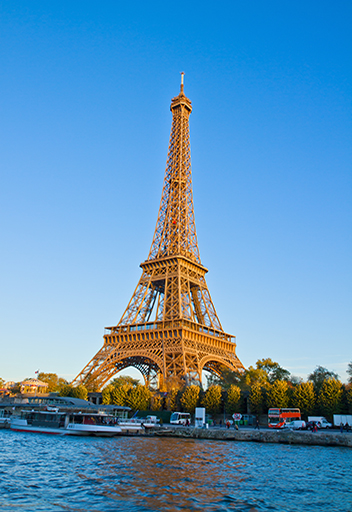 Top Destinations
Europe Countries and Ports
Europe Excursions
Find the perfect shore excursions for your European cruise with our official local port partner Venture Ashore. Offering a variety of excursions for all interests and ages, book today for stress-free and budget-friendly tours with 24hr flexible cancellation and back-to-ship guarantees!
View
Explore Europe with Iona
Take in the stunning Norwegian Fjords and sunny Med with P&O Cruises
View
Explore Northern Europe this Winter
MSC Magnifica from Southampton - including Christmas Market cruises!
View
Cruise lines that visit Europe
Fresh from the blog
Find all the latest cruise-themed guides and news here!
Visit our blog