A Middle East cruise is the best way to see this fantastic array of destinations. From Dubai to Israel and Egypt. Discover the treasures of the Pyramids and ancient cities, haggle in a market, visit iconic mosques and take a camel ride through the desert to live your very own Arabian Nights adventure.
A place where old comes face to face with new, the Middle East is home to areas of intense discovery. Set sail for an Arabian adventure as you discover vibrant lands that expose some of the world's most breath-taking scenery. From the ancient pyramids in Egypt to the red city of Petra and the holy wonders of Israel to the modern architecture of Dubai, there truly is nowhere else in the world like the Middle East. It is not only the rich history that makes Middle East cruises so appealing though, with the attractive weather and alluring explorations making for a trip of a lifetime.
Home to an array of renowned landmarks, you won't want to forget your camera when you embark on a Middle East cruise. From Dubai and some of the tallest skyscrapers in the world, to Egypt's pyramids and Israel, home to the iconic Western Wall, there's an incredible sight to behold around every corner each day. What's more, the cuisine here is sure to set all of your taste buds alight. Traditional Middle Eastern dishes with an exotic twist are the types of culinary surprises you can expect, including succulent meats, freshly prepared salads and homemade hummus.
Not sure how much to tip while exploring the Middle East? Check out our handy guide on tipping etiquette around the world.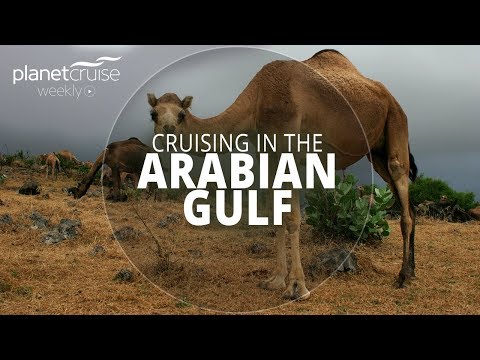 Visiting Middle East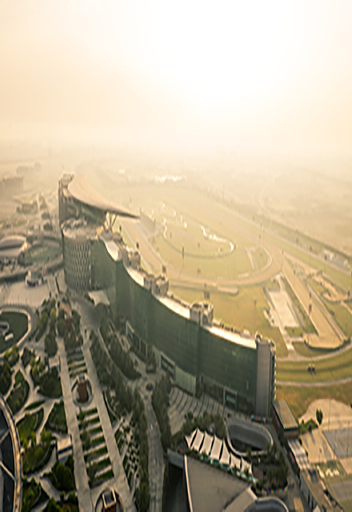 Middle East Cruises Special Events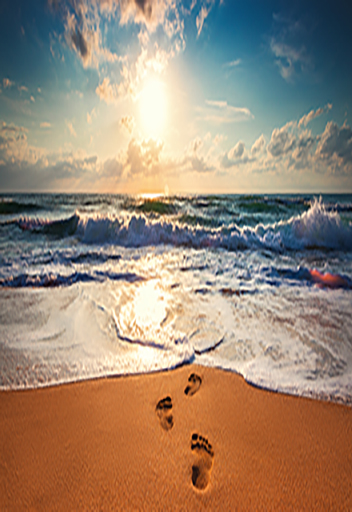 Middle East Cruises Weather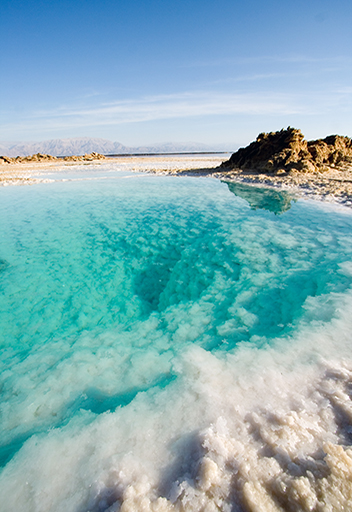 Middle East Cruises Highlights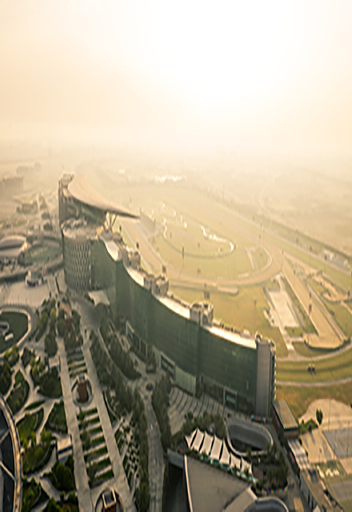 Middle East Cruises Special Events
Make the most of your cruise by heading to one of these special events which take place every year:
Dubai World Cup Horse Races
Organised annually at the Nad Al Sheba Meydan Racecourse in March, this prestigious event attracts thousands every year. From glamorous outfits, frantic betters and constant champagne flowing, it is a once in a lifetime day out.
Light in Jerusalem Festival
This is a festival that sees Jerusalem come to life in June with technicoloured light shows in the evenings. This festival attracts up to 250,000 visitors who flock to see the intense lasers projected against iconic backdrops.
Sham Al Naseem
Celebrated to welcome the spring season in April, this Egyptian celebration sees street dances, entertainers and parties on the beaches and in the parks country wide.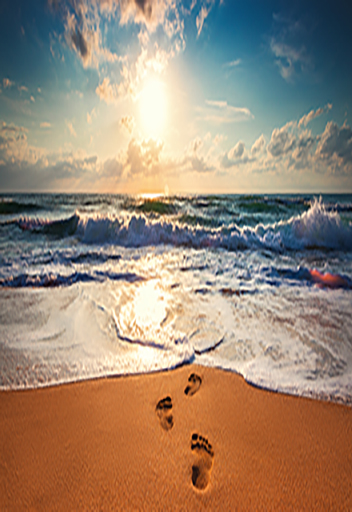 Middle East Cruises Weather
Most of the Middle East benefits from year-round hot climates, although each area will experience different temperatures depending on the season. Dubai is the place to go if you like scorching temperatures as it can reach highs of 45°c in July and August. Even during winter months you can expect the temperature to be around 20°c, perfect for escaping the cold weather in the UK. Egypt has similar weather to Dubai and in the summer can boast temperatures well into the 40's, with more comfortable 20's in the winter. On the other hand, Israel and surrounding areas have slightly cooler temperatures, dropping to 10°c between November and February. During the summer months the sun will shine for an average of 14 hours a day with temperatures of up to 32°c.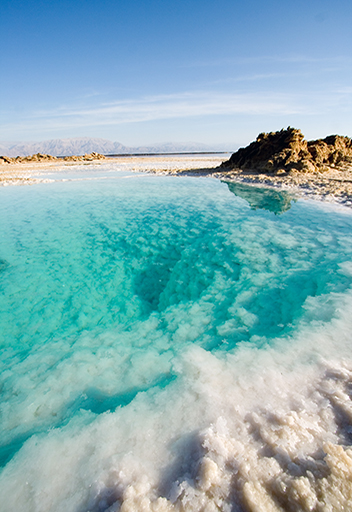 Middle East Cruises Highlights
With so much to do, see and taste there is no better way to explore this intriguing part of the world than a cruise. Allowing you to see everything there is to offer, here are some of the highlights you may get the chance to visit:
Ancient Pyramids
No trip to Egypt is complete without a visit to the pyramids. Each one of the 100 formations have their own story to tell and learning about these historical tombs is nothing short of fascinating.
Float in the Dead Sea
Bordering Jordan and the East, the Dead Sea is the lowest elevation on land. Due to the sea having such a high salt concentration, you can float on its surfaces, making it a truly remarkable experience.
Burj Khalifa
The tallest building in the world, the Burj Khalifa is the centrepiece of Dubai and dominates the surrounding hotels and malls. Take a trip up to the observation decks to experience phenomenal views of this enchanting city.
Middle East Countries and Ports
Middle East Excursions
Find the perfect shore excursions for your Middle Eastern cruise with our official local port partner Venture Ashore. Offering a variety of excursions for all interests and ages, book today for stress-free and budget-friendly tours with 24hr flexible cancellation and back-to-ship guarantees!
View
Cruise lines that visit Middle East
Fresh from the blog
Find all the latest cruise-themed guides and news here!
Visit our blog