When it comes to knowing what clothes to pack for a cruise holiday, most guests have a plethora of questions relating to what is expected of them, and what might be a good idea for their own comfort. To help put your mind at ease, we have put together this handy guide on what to wear on a cruise.
The Right Outfit for a Formal Dinner
Most cruise lines will host at least one formal night during a cruise, and the question at the front of most diners' minds is what on earth they should wear. Different lines will be more or less strict about dress code, but generally there are similar guidelines about what is necessary. For men, long trousers, a collared shirt, and closed shoes are appropriate, and on some of the more luxurious cruise lines, a tuxedo or suit might be in order. Women can wear long trousers, dresses, tops, and skirts, or a ball gown might be suitable for some occasions. Each cruise line might have a different dress code; nowadays some are taking a more relaxed approach to formal dress. Celebrity Cruises, for example, have introduced an 'Evening Chic' theme, forgoing strict formal requirements and allowing guests a personal touch on sophistication.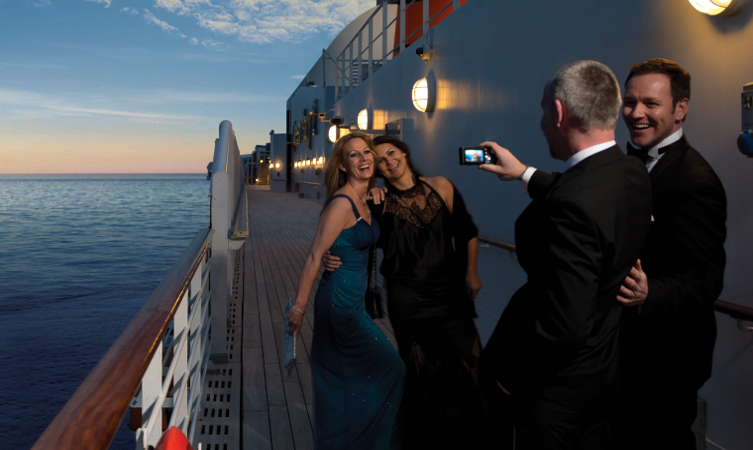 What to Wear in the Restaurant on Other Nights
While this takes care of the special nights, there are also some rules about clothing in the restaurants in general. These can differ on each ship, however covering up after swimming is always required. A simple sun dress or shorts and t-shirt might be fine at lunch, however in the evenings many ships will ask for smart-casual dress. Men will generally be expected to wear long trousers, and avoid sleeveless tops or baseball caps.
Some cruise lines might host a theme night during your stay, and it is entirely up to guests whether or not they observe these and wear a particular outfit for a night. Typical themes could be 70s, 80s, Britain, or Pirates night. If you don't fancy wearing an entire costume, join in by donning a few simple accessories – these are often available to buy onboard.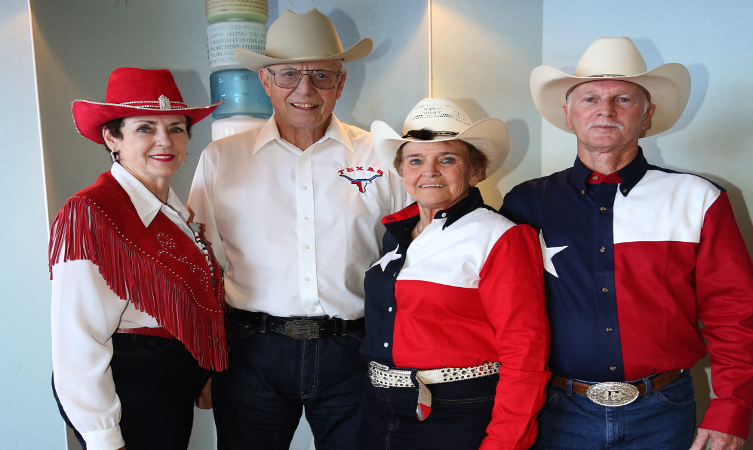 How to Dress for Different Seasons
In some cases cruisers will need to pack for different climates, especially if travelling on a round-the-world cruise, or over a few months rather than just weeks or days. Even a three week cruise could entail a range of weather types. If this is the case for you then it is important to think economically, and consider how many days you might be in each spot. Wearing layers can be a good idea, as a vest or t-shirt can be worn alone, or with longer tops/jumpers on chillier days.
Cultural Considerations for Clothing
In addition to concerns about the weather, you should also think about the places you are visiting - particularly if you plan to do any excursions to temples or religious sites. If there are Middle Eastern destinations on your itinerary – such as Dubai, Oman, and Egypt – woman should remember to cover their shoulders, entire torso, and legs to below the knee. Men will also need to dress respectably, especially in religious places where long trousers will be necessary. Women will usually be asked to cover their heads before entering a mosque.
While even seasoned cruisers can have questions about what to wear during their holiday, if you are new to the game you are of course likely to be curious about anything and everything onboard. Check out our top tips for first time cruisers for more help and advice.
Back to cruise guides and features
Go