Updated November 2017
In May 2015, the Planet Cruise team were delighted to join guests onboard
Celebrity Eclipse
for an unforgettable cruise to the majestic
Norwegian Fjords
. We were joined by Planet Cruise TV presenter Keith Maynard, who hosted a dazzling cocktail party and enjoyed meet and greet sessions with all our guests.
The cruise offered modern luxury at its finest, and Celebrity Eclipse, of
Celebrity Cruises'
Solstice Class, was the perfect ship for this fantastic voyage. With sophisticated style and a cool contemporary atmosphere, Celebrity Eclipse gave us a luxurious home away from home. With refined elegance and fresh features following a revitalising upgrade just one month before, every need was met to exceptional standards.
We would like to wish all who sailed with us a heart-warming thank you for making it so special, and we really hope to have the chance to sail with you again one day. We have really enjoyed looking through all the photos, and hearing about the fantastic experiences that everyone seemed to have onboard.
Hi Keith, Many thanks for all your tips about the Singapore to Sydney cruise. We really enjoyed your company and much appreciated your willingness to make time to chat with us. Very best wishes
- Chris & Julia Booth

Dear Planet Cruise, A message from Mark and Ange who had the most wonderful cruise on the spectacular Celebrity Eclipse. A big thank you to you all especially to Keith, his dad, and the camera crew who where onboard - and made the cruise that bit more special. A big thank you
- Mark Woods and Ange Thompson
Hi Keith, Our cruise last week to the Norway Fjords was just what we both needed, it started with the fabulous Meon Valley Marriott Hotel, one of the best hotels we have ever stayed in, total comfort with absolutely first class dining, we will definitely book again - we both highly recommend anyone sailing from Southampton to add this. Then aboard the Celebrity Eclipse there was everything we wished for and more, and yes we enjoyed ourselves so much, we have booked another cruise on the Celebrity Eclipse next year for 3rd July through Planet Cruise. Sue sends her best wishes, to have the Planet Cruise team onboard was the icing on the cake for us both. Finally thank-you personally for making our cruise so special, hopefully we will meet you again in the future. Kindest Regards
- Rob & Sue Crump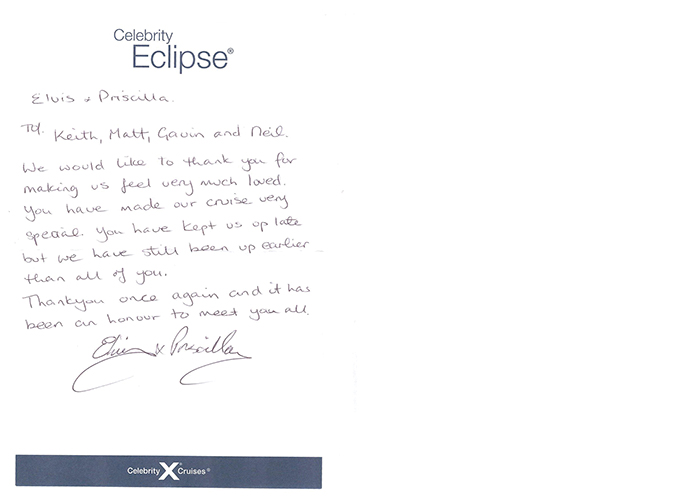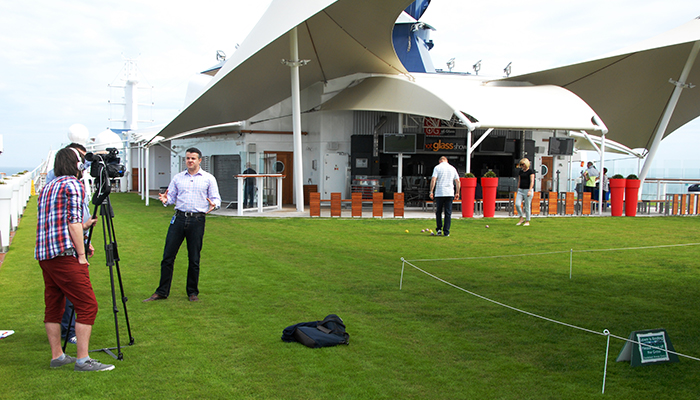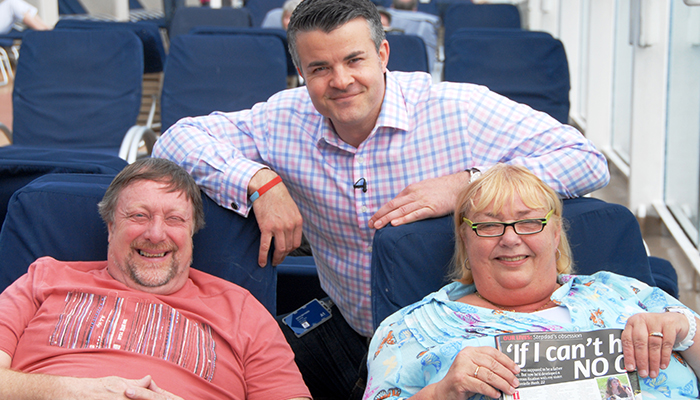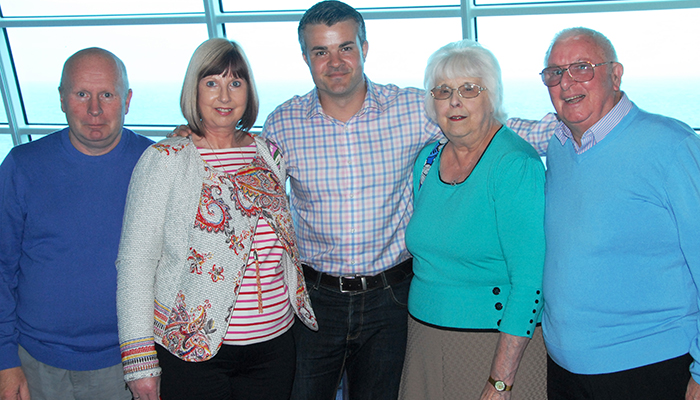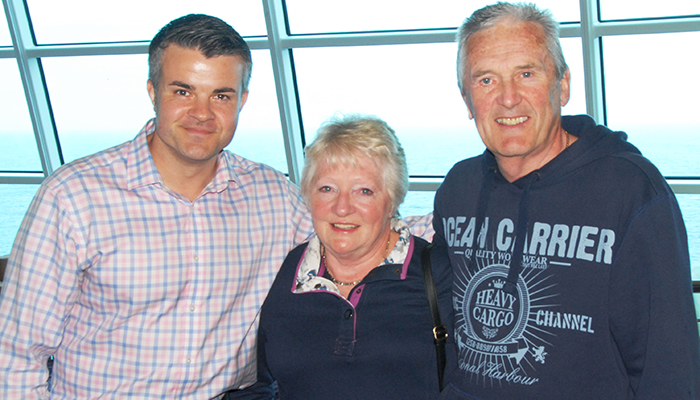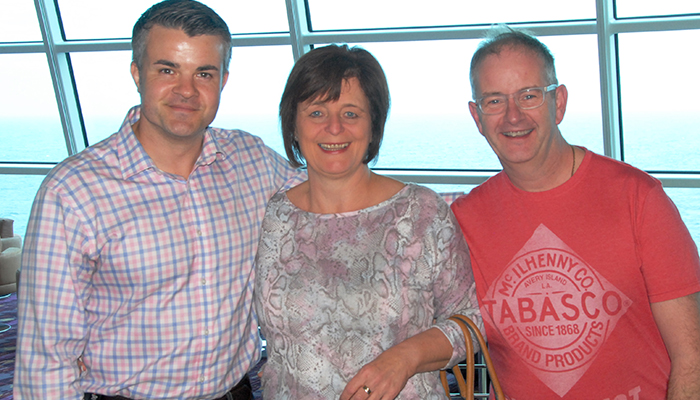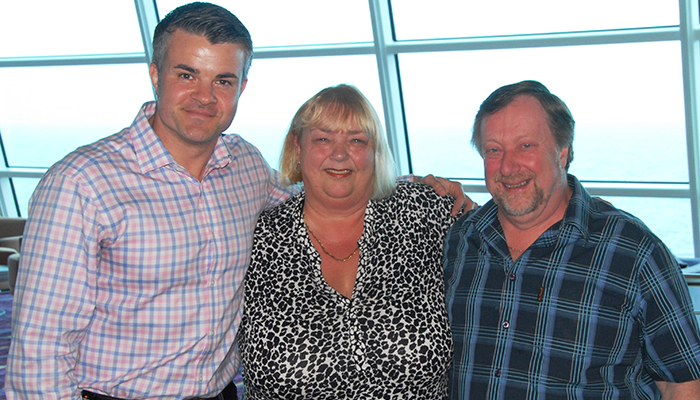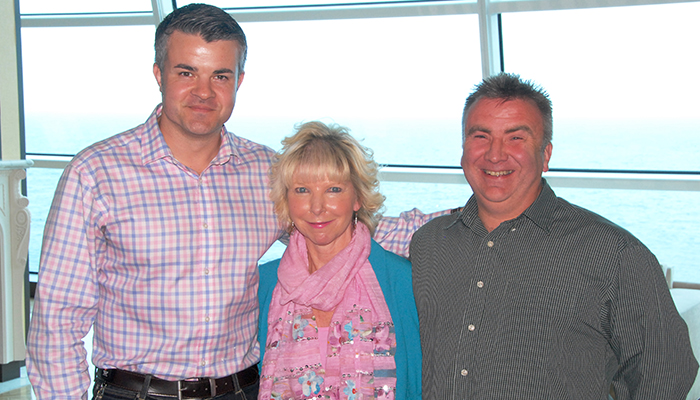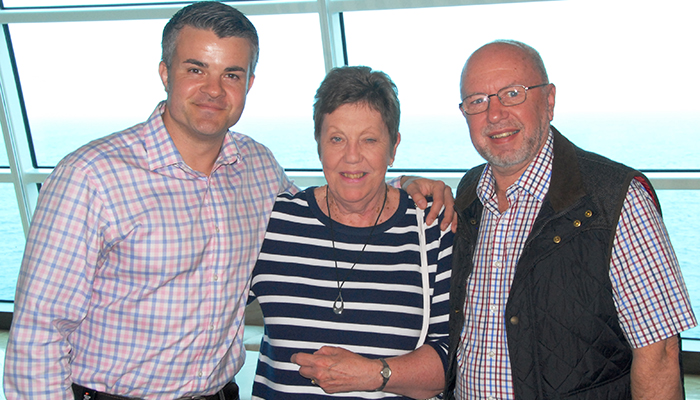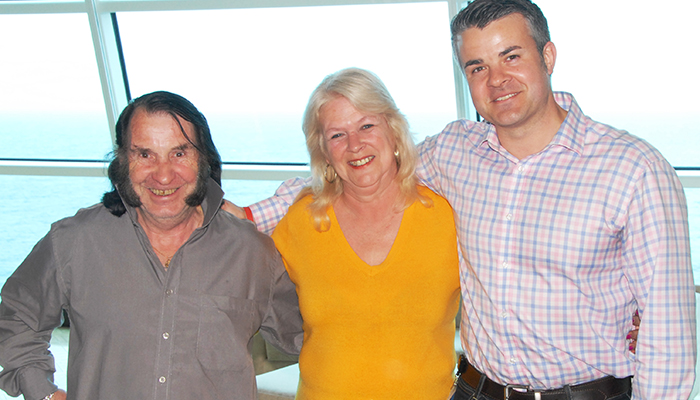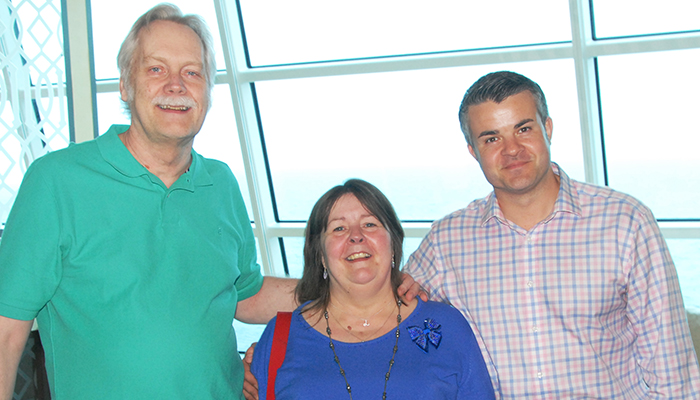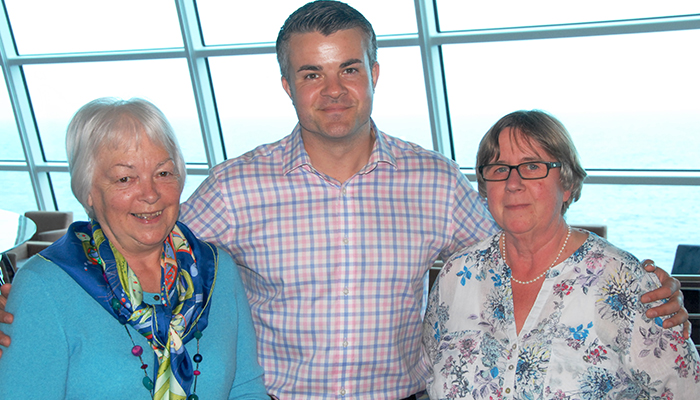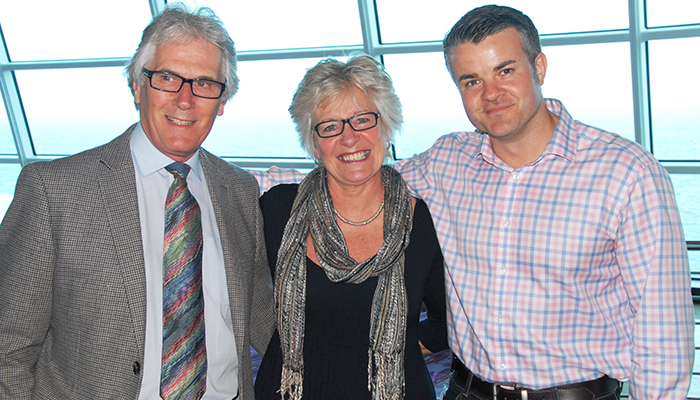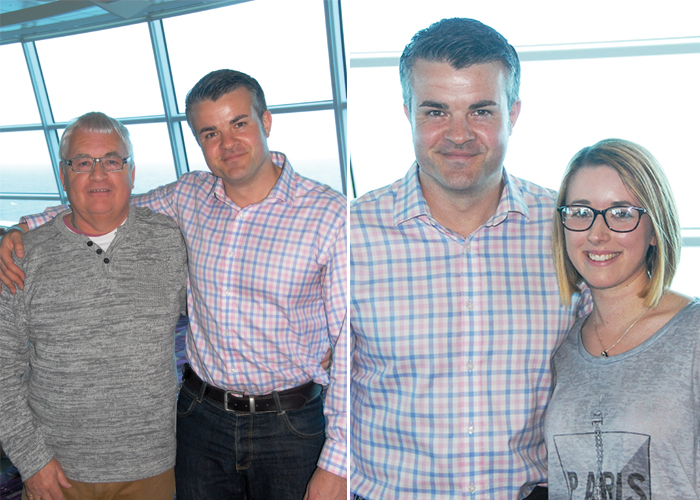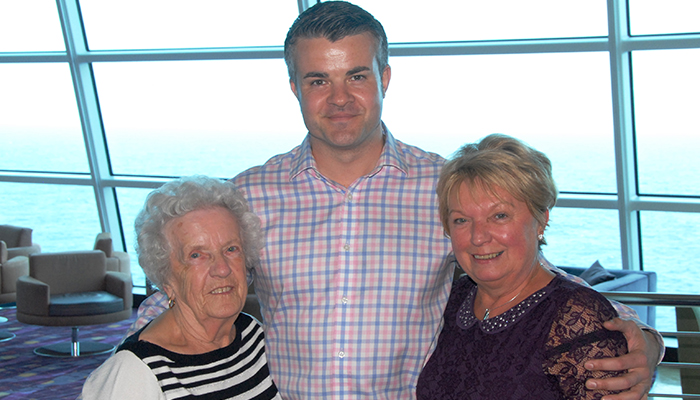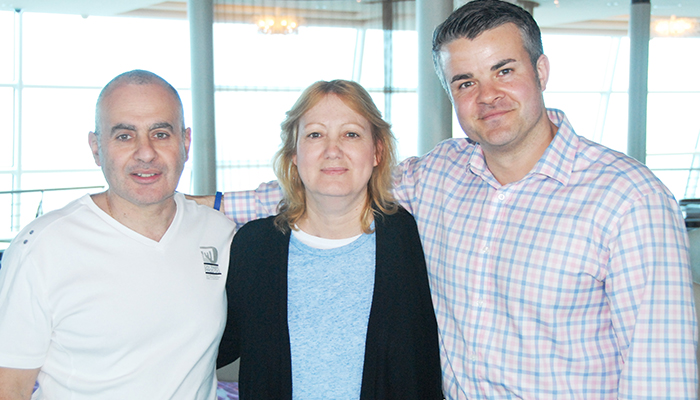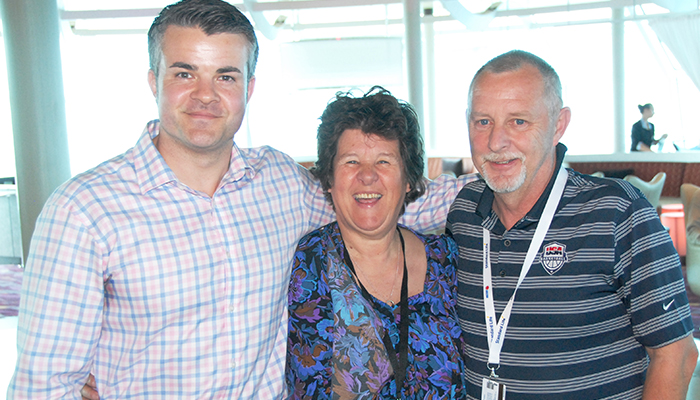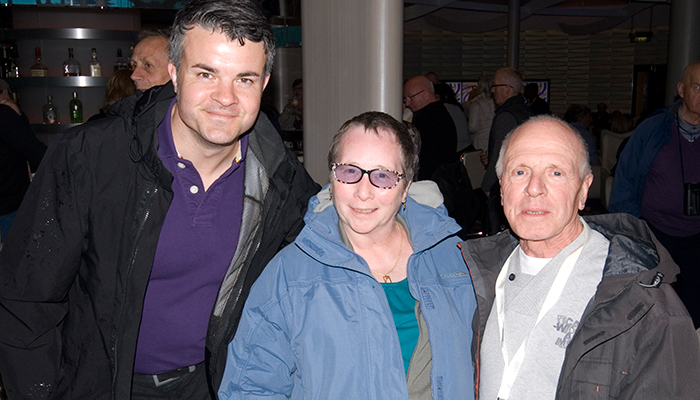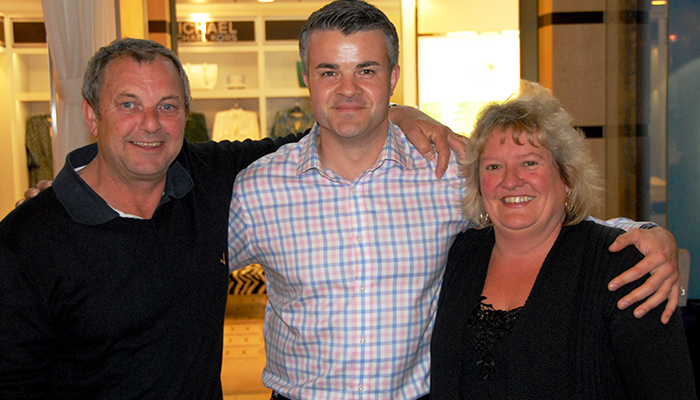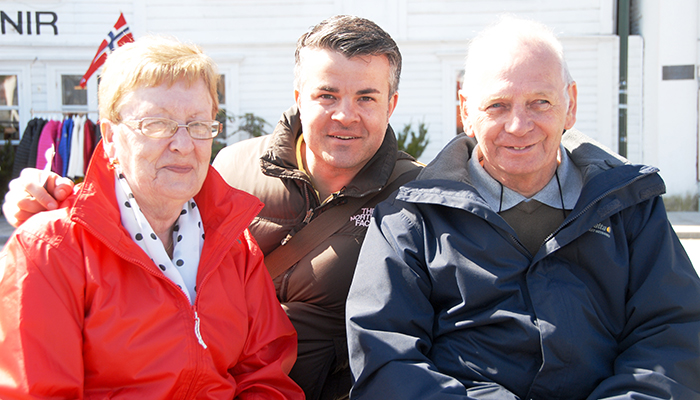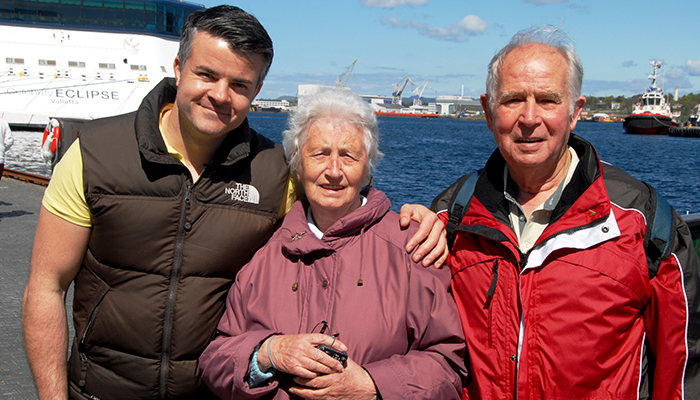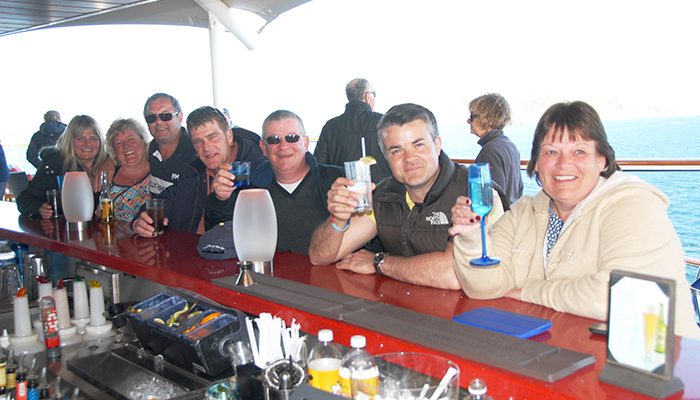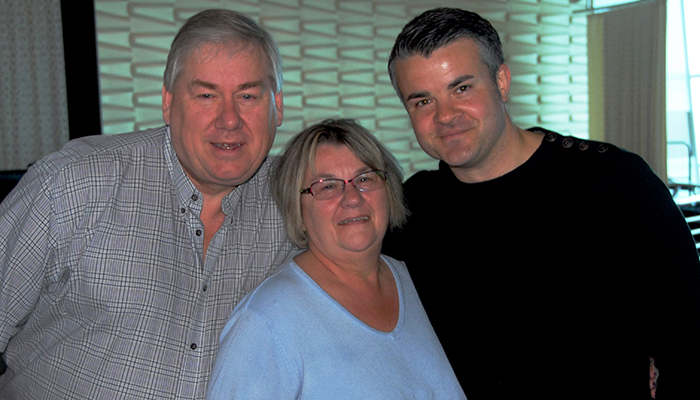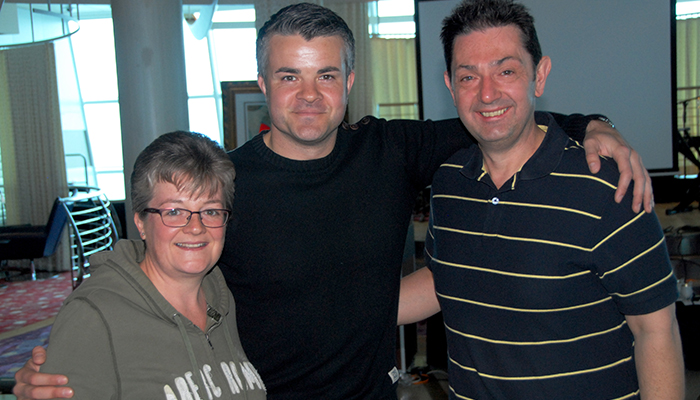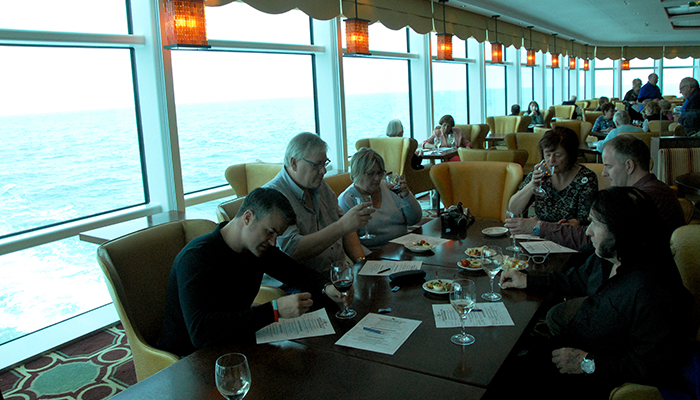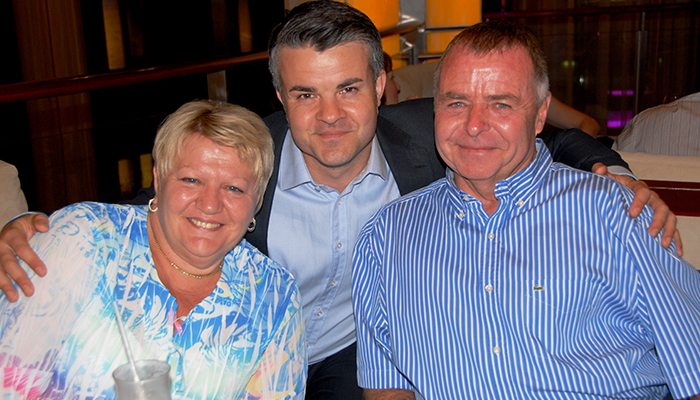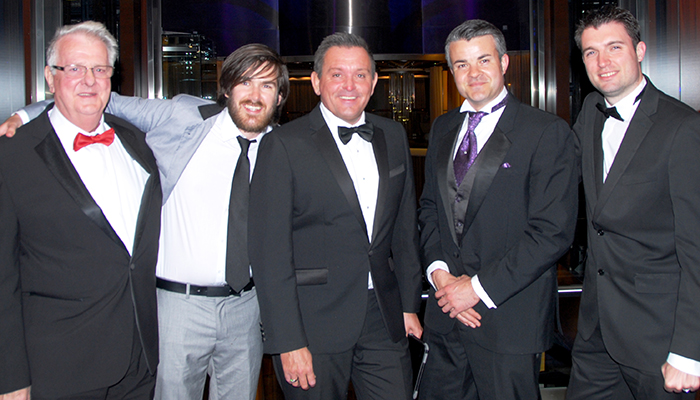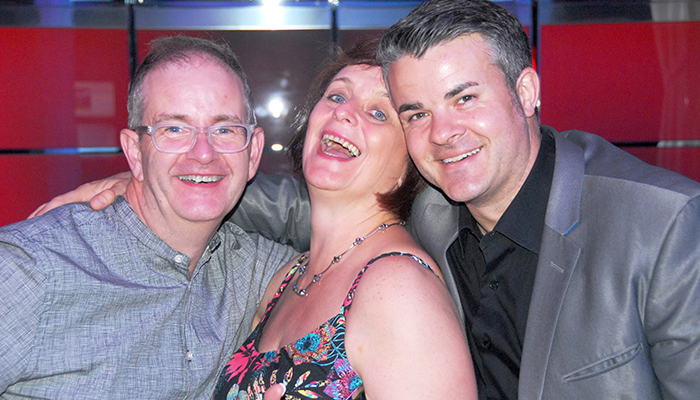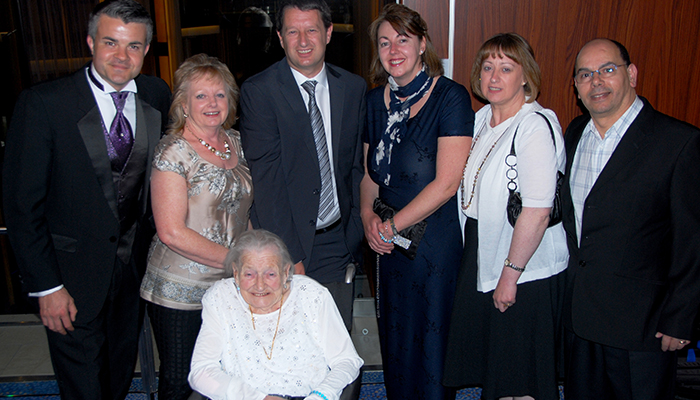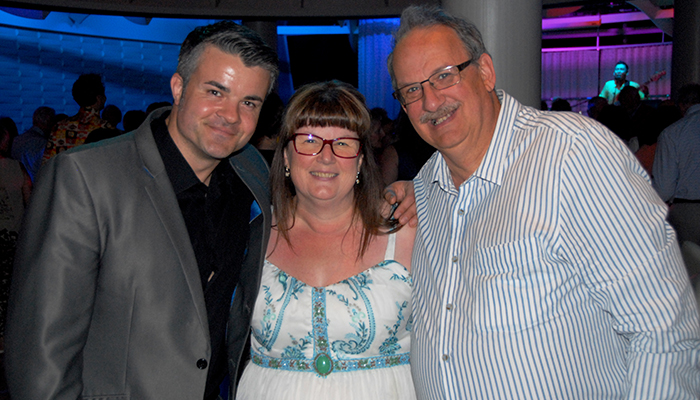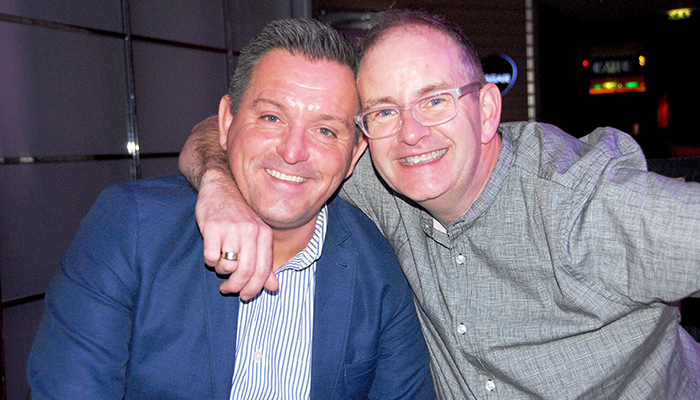 Back to cruise guides and features
Go