Updated February 2018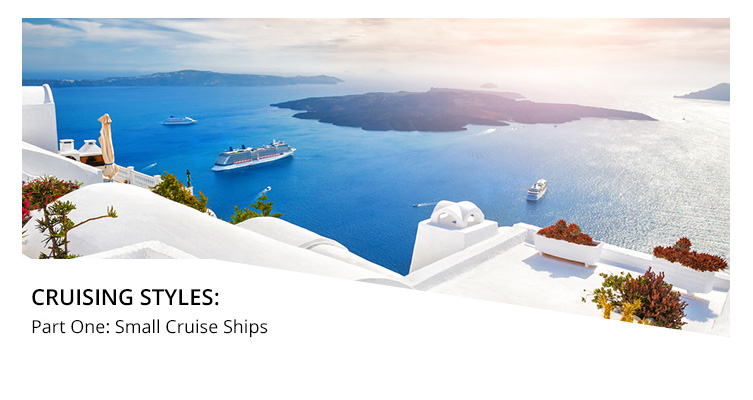 When deciding on your next cruise holiday, there are many important decisions to make. Besides the choice of your destination and the date of departure, it's often easy to forget about the smaller details that can make your cruising experience all you dream it to be.
Are you looking to immerse yourself in the sights and sounds of a unique culture? Or get your adrenaline pumping with an adventurous, action-packed family cruise? We have all the information you need to decide.
First thing's first; an important aspect to consider when choosing a ship is its size - and what its size means. Read on for everything you need to know to make your decision that bit easier when it comes to choosing what to book.
Small Cruise Ships: A unique way to explore the world
See some of the world's most impressive sights up close, within the comforts and intimate surroundings of a beautiful small ship. Sailing through idyllic channels and along the great rivers of Europe will take you through enchanting scenic landscapes and some stunning historical capitals. Journey to the tropical islands of the Caribbean, or discover the delightful remote coastlines of Asia, with unrivalled access to some of the world's most breath-taking locations. Onboard a small ship cruise the world truly becomes your oyster.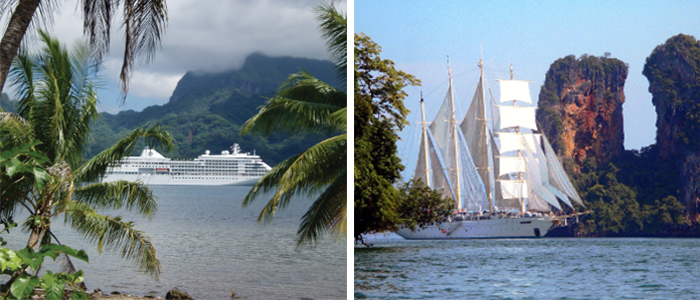 What to Expect on a Small Cruise Ship
Small ships present a very unique style of cruising, what they lack in size, they certainly make up for in experience. Onboard you'll find spacious suites, fine dining, attentive service, and enriching entertainment in a relaxing environment where everything moves at a gentle and comfortable pace.
The exuberant small town atmosphere is a big hit with guests, as you're likely to socialize and become acquainted with fellow passengers and onboard staff.
Potential long queues and large crowds are not a concern, meaning you can maximise your holiday experience without wasting precious time waiting. Instead, guests are able to stay longer ashore and enjoy dinner and local entertainment before an evening of sailing.
Small Ships Go Where Big Ships Can't
The small size of these ships means they are able to dock in some of the world's most pristine and remote ports that big ships are simply too large to access. Many of these areas also have shallow waters and limited infrastructure for mass tourism; beautiful isolated coastal towns and undisturbed islands can be accessed on a small ship cruise.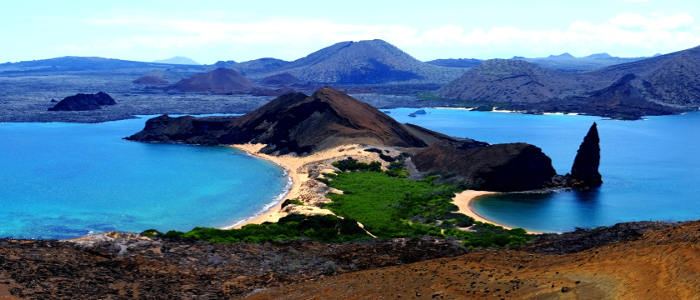 Excursions are generally organised in small groups when going ashore, however expertly planned itineraries allow you to explore individually if preferred. These options take away the feeling of being overcrowded, and allow you to discover natural wonders, ancient monuments, and absorb local cultures at your own pace.
Small Ships, Big Horizons
Come onboard for a truly enriching and relaxing break. If you enjoy mornings spent sipping coffee on a peaceful deck, afternoons full of adventures, and evenings discovering local cultures and cuisines, then small cruise ships could be the perfect choice for you.
Check out our great selection of Small Cruise Ships
Club Med 2 | Crystal Esprit | Seadream Yacht Club
Star Clippers | Seabourn Cruises | Silversea Cruises | Viking Ocean Cruises
Back to cruise guides and features
Go