Cruises can transport holidaymakers and adventurers to some of the world's most incredible locations, from pristine Caribbean beaches and bustling European towns to awe-inspiring architecture in Asia. For some inspiration about the amazing places you can visit, read on for ten unmissable natural wonders to see on a cruise.
Haukadalur
A spectacular water show that shows off nature's unpredictability, Haukadalur is the name given to three valleys in Iceland where geysers erupt from the floor reaching towering heights of up to 30 metres. Iceland is a hub of volcanic activity, and around the geysers you'll find hot springs and bubbling mud pools.
Jurassic Coast
The Jurassic Coast is an incredible piece of coastline that has built up in an astounding way, spanning 96 miles across the south of the UK. The rocks date back around 185 million years, to the Triassic period, and can be seen in all their wonder by car, foot, or by boat. Cruises that circumnavigate the UK allow you to take in the full 96 miles of rugged cliffs, unique arches, and stunning bays.
Santa Elena Cloud Forest
Amongst the hustle and bustle of Costa Rica lies this mystical Cloud Forest. This luscious forest gets its name from a vast low hanging cloud that smothers the landscape, giving a magical and misty appearance. Thriving in the depths of the forestry is a diverse collection of flora and fauna including 600 different species of colourful orchids. Visit Costa Rica during a relaxing Caribbean cruise.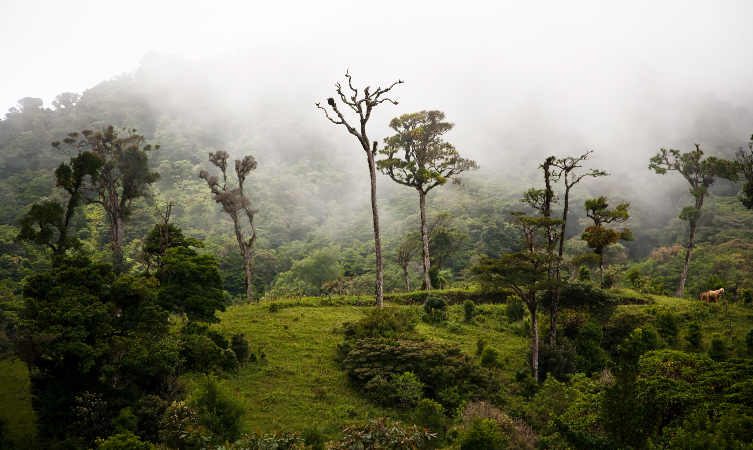 Piton De La Fournaise
Hidden in the Indian Ocean are the beautiful Reunion Islands; home to one of the world's most active volcanos, Piton De La Fournaise. You can hike up to the crater's rim and appreciate the lunar landscapes where the lava has carved mesmerising patterns into the rocks, making it seem millions of miles away from the vibrant greenery you first see on the island.
Yosemite National Park
A nature lover's delight, Yosemite National Park spans over 747,000 arches of pure unspoilt wilderness. It's situated in the Sierra Nevada mountain range in the easy going state of California – closest port being San Francisco - and is famed for being home to five of the world's tallest waterfalls. Soaring mountains, flourishing emerald green trees, and glistening streams are just some of the wonders that make up this woodland fairy-tale.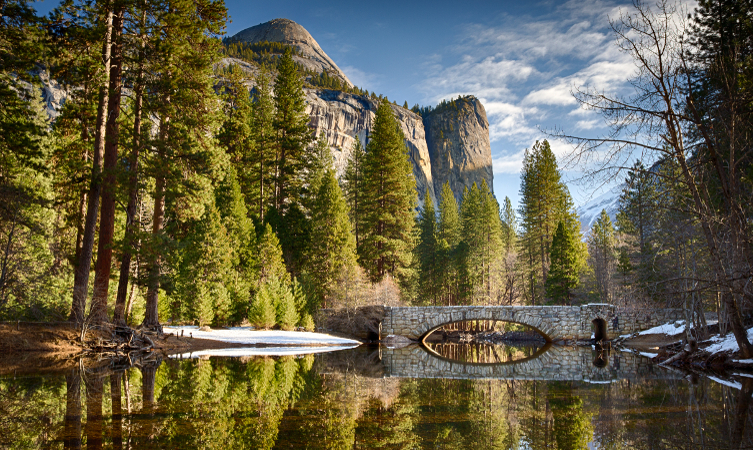 Possibly one of the most inspiring destinations in the world, the Galapagos Islands are a true spectacle of biodiversity. Located just off the coast of Ecuador, around 20 islands are predicted to have been around for three million years and only four are inhabited by humans. This is a wildlife lover's haven with many diverse species roaming free including Galapagos tortoise, Galapagos penguin, marine iguana, and so many more.
An abundance of natural wonders and unspoilt beauty can be found in the Antarctic Peninsula. Spellbinding glaciers have been formed due to the constant falling of snow over the years, creating little icy islands. If you're lucky you'll see seals and penguins lazing around with dramatic mountains creating a stunning backdrop.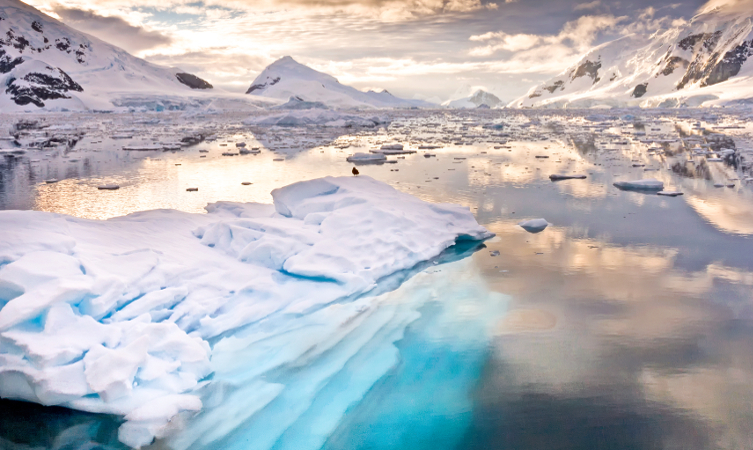 The Blue Hole
This natural wonder is a grand submarine sinkhole in Belize, Central America. Its dramatic beauty shouldn't be missed, and those who have a keen interest in diving can also explore the wonders that lie beneath the ocean. Potential sightings of hammerhead sharks, nurse sharks, and giant groupers make visiting this marvel even more thrilling. This location is often included on a world cruise itinerary.
Plitvice
Hidden between Zagreb and Zadar is the magnificent Plitvice National Park in Croatia. It's a breath-taking sight of cascading waterfalls and one of the oldest in Europe. There are 16 stunning turquoise lakes surrounded by emerald green vegetation, where you'll find some fantastic hiking trails. This phenomenon can be uncovered on Mediterranean cruises visiting Croatia.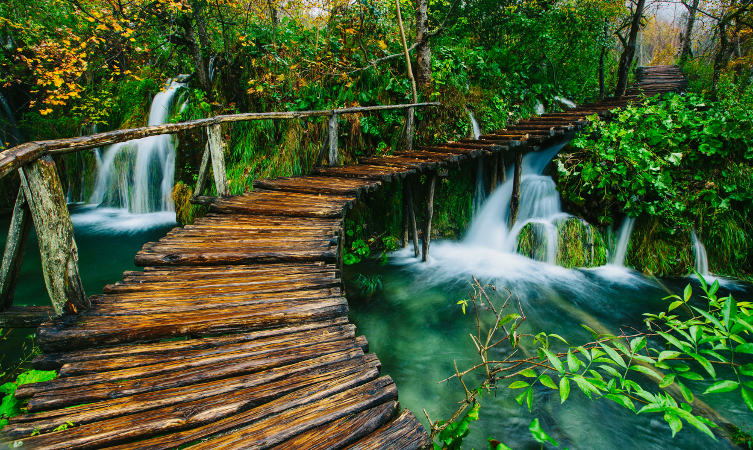 Stargazing at Mauna Kea
There is nothing more enchanting than gazing up at the dazzling night sky and the perfect place to do this is Mauna Kea, Hawaii. Gaze up at the twinkling sky and spot some amazing sights from the highest peak in Hawaii for an unforgettable experience.
Back to cruise guides and features
Go