If you're lucky enough to have a stopover in
Mexico
make sure you save some room to sample the unrivalled local Latin cuisine. Made with more heart, soul and spice than your high street version back home, you can't fully appreciate this colourful country without trying some local delicacies and eating amongst the warm and welcoming Mexican community. If you're new to this part of the world, try out the following top 5 for an excellent introduction to eating local in Mexico.
Turn up the Heat
The temperature can be high day and night as even after sunset the heat is coming from the kitchen with countless Mexican herbs and spices fusing together to create a unique and memorable eating experience. It wouldn't be Mexico without a few exotic spices, try a spicy seafood stew with guajillo chillies, some authentic and hot chilli con carne, spicy bean tostadas or even some chilli chocolate for afters! Just make sure you know your jalapenos from your habaneros before generous helpings of what looks to be innocent tomato salsa.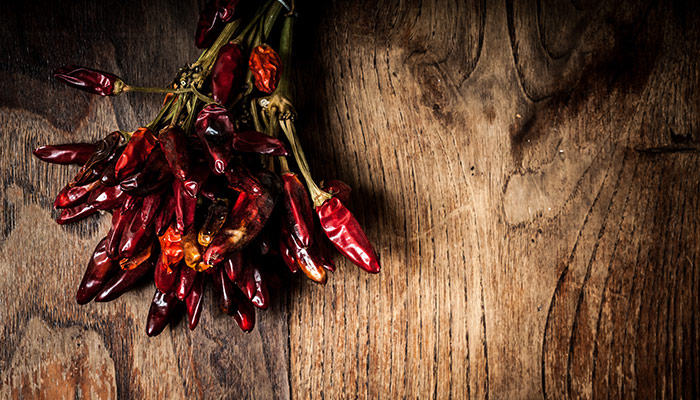 Street Food
For the adventurous foodies, street food is super cheap without compromising on quantity or quality. If it's your first time hunting down a local food vendor, look for the group of hungry backpackers huddled around what's likely to be the best word of mouth local find. Food market plazas are an ideal setting to mix with the bustling local community as the whole family comes out to make dinner time a celebrated social event.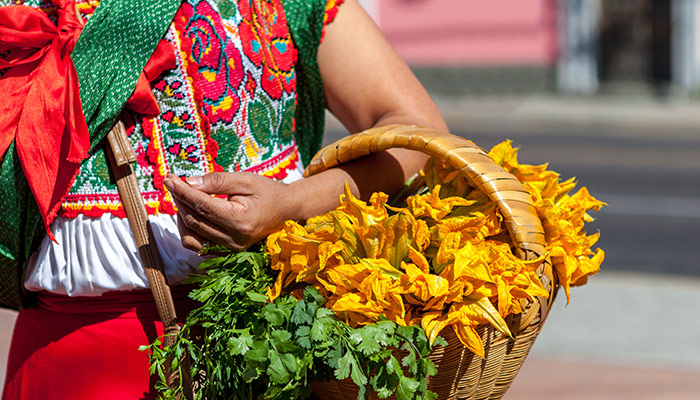 Tequila Time
A visit to Mexico wouldn't be complete without a tipple of Tequila. Let the local mixologists and liquor enthusiasts introduce you to an immense range of flavours available in all sorts of cocktail concoctions. From a passion fruit flavoured Mezcal margarita to a devilishly inspired blackcurrant and ginger delight, or a highly priced and extravagant 11 year old Anejo for those with something to celebrate.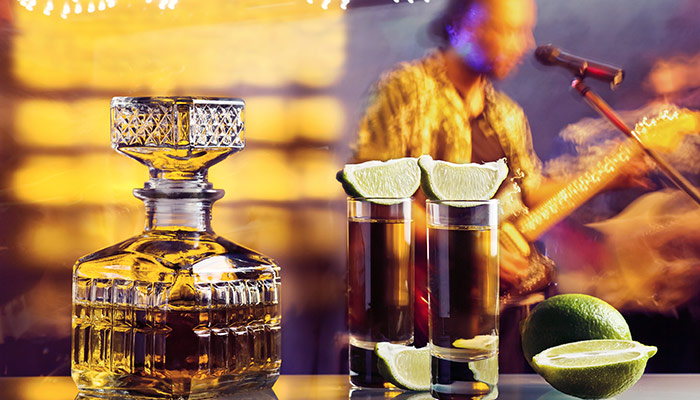 Green Eating
Cacti provide much more than just a staple backdrop for your Mexican holiday photos, not only are they a vital source of water for the local wildlife but they can also make a delicious addition to your Mexican meal times (in the right hands). Combine two local specialities with a cactus quesadilla or go the healthy route with a spike free cactus salad. Add it to a chicken dish or mix in with your pintos (Mexican beans), or even try as a pickled garnish to any of your favourite dishes!
Sweet Treats
Satisfy that sweet tooth with a plate of locally produced churros (Mexican doughnuts) and drown, or dip, them in decadently rich Mexican melted chocolate. A longer and straighter version of the doughnut you know and love, these Latino sweet treats are commonly dusted in sugar and make the perfect final plate to your locally inspired menu.
Back to cruise guides and features
Go