British singer and actress Jane McDonald is set to return to TV screens, taking the nation with her as she embarks on some incredible ocean and river cruises all over the world.
Episode 1 – California with Princess Cruises
Jane's schedule begins with a cruise in California onboard Princess Cruises' Ruby Princess. In keeping with her ambition to accurately and thoroughly present all aspects of cruising to the nation, her stay on the ship includes some exciting new activities for Jane. As well as attending an onboard wedding, she takes part in a speed-painting competition, and enjoys a whole-body chocolate massage!
On land, Jane explores The Golden State, seeing infamous attractions like the Golden Gate Bridge in San Francisco, the Hollywood sign in Los Angeles, and Hollywood's walk of fame.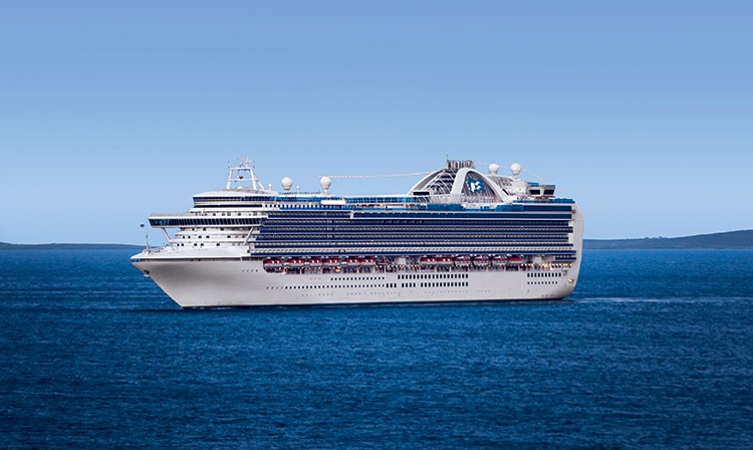 Episode 2 – Expedition Cruising in Iceland
In this episode Jane cruises the breath-taking coast of Iceland, stopping off along the way to experience the unique island culture and boundless natural wonders. Known as the land of fire and ice, Iceland is home to bubbling geothermal activity, glistening glaciers and awe inspiring natural light displays.

Jane boards the Ocean Diamond in Reykjavik and sails along Iceland's captivating coastline before setting out to see the northern lights from the comfort of her cruise ship.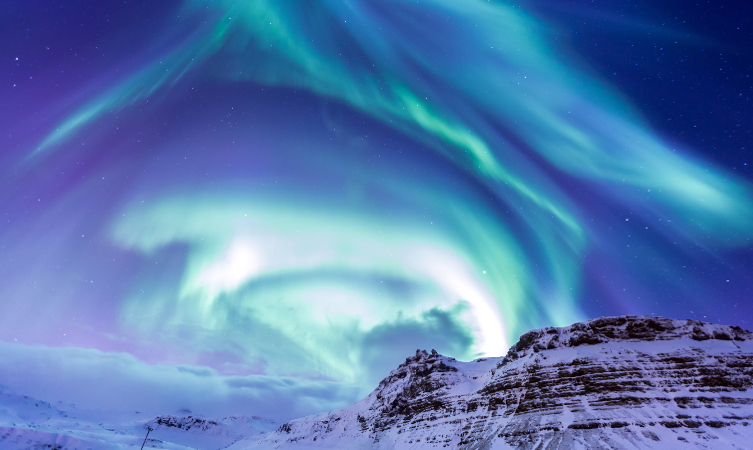 When is the best time to see the northern lights?

The northern lights, also known as Aurora Borealis are best seen during the winter months when there are more hours of darkness. As an unpredictable natural phenomena, there is no guarantee to see the lights, but most tour operators are well educated on the best locations and conditions to enhance your chances. Sightings can be common at sea, as you sail away from any light pollution on land. Read more about the Northern Lights.
Episode 3 - Southeast Asia's Mekong River
On Jane's next adventure, she will travel onboard AmaWaterways' luxurious river ship, AmaDara. Follow in her journey along the beautiful Mekong river, which traverses through a large portion of Southeast Asia. Watch as Jane explores the busy streets of Ho Chi Minh City in Vietnam, where she will navigate the bustling markets full of interesting and vibrant local goods. Then, at Tan Chau the Mekong begins to course through Cambodia. In this equally stunning part of the world Jane takes an excursion to the famous Angkor Wat - one of the world's largest and oldest religious monuments.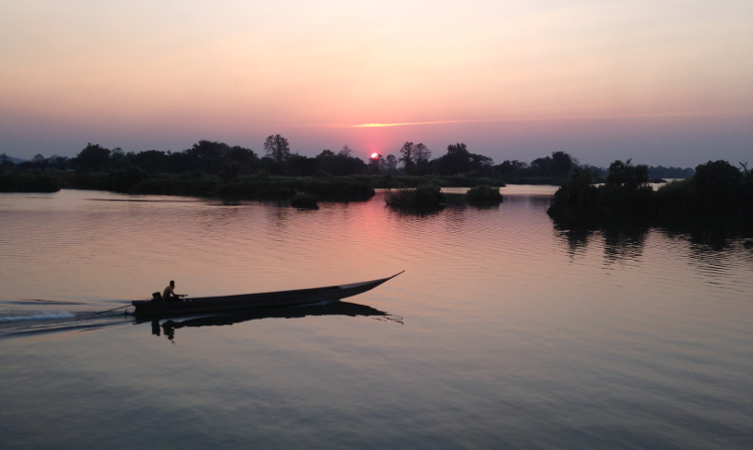 Episode 4 - The Mississippi River with American Queen Steamboat
The next and last episode sees Jane cruise with the fantastic American Queen Steamboat Company. Their bright and cheerful vessels are certainly unique, and take guests on a journey through history while being able to enjoy a high standard of service, facilities, and dining.
Running almost the entire length of the United States, on a Mississippi river cruise there are plenty of exciting destinations to visit along the way. Jane takes in the lively city of New Orleans in Louisiana to start with, before embarking on American Queen. Learning about the varied and important history of the country all the while, she will visit a historic sugar plantation, Louisiana State Penitentiary, and Elvis Presley's mansion in Memphis - Graceland.
Join Jane on Friday 2nd March at 9pm, on Channel 5, for this fourth and final episode.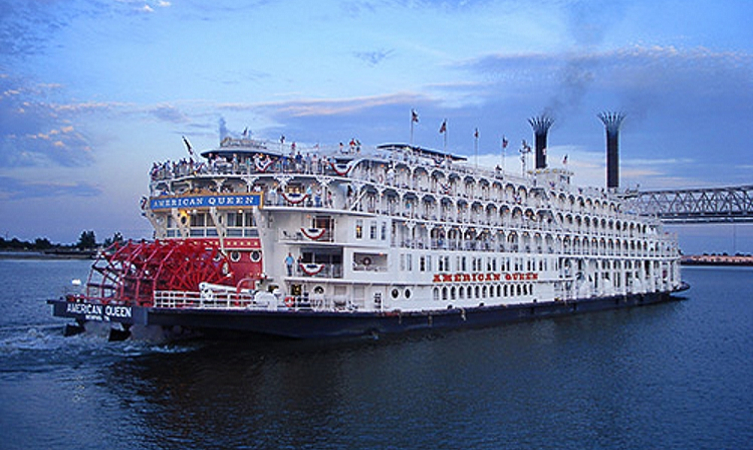 Jane benefits from all the features of the ships she will cruise on, and will not only explore their different amenities, but also the exciting destinations she will visit. Viewers can understand more about the kinds of cruises that there are to choose from, and just what they entail.
Series one and two of the show were immensely successful, thanks to no-nonsense Jane's down-to-earth nature and commitment to educating the country on all things cruise. Previous destinations have included Scandinavia, Cuba, the Mediterranean and the Baltic.
Find out more about Cruising with Jane, and see the first episode of series three on Channel 5, at 9pm on Friday 9th February and let us know your thoughts by tweeting us @planetcruise
Back to cruise guides and features
Go