With idyllic beaches, enchanting cities and millennia of intriguing history, Black Sea cruises take you to the more niche cruise destinations in Europe in luxury and style. Ranging from four day short break itineraries to longer voyages of two weeks, you'll be able to sail to truly unique sights in Turkey, Bulgaria, Romania, Russia, Ukraine and Georgia.
From city tours and tasting local cuisine to immersing yourself in the past at historic landmarks and outdoor adventures or simply relaxing on the stunning beaches, Black Sea cruises take in a myriad of truly special holiday destinations.
Odessa in Ukraine is a great city for a shore excursion, the scene of the 1905 Russian naval mutiny that inspired the classic Soviet silent movie Battleship Potemkin. The old town features historic buildings from the 19th century and early 20th century.
The Crimea is an excellent stopping point for cruise passengers interested in history. The peninsula was ruled by the Venetians and later Genoa, before later becoming part of the Russian Empire. Florence Nightingale rose to fame as a military nurse here during the Crimean War, while Yalta was a favourite holiday resort of Stalin. Here, passengers can visit Livadia Palace, the last holiday home of the Tsar and scene of the vital 1945 Yalta Conference between Churchill, Roosevelt and Stalin.
The northern coast of Turkey offers cruise passengers the delightful Sümela Monastery in Trabzon, the last bastion of the Byzantine Empire, lasting into the 15th century. Cruises often stop at the idyllic seaside town of Amasra on Turkey's Black Sea coast before finishing back in Istanbul.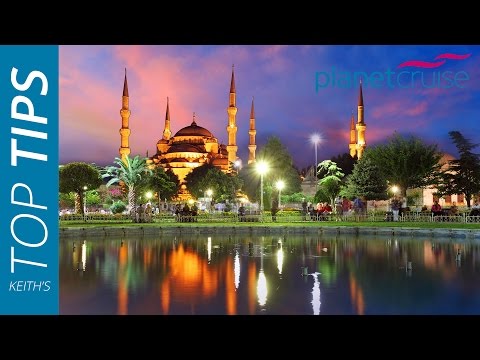 Visiting Black Sea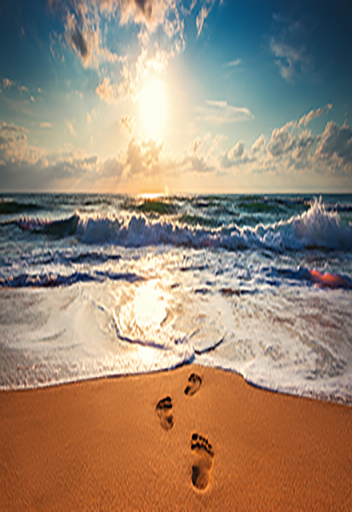 Weather during Black Sea cruises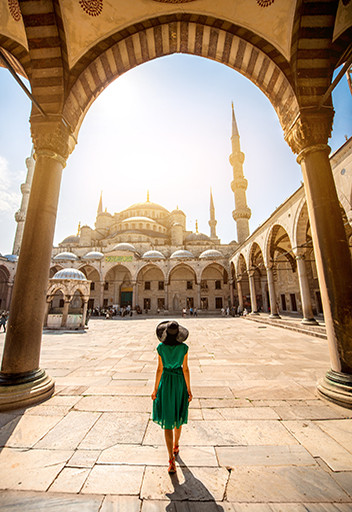 Black Sea Cruises from Istanbul - cruise and stay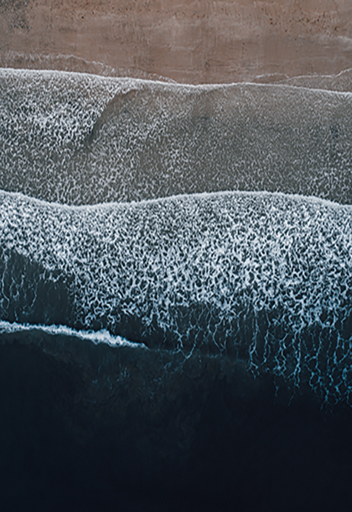 Highlights of Black Sea cruises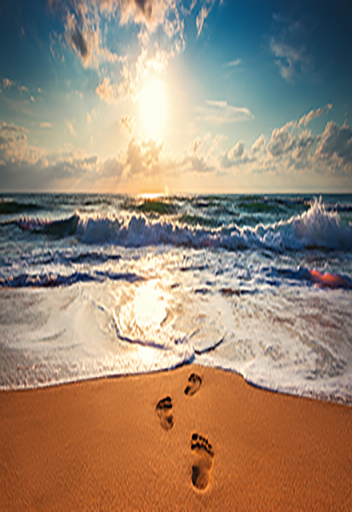 Weather during Black Sea cruises
The climate is mild in winter and warm in summer, with the same dry heat as the Mediterranean. With the cruise season around the Black Sea lasting from April until October, there is plenty of time to cruise. If you're looking for the warmest temperatures, you should travel in June, July and August. However, while the beginning and end of the season are cooler, the weather still stays generally fine, meaning you'll be able to enjoy the sights with fewer crowds.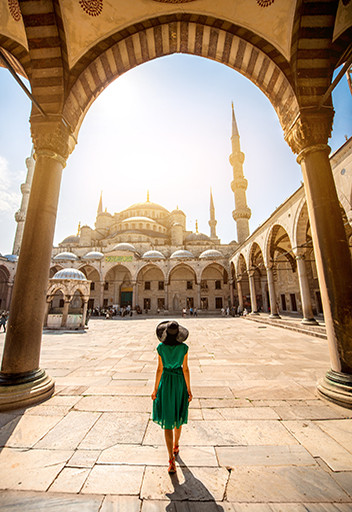 Black Sea Cruises from Istanbul - cruise and stay
Many Black Sea cruises are from Istanbul and so the start and end point for most cruises around the Black Sea. Here it's always a great idea to add a hotel stay in Istanbul onto the beginning or end of your holiday to make the most out of this unique city as part of your fly-cruise package. Istanbul is an astonishingly beautiful metropolis, linking Asia with Europe. Top sites to visit on an extended city break include Topkapi Palace, home of Ottoman emperors, the Hagia Sophia, an incredible Roman basilica turned mosque and now a museum as well as exploring her amazing restaurants, bustling markets and vibrant bars.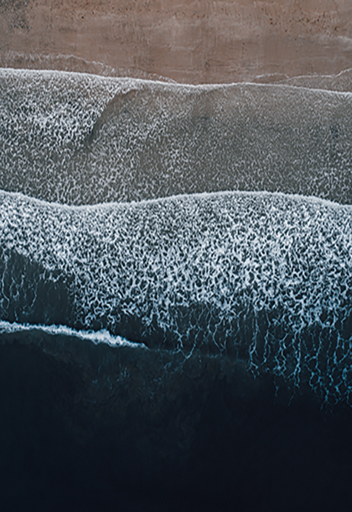 Highlights of Black Sea cruises
There are no shortage of things to do when you cruise the Black Sea, however, here are some of the highlights to help you choose:
Safranbolu - located in Turkey, this UNESCO World Heritage listed city is perfect for a gentle stroll to admire picture-perfect Ottoman houses along the narrow streets before picking up a local handicraft at the street market.
Matsesta Springs - found in Russia, treat yourself to a relaxing spa day at these hot sulphur springs.
Stalin's Dacha - once Joseph Stalin's Sochi summer house, this historic landmark is ideal for any cruisers with a keen interest in the past.
Beaches - while the Black Sea may not be the place to come to mind when you think about beach holidays, it boasts long stretches of sandy white beaches bordering the sparkling waters, perfect for a relaxing day in the sun.
Black Sea Countries and Ports
Cruise lines that visit Black Sea
Fresh from the blog
Find all the latest cruise-themed guides and news here!
Visit our blog