Updated November 2017
BARCELONA F1 GRAND PRIX
Engines at the ready! Hold on tight, the countdown for the Spanish F1 Grand Prix is on.
The greatest Formula One racing drivers in the world will descend on the fantastic Circuit de Catalunya to test their skills against one another, with the ultimate dream of becoming the next champion
Escorted F1 Grand Prix & Cruise Experience
The vibrant cosmopolitan city of Barcelona has been host to the spectacular Spanish F1 Grand Prix since its debut race in 1991. Many stunning races have come and gone since then, and when race day arrives in May fans from all over the world can look forward to another cracker.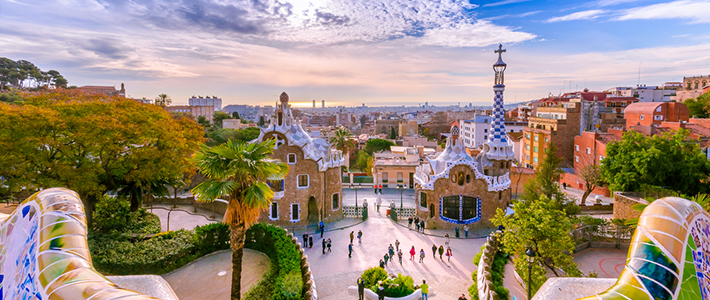 Circuit de Catalunya
This is where all of the exhilarating actions take place. Located in the town of Montmelo, approximately 30 minutes outside of Barcelona's bustling city centre. There's nothing quite like taking in all of the action from the grandstand as racers whizz by at speeds upwards of 225 mph. Expect tears of despair, white knuckle edge-of-your-seat thrills, scenes of elation as the checker flag is waved and champagne showers as the champion holds aloft his trophy.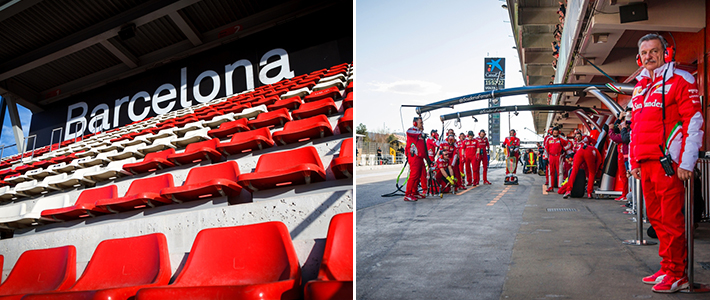 Planet Cruise Weekly: F1 Grand Prix Special
Find out more about combining your cruise holiday with the F1 racing schedule, by signing up to our helpful
F1 Grand Prix brochure
. With a huge array of itineraries and destinations to choose from, know just what your options are before deciding where and when to go.
Barcelona
Once the race winner steps down from the podium, and all the thrills of the Formula 1 race weekend begin to settle, its time to take in the sights and sounds of the city. Barcelona exudes charm, and is the perfect blend of trendy modern style, timeless history, and a generous helping of sunshine.
Barcelona truly is a city for everyone, whether you're in search of sun and sand, discovering renowned cultural attractions, watching a premier sports event, or simply keen to sample delicious Catalan cuisine and exciting nightlife. Whatever your interests, you will certainly leave fulfilled and enriched when your adventure comes to an end.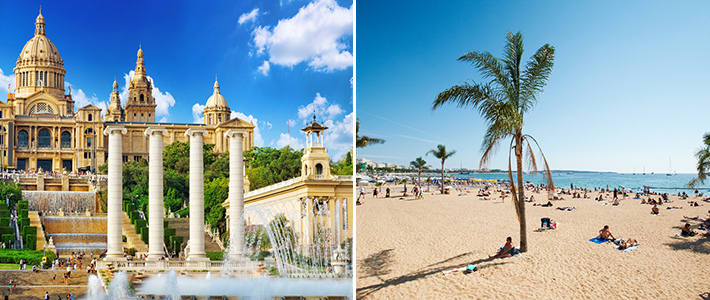 Explore Barcelona with Keith Maynard
Follow our Cruise & Destination Expert Keith Maynard as he discovers this marvellous city sampling all of the delights on offer.
If you've caught the racing bug and are interested on embarking on an
F1 Cruise holiday
then we have all of the information you need.
Back to cruise guides and features
Go