Saga Ocean Cruises
UK Coastal Cruises 2021
This summer enjoy UK Coastal Cruises from Tilbury onboard Spirit of Adventure and Spirit of Discovery. Amazing staycation sailings on sale now!
View Cruises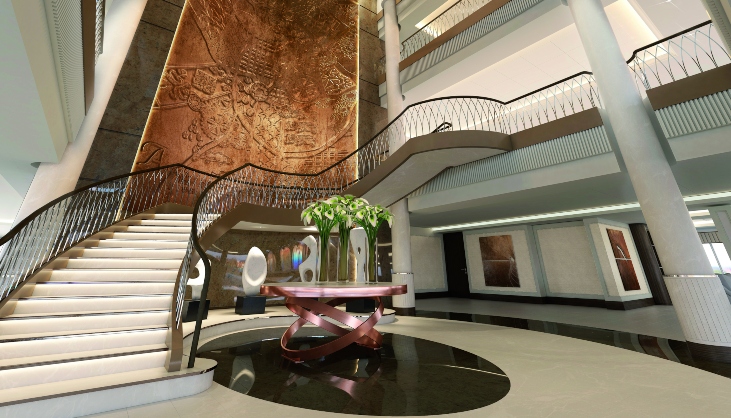 Saga Ocean ship's atrium
From the moment you step onboard you'll be wowed by the contemporary décor of Saga's ships.
View Cruises
Cruises with Saga Ocean Cruises
With a fleet of elegant ships, Saga Ocean Cruises offer a unique and intimate cruising experience while sailing to enchanting destinations inaccessible by some larger cruise ships. From the moment you step onboard you can expect a comfortable and luxurious yet informal atmosphere, with your every need taken care of by the welcoming staff and crew.
Flexible Booking Terms and Covid-19 information. Learn more
Saga Ocean Cruises: Life on-board
Total cruises

59

Fleet:

2 Ships

Destinations:

14
Designed exclusively for over 50s, guests onboard a Saga Ocean cruise can expect a high standard of service, exceptional dining and onboard activities and shore excursions that provide both relaxation and adventure.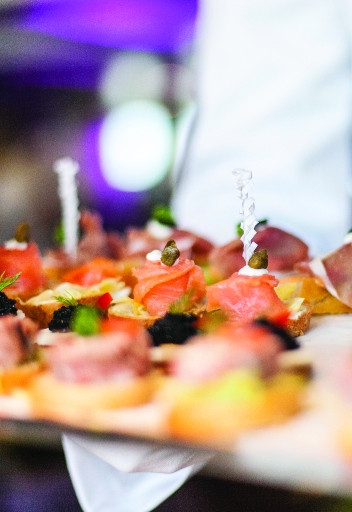 Dining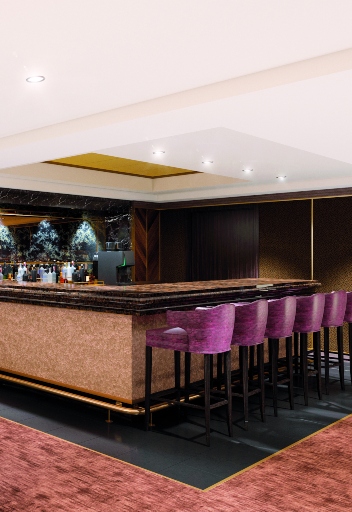 Entertainment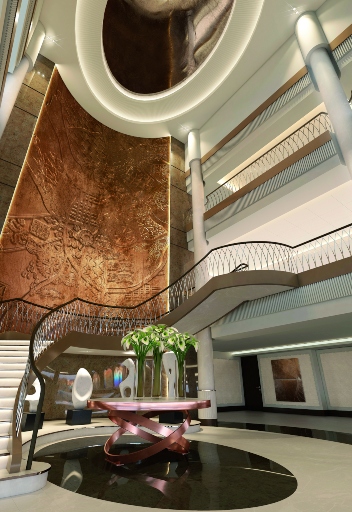 Recreation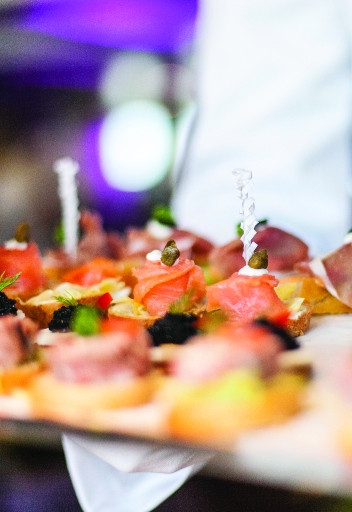 Dining
It's no surprise that dining is a delight on a Saga Ocean cruise, with expertly prepared breakfast, lunch and dinner by the team of talented and dedicated chefs. Afternoon tea is offered daily as is unlimited tea and coffee throughout your cruise. In addition, solo cruisers are very welcome and accommodated with single set dining available on all Saga ships.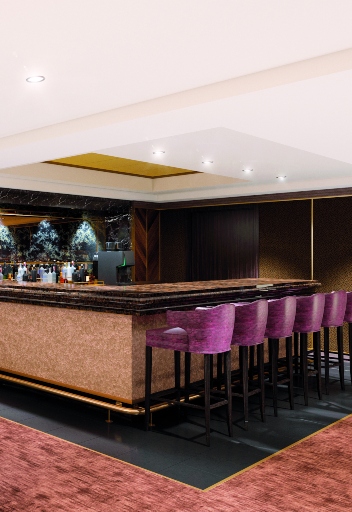 Entertainment
Perfectly combining elegance and sophistication with lively entertainment, nights onboard a Saga cruise ship are something to remember. Boasting everything from live bands to classic recitals and cabaret shows, there's a performance onboard to suit all tastes. Alternatively, for a quieter evening, you can head to one of the bars and lounges and enjoy a drink, either with other guests, alone or with your loved ones.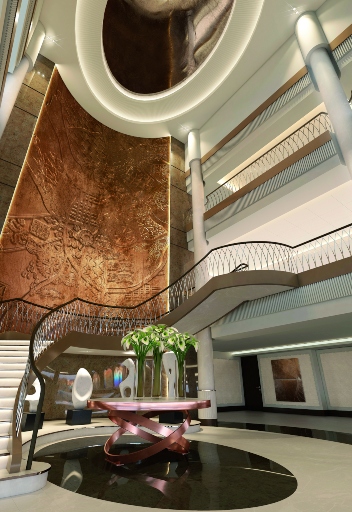 Recreation
Thanks to Saga, there is plenty to see and do both on and off your ship. With onboard activities including talks and lectures, computer and games rooms, plus a gym with sauna and steam room, your free time can be as relaxed or active as you like. On shore you can make the most of each fascinating destination on your desired itinerary with free shuttle buses to take you to the nearest town of each port.
Saga Ocean Cruises Ships
Onboard Saga Ocean's fleet of small ships, guests can benefit from a boutique hotel experience at sea complete with luxurious and spacious public areas and accommodation, travelling to quieter ports of call across the world.


Saga Ocean Cruises ship classes explained
Spirit of Adventure

Spirit of Discovery
Saga Ocean Cruises Destinations
Thanks to the small size of their ships, Saga Ocean Cruises can take guests to quaint harbours and lesser-known ports that aren't accessible for larger cruise liners with destinations including the British Isles, Mediterranean and Caribbean.
Fresh from the blog
Find all the latest cruise-themed guides and news here!
Visit our blog
Saga Ocean Cruises Covid-19 safety measures
Before Cruising

Guests must have received both doses of their COVID-19 vaccine at least two weeks before departure. In addition, to ensure that guests are fit to travel they will have Covid-19 testing at home and at the terminal, including a medical screening. There will also be a chauffeur car service available for each household for up to 250 miles.

Onboard

Reduced guest capacity on each ship will allow for social distancing, while facemasks will be required in all inside public spaces.

Medical

Onboard medical teams have been doubled and the existing medical facilities expanded. There will also be an isolation area on each ship should guests or crew develop symptoms.