MSC Cruises partner with ABP Southampton to open the city's fifth cruise terminal for Summer 2021
In an exciting development for 2021, MSC Cruises have announced their new partnership with ABP Southampton to open a brand new cruise terminal. The fifth terminal at the popular UK port will be MSC Magnifica's homeport, and an exciting new springboard for world voyages, European getaways and transatlantic crossings.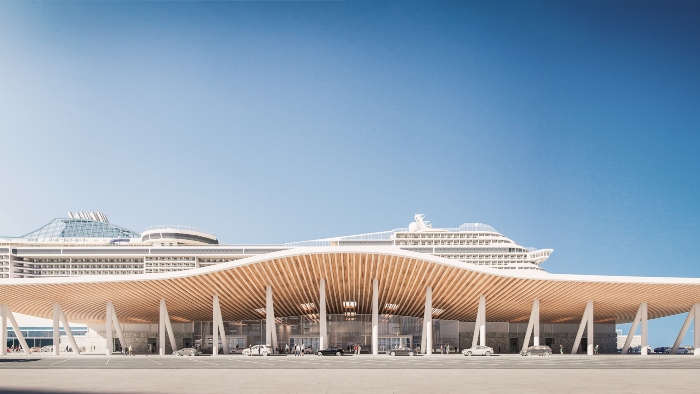 Built with roof-mounted solar panels and Shore Power connectivity, the fifth cruise terminal at Southampton is not only stylish but environmentally friendly, allowing MSC Cruises to move forward with their plans for sustainable cruise travel. As part of their sustainable practices, they will also look to increase support for communities their fleet visits, as well as the people who work with MSC Cruises.
With at least MSC Magnifica confirmed to be home porting from the UK, many of MSC Cruises' innovative fleet will be visiting the new port on their itineraries. As the UK's number one departure port, the £55 million investment will lead to brilliant new sailing seasons as well as support the cruise industry in meeting the growing demand for cruise holidays. Managing Director of MSC Cruises Antonio Paradiso said 'MSC Cruises is serious about the UK market and now more than ever we believe in the potential here and making this long term commitment to bringing even more passengers to Southampton is evidence of that.'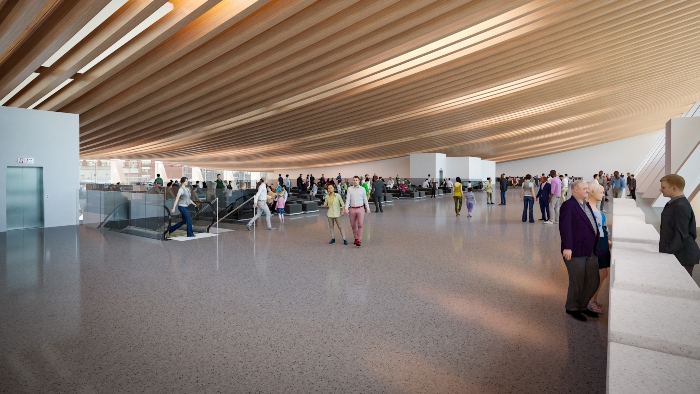 Following the huge success of MSC Cruises' return to service in August with flagship MSC Grandiosa, MSC Magnifica will embark on cruises to the Mediterranean and Northern Europe. Thanks to the groundbreaking health and safety protocols implemented in 2020, the Italian cruise line have ensured staff and crew are tested at frequent intervals, protected during shore excursions and can enjoy clean, ventilated venues throughout the fleet.
Back to cruise guides and features
Go