Royal Caribbean International is a cruise line that pushes boundaries and settles for nothing less than extraordinary. It is therefore wholly fitting that recent news has announced RCI's next class of cruise ships will be named
Icon
. A memorandum of understanding has been signed by
Royal Caribbean International
and Finnish shipbuilding company Meyer Turku, with the iconic new state-of-the-art ships being scheduled for delivery in the second quarters of 2022 and 2024.
Royal Caribbean's Icon Class will be debuting as part of a new generation of cruise ships powered by liquefied natural gas (LNG). The move towards LNG and fuel cell technology comes as a conscious effort from Royal Caribbean to effectively reduce greenhouse emissions and environmental impact.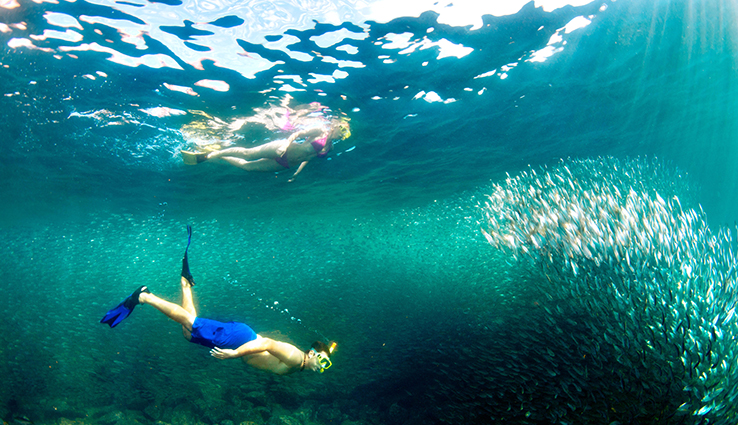 Royal Caribbean will carry out thorough testing concerning the use of fuel cell technology on an existing Oasis Class ship next year. The cruise line will also carry out extensive fuel cell technology projects on new Quantum Class ships in the coming years.
President and CEO of RCI Michael Bayley said of the news - "On this new class of ship, we began by challenging ourselves to find a new approach to power and propulsion that is safe, reliable, and more energy-efficient than ever before."
Royal Caribbean International are leaders in cruise innovation and have previously introduced extraordinary features to their fleet, including (and not limited to) surf simulators, sky diving experiences, robotic bartenders and SMART check-in systems. Royal Caribbean's most recent cruise ship,
Harmony of the Seas
, accommodates more than 6,000 guests and is hailed as the biggest cruise ship in the world.
Back to cruise guides and features
Go