It has been announced that Azamara are due to buy P&O's Adonia, which will be introduced to their small fleet in March of 2018.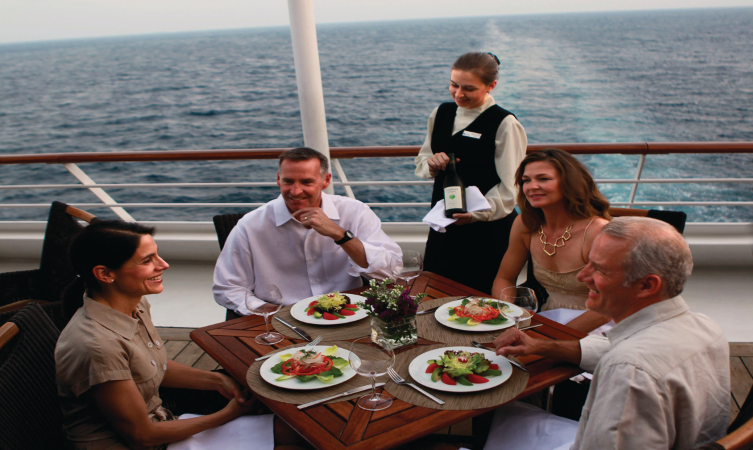 She will sail under the name of Azamara Pursuit, and will undergo an extensive refurbishment before making her debut cruise – the location of which is yet to be determined. She will become the sister-ship to the cruise line's current Azamara Journey and Azamara Quest, and will be designed with similar features and décor.
There is no doubt that the ship will become a well-loved addition to the fleet, as she is sure to easily exude the luxurious and opulent standard that the cruise line are rightly proud of.
Her small size will complement Azamara's ethos of a thorough focus on destination, as she will be able to dock at ports in some special destinations, that larger ships simply cannot access. As such, Persuit will likely be adored by Azamara's loyal customers, and indeed new cruisers as well.
Back to cruise guides and features
Go