PLANET CRUISE CAPTURE
A photograph says a thousand words...
Photographs of memorable holiday experiences are special little pieces of our travels we get to bring back with us and keep.
Our wonderful cruisers have been ever so kind to share
their
photo's with us over the last 3 months.
Check out our fun collage below, you might just spot a photo of yourself!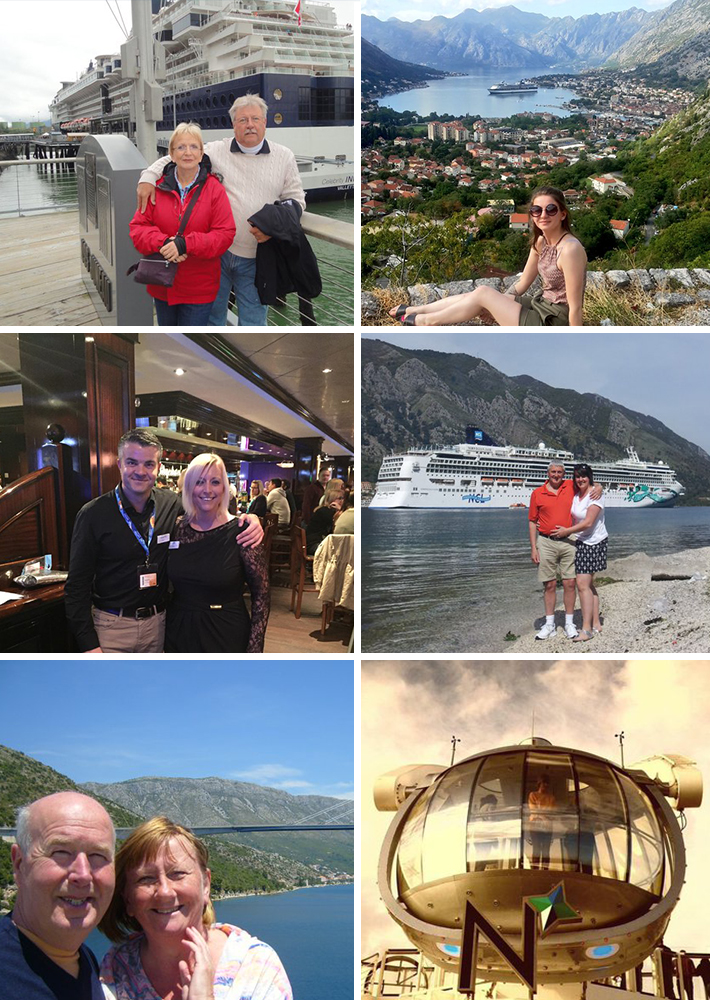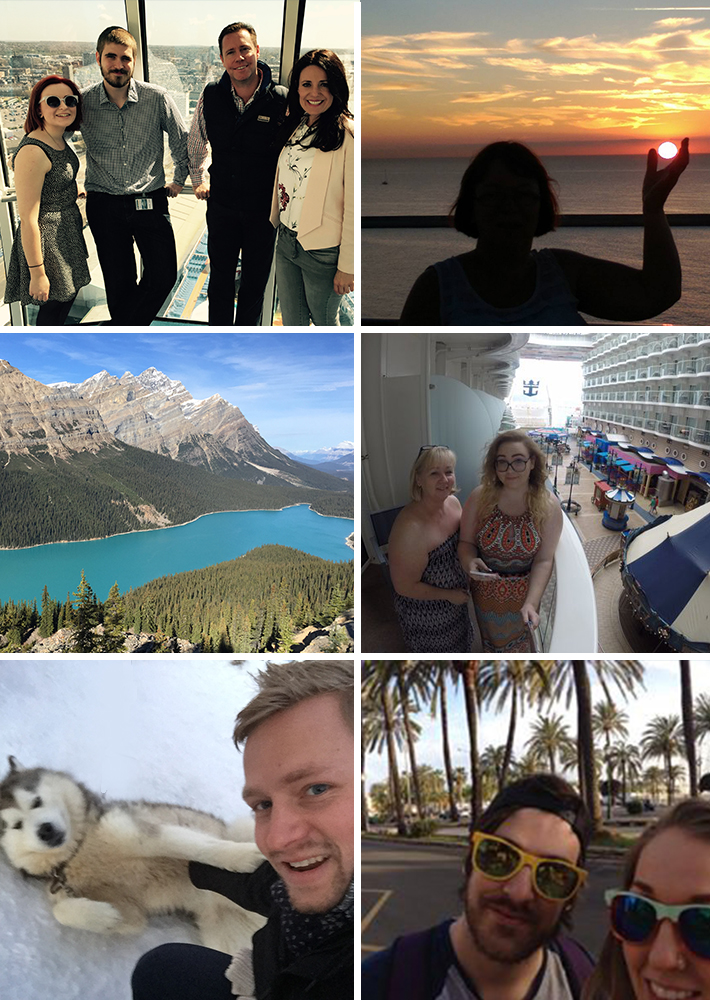 Share with us your favourite cruise moments using the hashtag #PlanetCruiseCapture.
We'll feature our favourites on the show and Cruise Newsletter!
Back to cruise guides and features
Go