What could be better than going on a luxury cruise? Fine dining each evening, endless spa treatments, stop overs at some of the world's most incredible
destinations
and sunbathing the days away whilst sipping on a cocktail? Well, living on cruises for a whole year of course.
At Planet Cruise, we've looked at just how much it would cost you to live on some of our most popular cruises for a year and compared it with the price of living in the world's most famous cities. We've calculated exactly how much it will cost you to spend a full 52 weeks at sea, starting on January 2nd 2017 and ending on 5th January 2018, living it up on a range of our favourite cruise routes across the globe.
We've compared it with the average living costs of 10 of the world's most famous cities, with some surprising results. We've included everything from the average rent prices of a one bedroom flat, to a monthly transport pass, essential toiletries, a phone contract, a trip to the cinema, internet costs, meals out and a monthly gym membership, we then worked out that by sailing the high seas for a year you can make some spectacular savings.
Monaco
The cost of living varies across the globe but in the world's most famous cities it tends to be quite pricey. Take a look at
Monaco
for example, where typical living costs add up to be an eye watering £61,728. By living on a cruise for a year you could save an amazing £37,728 and visit some of the world's most popular destinations from the Caribbean to Iceland, Italy, France, Spain and Sardinia whilst enjoying an on-board spa and fitness centre, 24hr room service and full-board dining.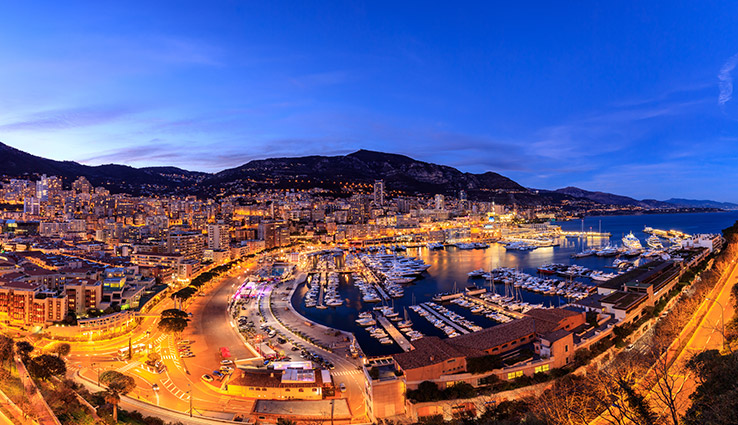 Dubai
Glamorous, opulent and popular with expats, day to day living in
Dubai
costs residents on average £28,668 per year. For £4668 less you could live on a cruise for the year with voyages to the UAE included. This comes in the form of a week on the impressive
Royal Caribbean
Vision of the Seas
which includes a visit to Abu Dhabi, Muscat and Oman, too.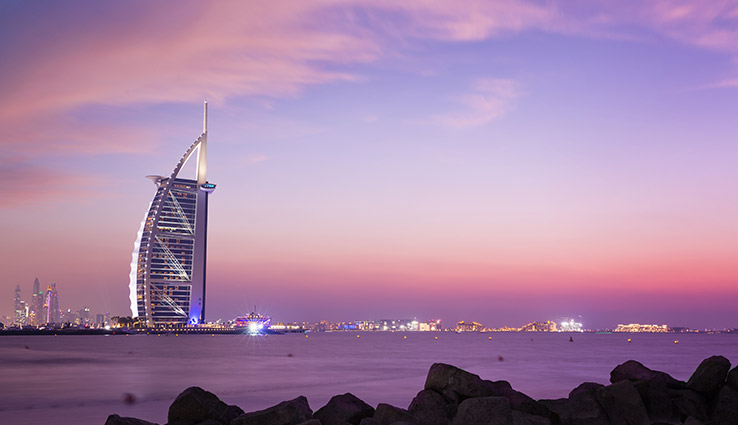 New York
Those living in the Big Apple (
New York
) could also make some huge savings, with average yearly living costs totalling £37,260. By ditching the high rent prices for a year's worth of luxury cabins and amazing evening entertainment every night, you could save an impressive £13,260 and get to experience all the most cosmopolitan European cities.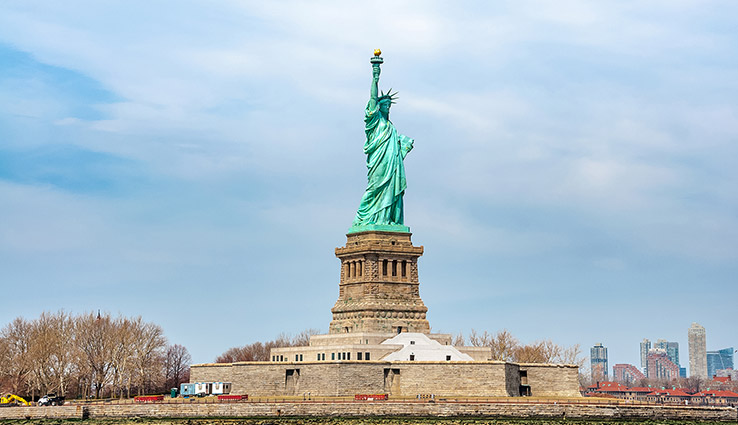 London
Londoners could also make some great savings by spending a year at sea. A city where rent prices and travel costs are famously high, with the yearly average totalling at £29,712, we worked out that living on a cruise and swapping a bustling Oxford Street in December for cruising Spanish cities and the Canary Islands could save you £5,712.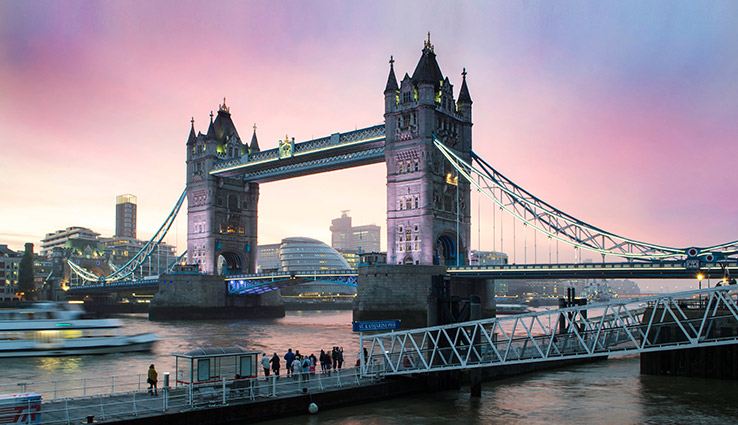 Hong Kong
A haven for those who like to splash out,
Hong Kong
has high living costs, with the yearly average living cost totalling £28,980. By living on a cruise for the year residents could save £4980 and switch an expensive night life for the Norwegian Fjords, the Northern lights and sun drenched beaches.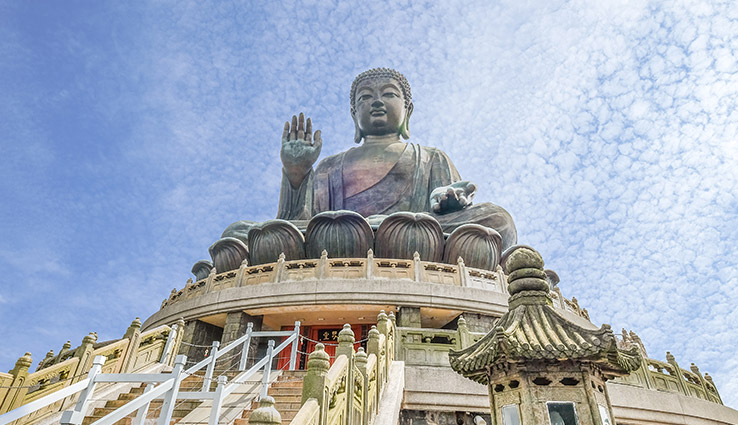 By cruising the globe for a year on some of the world's most prestigious cruise ships, city slickers could save anything from £660 to £37,000 per year.
Click on the image below to see a full list of the amazing places included in a year of sailing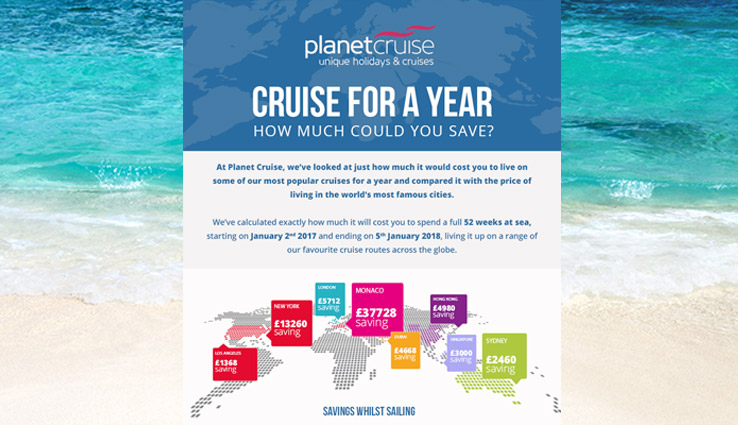 Back to cruise guides and features
Go