Finalists were announced today for the 2016 Agent Achievement Awards and we are thrilled to discover that we have been shortlisted for not one, not two, but three categories!
Our finalist position shows a tremendous team effort across departments, spanning categories that address the varied areas of expertise that can be found at Planet Cruise.
Planet Cruise finalist categories include:
Cruise Agency (Large Agency)
Promotion of the Year (Large Agency)
Website of the Year (Large Agency)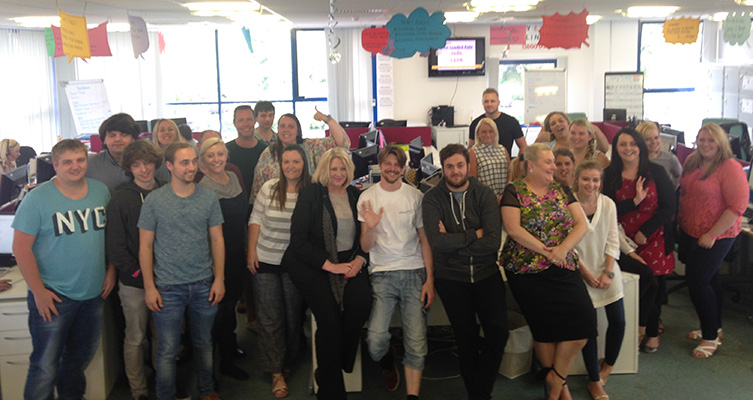 The combined effort of all team members from call centre sales staff to customer care, commercial, marketing, IT and more have contributed to our finalist place for Cruise Agency. We are in the running for this award alongside other known brands such as Cruise118, Reader Offers and Iglu Cruise.
The creative acumen and quick thinking of our Marketing and Production teams have earned us a finalist position for the Promotion of the Year award, and we continue to think 'outside the box' when it comes to our approach of cruise promotions.
Our continuous enhancement of PlanetCruise.co.uk and acknowledgement of customer feedback has put us in the running for Website of the Year and we are delighted to be finalists in this category; working alongside our site users to deliver an exceptional online experience.
Winners will be announced at a lavish awards ceremony taking place at Park Plaza, Westminster Bridge on 13th July 2016 and we look forward to being in attendance.
Back to cruise guides and features
Go