Cruising from Home
While you may not be able to head out on the cruise of your dreams just yet, that doesn't mean you can't use your time at home to recreate the highlights of an ocean voyage. From getting active to exploring iconic landmarks or treating yourself to a pampering session, we've made a list of activities that can keep you busy.
Take a fitness class
As well as state-of-the-art gyms, many cruise ships have free fitness sessions such as Zumba and boxercise. To fill this void, take a look at popular fitness bloggers on social media like Joe Wicks (also known as "the Body Coach") and join in. He's even done a few fitness videos specifically thought out for older people, so there's no excuse to stay on your sofa!
Go on a virtual shore excursion
Many tourist destinations might not physically be open but for many it's virtually business as usual. Grab the kids and enjoy a tour of a zoo, dungeon, castle or museum on Facebook Live, YouTube or the venue's own website. If you love art, then check out this tour of the National Gallery, while lovers of the ocean can dive in deep to this immersive aquarium experience.
Have a spa day
Nothing soothes the mind, body and soul like a holiday, and nothing says ultimate relaxation like a trip to the spa while you're away. Ok, you may not be able to lie back on a heated lounger, take a dip in the Jacuzzi or have a massage and soothe your weary muscles in the steam room- but, we've got just the trick to keep you chilled out during these stressful times with our very own 'do it yourself' cruise spa day at home.
Take part in a sail away
A staple for P&O Cruises fans is the famous sail away with Land of Hope and Glory playing and Union Jacks flying. You may not be able to stand on the deck of your favorite ship but nothing is more patriotic and uniting than applauding the brave NHS workers at 8pm so why not get the whole street doing it every night? During these times, a celebratory sail away vibe is needed more than ever so make it happen or join in the event!
Enjoy a quiz
Many organisations (including us!) are hosting quizzes to keep the community spirit alive. Even though we can't physically sit with our friends and family for a good old pub quiz, you'll find plenty of live ones on Facebook Live and YouTube, or you can host your own on a video call. If this sounds like your cup of tea, join us at 7pm, Tuesday 31st March as Glenn, everyone's favourite Planet Cruise TV Show presenter, hosts the Big Cruise Quiz live on Facebook! Can't wait till then? Here's a little taster- no cheating!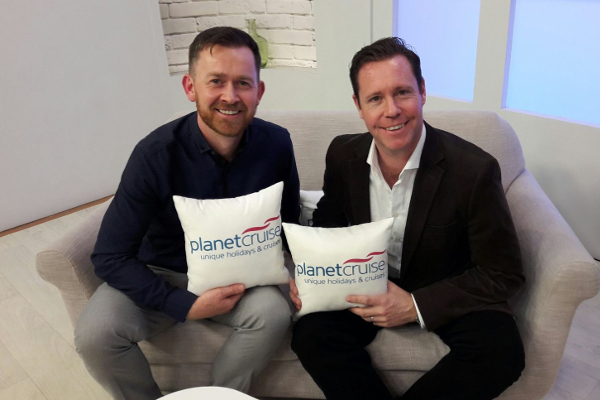 Order room service
No other type of holiday lets you be pampered like royalty at such great value for money as a cruise, and for many the simple bliss of room service is one of the big pluses of being at sea. From your own personal butler with Silversea to Cunard's famous Grills suites, mealtimes have never tasted better. However, while you're stuck at home, there's no reason to miss out on this treat- just order a takeaway to be left by the door!
See a show
Taking in a Broadway or West End-style show at the main onboard theatre or live music and comedy in one of the more intimate bars and lounges is one of the many highlights of evenings during your cruise. From magic acts, dancing and cabaret to stand up, burlesque, ice skating and singing, the list goes on. There's no reason to miss out on these amazing experiences while at home as many theatres, cinemas, bands and artists, and production companies are streaming their performances online for free- just check out your favourite performers' sites and social media channels and take your virtual seat!
Play a deck game
You may not be able to have a game in the sports court or a splash in the pool right now, but you can still play everyone's favorite deck game, shuffleboard, in the comfort and safety of your own home. Take a look at our handy guide for a reminder of the rules and how you can bring the friendly top deck atmosphere and suspense of shuffleboard right into your living room, kitchen or hallway.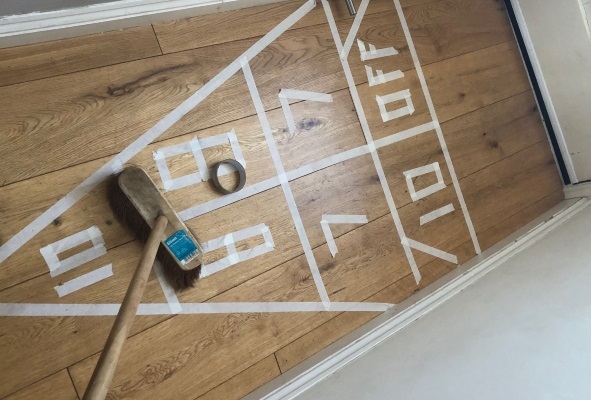 If you're self isolating and not able to see your loved ones face to face, never fear- download the House Party App and you can both group chat and play games together at the same time!
Live music festivals, gigs and concerts
Live music has always been a massive part of cruise entertainment, from orchestras in grand ballrooms to intimate piano lounges and even floating festivals with world-renowned bands and DJs, don't miss out on the action with our cruise-themed playlist coming soon!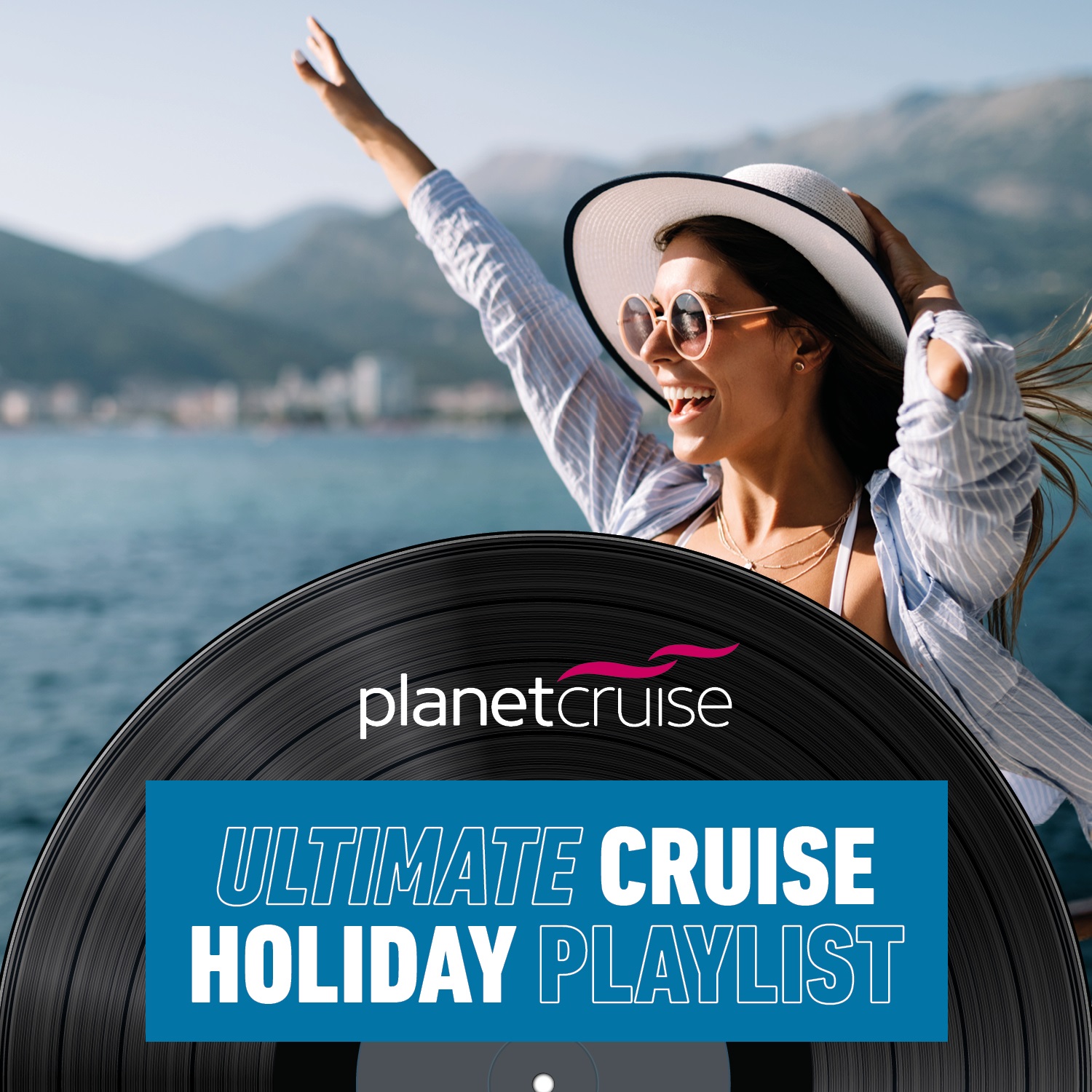 Back to cruise guides and features
Go