Cruising from Home DIY Spa Day
While holidays may be on hold for the moment, this doesn't mean you can't take advantage of spending time at home to treat yourself. During a cruise, nothing says a pampering session more than the onboard spa. Although at home you may not have access to the same high-quality treatments and world-class professionals, you can still recreate the experience using everyday ingredients found around the house.
If you really want to make it feel like you're sailing on the ocean, you could even have this view from your cabin balcony playing in the background. Just click play and let yourself float away into a world of relaxation as you listen to the sounds of the waves and take in the stunning seascape.

Deep Sea Scrub
If you're after something that will get your skin feeling fresh, try our recipe for a rejuvenating body scrub.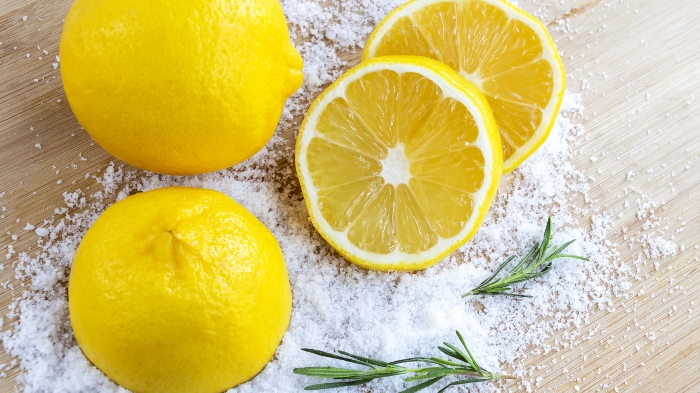 What you'll need:
Oil (of your choice)
Citrus zest (of your choice)
Salt
What to do:
Easy to make, all you have to do is mix ½ cup of oil (whichever you have in the house such as olive or almond) with the same amount of salt. For the invigorating twist, simply add a teaspoon of grated zest from whichever citrus fruits you have on hand. All that's left to do is hop in the shower, apply in circular motions and then rinse thoroughly.
Sea Breeze Steam
We can all agree that enjoying the fresh sea breeze is a highlight of being out on the ocean, and although this may not be possible when you're stuck inside, that doesn't mean you can't try and create your own steam room experience.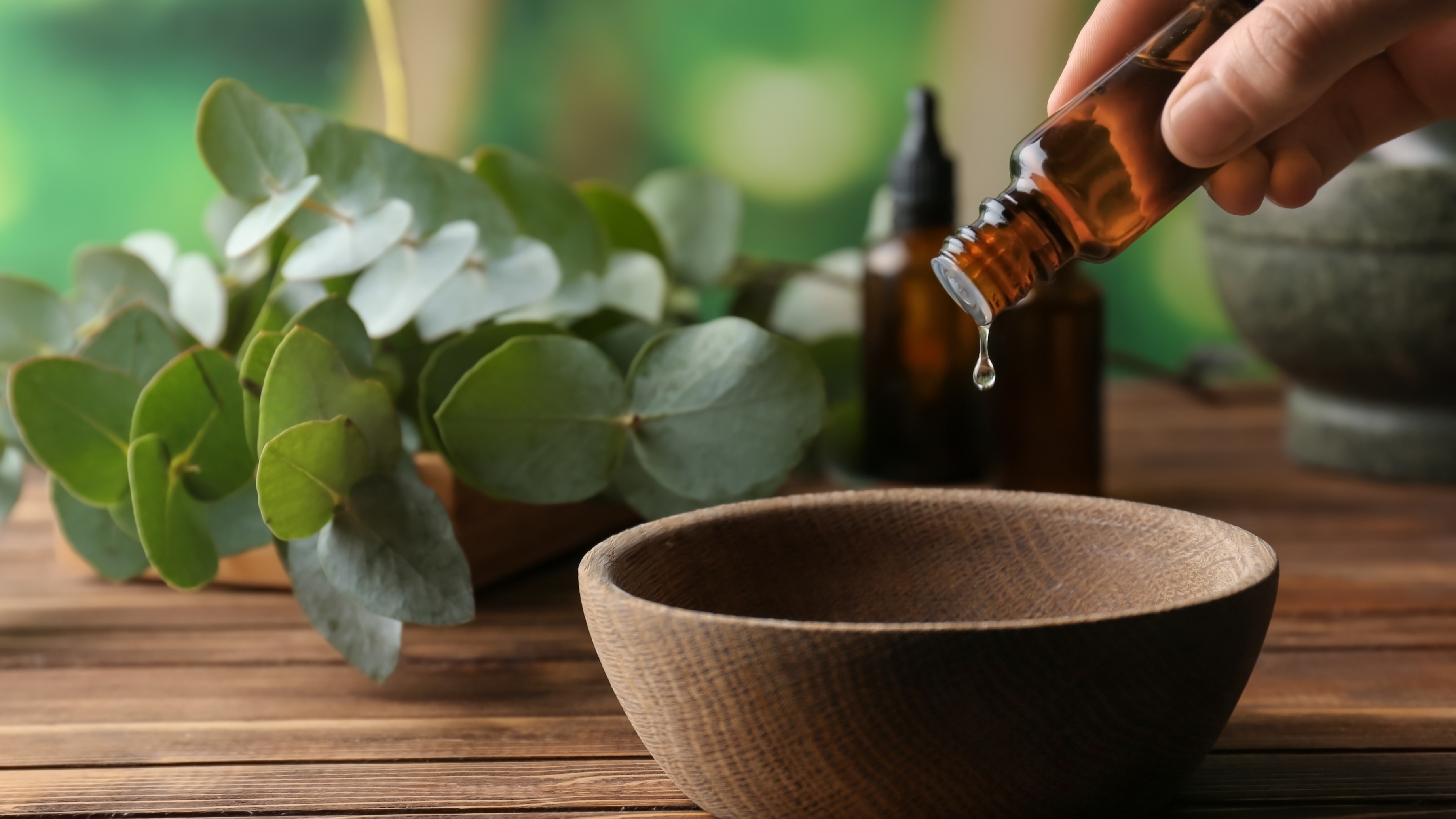 What you'll need:
Boiling water
Essential oils
What to do:
After boiling some water, pour into a bowl and leave to cool slightly. You can then add some essential oils- tea tree is said to be good for acne or lavender is a remedy for oily skin- before leaning over, covering your head with a towel and letting the steam do the work. For those who don't have any essential oils at hand, household alternatives could be lemon juice, fresh thyme or ginger.
Tropical Fruit Face Mask
Although you may not currently be able to sail to the Caribbean, the tropical smells from this face mask will make you feel like you're relaxing on one of the sun-drenched islands.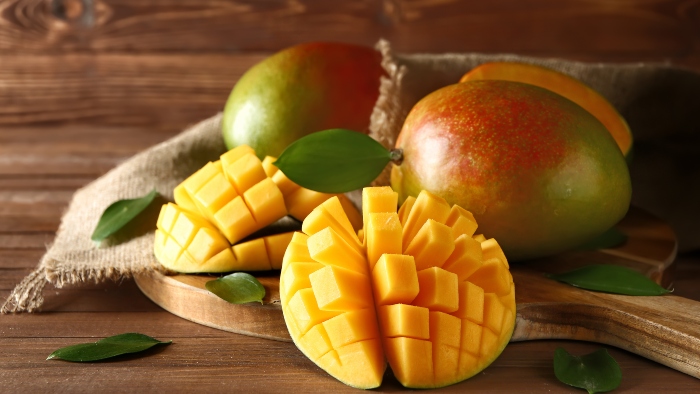 What you'll need:
What to do:
Mash together one whole mango with two tablespoons of both avocado and honey. Apply evenly to your face and neck and leave to dry before washing off. Mango contains antioxidants that help reduce signs of ageing so this fruity recipe will keep you feeling young.
Mediterranean Milk Bath
If you want to ride out the hard times on a calming wave of relaxation, this moisturising milk bath is the ideal spa treatment.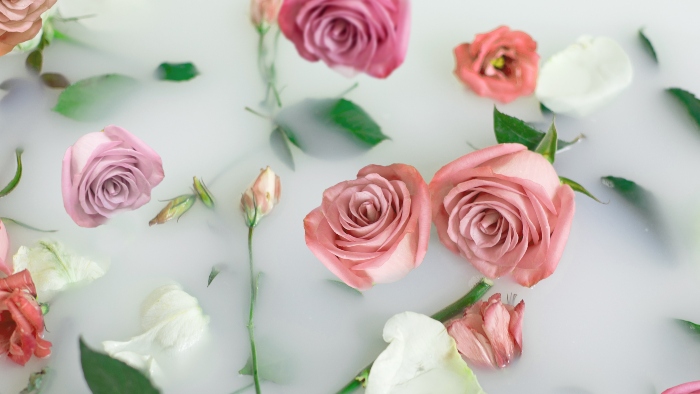 What you'll need:
Milk
Honey
Essential oils (optional)
What to do:
Simply run a bath to your preferred temperature, add a few cups of milk, some honey and if they're on hand, some essential oils- citrus flavours would be perfect to give this experience a Mediterranean twist. This is particularly recommended for those who suffer from dry skin.
Top Tips for DIY Cruise Ship Spa Treatments
So you've got all of your handmade spa treatments ready, but there's more that you can do to make your home pampering session almost as luxurious as what you might find on a cruise ship.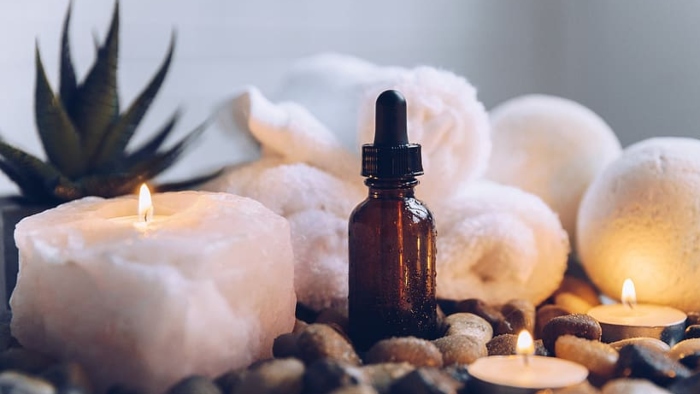 1. Choose a soundtrack- there's nothing quite like a good soundtrack to help you get into the relaxation zone. While you can choose whichever tunes help you unwind, we'd recommend that you search for a playlist of ocean sounds to help make you feel like you're in a cruise ship spa.
2. Location is key- to get the most out of your spa session, you'll need to find a quiet spot for you to set up. If you can escape other members of your household, we suggest either the bedroom or the bathroom (you can even lock the door here!)
3. Set the mood- visuals are also important when it comes to enjoying a spa session. Recreate the calming mood that you'd find in a cruise ship spa by taking a break from technology and lighting some candles around the room.
4. Treat yourself to a healthy meal- lots of cruise lines have a spa restaurant located close to their onboard spa, such as Celebrity's popular Blu. Although you may not be able to head out for a bite to eat, you can make your own light dishes such as tasty salads made with fresh ingredients, fruit juices and smoothies, or treat yourself to a home delivery just like luxury cruise lines' room service options!
If you've enjoyed creating your own cruise ship spa at home, there are some other great activities you can try. Why not have a go at shuffleboard or challenge your friends and family to a quiz?
Back to cruise guides and features
Go