The stereotype is breaking! Younger generations are finally breaking the mould and realising the value of a cruise. The target audience for cruising is expanding with the market, as new excursions and revolutionary features on ships are introduced, in addition to reasonable prices. If you're a young person seeking some advice, or even just someone unsure about why you should cruise, this article may just convince you.
It is a common misconception that cruising is for the rich and the sophisticated, but this isn't always true. The low, affordable cruise fairs are often attractive to younger generations. Of course, you could book the longest and most lavish cruise available and that would cost you a fair sum, but there are much more affordable ways to cruise. Prices can at first seem daunting but as soon as you look a little closer at what you're getting for what you're paying, it is clear that you are getting amazing value on your holiday. The price will include almost everything, meaning that for the majority of your time, your purses and wallets only have to see the light of day when you go on land. Your fee will likely be all inclusive, meaning you'll get all the food and drink you need, your accommodation and your entertainment included in the price. But if that doesn't sound like a lot, consider the range of entertainment available.
There are pools, theatre shows, comedy shows, kids clubs, formal evenings and other events. Some ships now have ice bars and zip lines, as well as rock climbing walls, surfing machines, slides between decks and even advanced simulators like F1 racing and golf. Plus, for the less adventurous, there are spas and spa treatments, couples booths, hot tubs, bars, buffets; some ships even offer talks on astronomy or music, or mixology classes.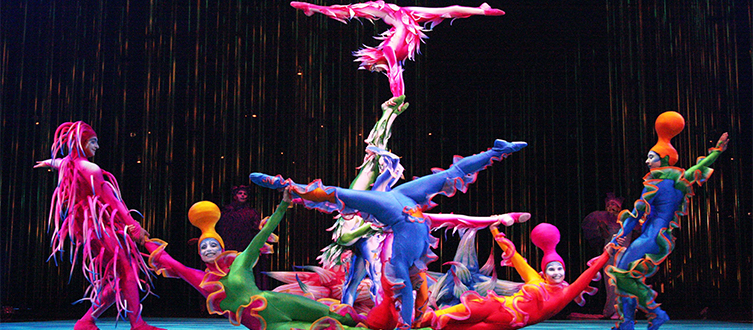 Another common misconception is the formality of cruises. Some may think that all passengers have to dress formally and act sophisticated all the time on your cruise, but that's not true. That is an unfortunate stereotype. Cruises are all about relaxation and that means you can dress and act as you like, within reason of course. While there are some formal nights on certain cruises, you have the freedom to decide whether or not you want to participate. In fact, you have so much freedom on cruises that you can do as little or as much as you like.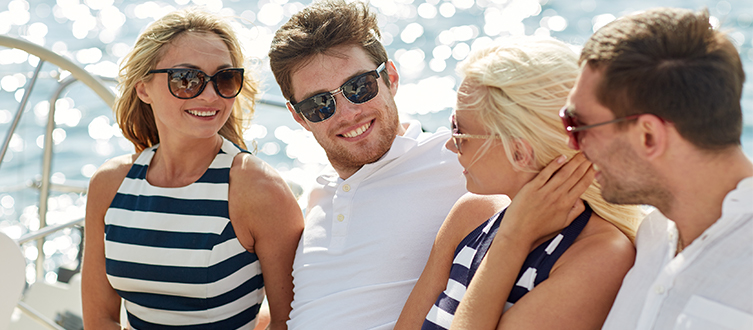 Wifi is important to millennials. Cruise lines know this, and so they're doing all they can to accommodate. On some ships, internet cafes are one of the only places where you can get a good signal, but on more up to date ships, wifi is all around. Keep in mind though that it is not likely to be very fast, as most cruise ships are like floating cities.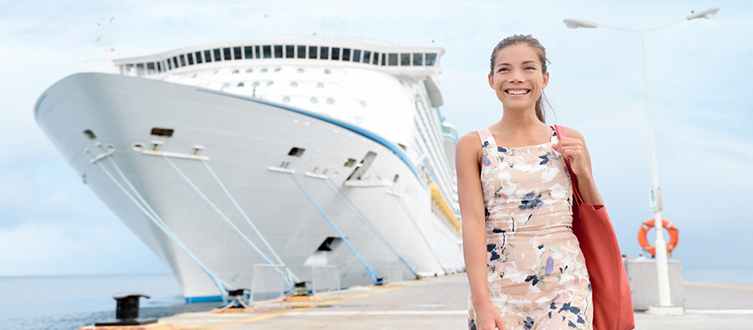 A good thing to keep in mind, however, is that every ship is different and each company will do some things slightly different to others. Have a look through our cruises and see what options are available.
Back to cruise guides and features
Go