The exciting news is upon us, Mardi Gras will be the name for Carnival's XL-class ship, the largest ever constructed ship! Carnival's first ever ship was named Mardi Gras, which first started to sail in 1972, viewed as a historic ship which changed a way of cruising due to Carnival's fun element of their cruises.
Carnival Cruise Line announced the ship name in the way the cruise line is best known for with a thrilling announcement at the end of their popular game show Wheel of Fortune on the signature Puzzleboard. The name may be the only similarity the ships have with each other at 180,000 tons Mardi Gras is six times bigger than its namesake; with room for up to 5,200 people in its lower berth and a maximum capacity of 6,500 people.
Carnival will be introducing to sea the first ever rollercoaster, the roller-coaster was built by German company Maurer Rides. The rollercoaster is an all-electric roller coaster which gives two people the chance to race each other above sea level. At 800 feet the roller-coaster is an exhilarating opportunity for the family to enjoy a thrilling exclusive experience onboard Mardi Gras.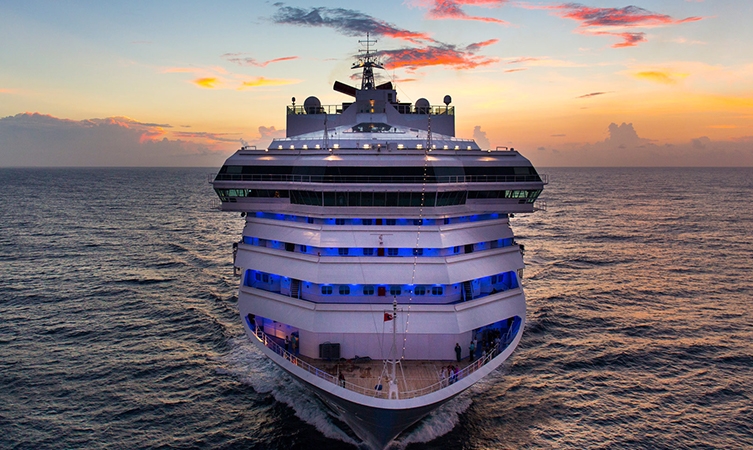 The Mardi Gras is currently under construction in Finland, the ship will be gracing the sea in 2020. The 6,500 passenger ship goes to sale in January 2019; Mardi Gras will be based in Port Canaveral in a new state-of-the-art terminal. Mardi Gras 2.0 will be the first ship in North America to be powered by Liquefied Natural Gas; this is due to Carnival Corporation's green cruising. The vessel will offer never-before-seen attractions and innovations, keeping up with Carnival's family-friendly fun-filled cruises. Carnival's caters to a broad range of guests, families, couples, singles, and seniors. Carnival carried over 730,000 children in 2016; it is without a doubt an enjoyable cruise for children. With Carnival Vista receiving Best New Ship in 2016, it's not surprising that Carnival is striving for bigger and better with their XL class ships.
Carnival will be introducing a second XL ship, starting construction in 2020 and will be delivered in 2022.
Back to cruise guides and features
Go