Britain's favourite cruise line – P&O Cruises – have confirmed an order for another new ship on the way, scheduled to join the fleet in 2022.
While cruise fans eagerly await further details about the ship, we do know that she will be designed in the same style as another upcoming P&O vessel, which is due to begin service in 2020. Both are set to be impressive, large, next-generation cruise ships. This latest ship has been ordered to accommodate 5,200 guests, and will weigh in at 180,000 gross tons – so she will surely be providing some incredible cruise holiday features!
One new and exciting onboard feature will be the Dome entertainment hub. This will provide the perfect venue for entertainment and dining, complete with a clear sky dome making it ideal for all weather types. Guests can also expect a half mile promenade deck, and of course P&O Cruises' signature options when it comes to both activities and cuisine.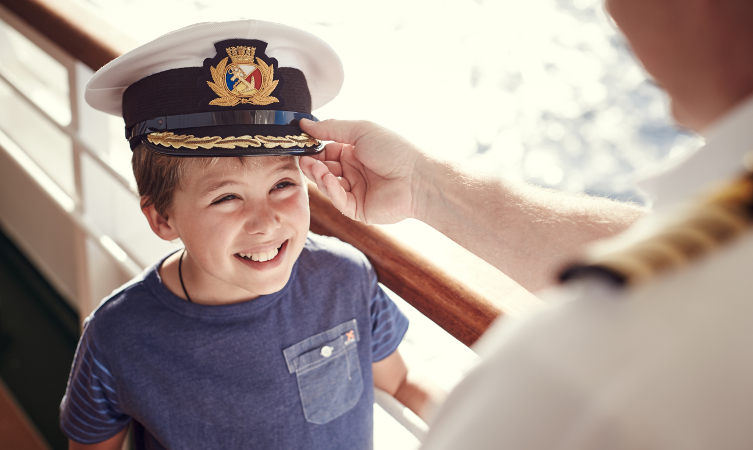 Another great aspect of the new ship will be the brilliant 'green' innovations. In keeping with ongoing efforts to limit environmental impact, the cruise ship will be powered with Liquefied Natural Gas – both when in port and when at sea. The style of 'green cruising' that will be used is unique to the Carnival Corporation, and is said to mean that emissions from the vessel will be significantly reduced.
Keep an eye out for future announcements, and stay up to date with all the latest cruise news by liking our Facebook page!
Back to cruise guides and features
Go