Christmas is a special time for the whole family, so what better way to celebrate this amazing festive time by creating an experience both the grown-ups and children will love. With cruise lines now catering so well for children, creating that family feel on your cruise is simple. The variety of Christmas cruises for the family are plentiful, but what kid's club creates the best buzz for your little ones at this time? Read on below to find out.
5. Norwegian Cruise Line – Splash Academy
Before even stepping onboard, the designs which are on a Norwegian Cruise Line ship are unique; with bold colours capturing your eyes straight away. It's an ideal cruise ship for kids, with many onboard youth programs with exciting activities such as Cirque du Soleil classes! Splash Academy is the onboard children's club which caters for kids aged 6 months to 12 years. The Academy is split into 4 groups; Guppies, Turtles, Seals, and Dolphins. The qualified onboard staffs create different activities for each group, for example, younger children in the Guppies and Turtles groups enjoy a sensory play, arts and craft, storytelling, and development activities. For older children, there are activities such as juggling, painting, sports games, treasure hunts, video games, and many more. For teenagers, there are areas onboard just for them to socialize and interact with each other, along with themed events for teens only.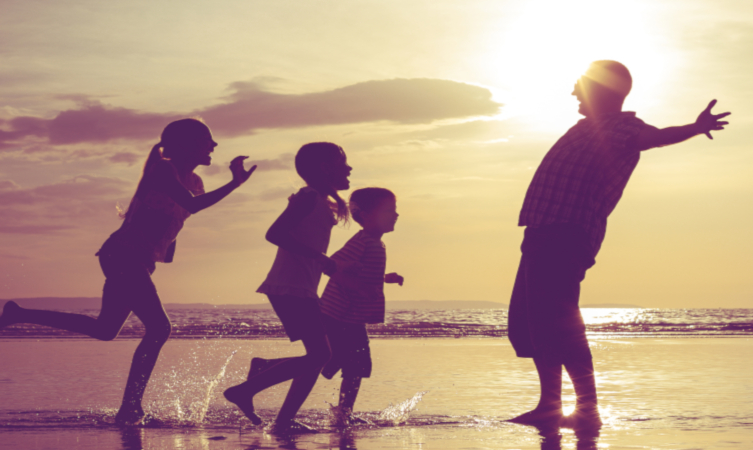 4. Princess Cruises – Camp Discovery
Princess Cruises have great onboard activities for children to discover and explore. Camp Discovery is Princess' children's programme for a range of ages; it enables children to take part in many different activities. A few examples are dance classes, art classes, creating toys, and learning to cook. The list goes on; a fun activity for the whole family to do is 'Movies under the Stars' - a lovely way to get together and cosy up during the evening and watch some Christmas films. Princess also offers shore excursions aimed at children, called Adventure Ashore, with each week being inspired by different themes.
3. Marella Cruises – The Hideout & Kid's Club
TUI, now Marella Cruises, has a brilliant children's club. The Kid's Club has arts and crafts, and little ones can dress-up as their favourite characters. There are pyjama parties and movie nights that keep children entertained and excited. Plus, another popular feature is when the staff members take the children to breakfast a few times a week, to give the parents a lie in! This is a unique opportunity which is offered to give guests assurance that children are a priority, and are extremely included within the cruise. Teenagers don't miss out either with a teen-only space called The Hideout for them to socialize in.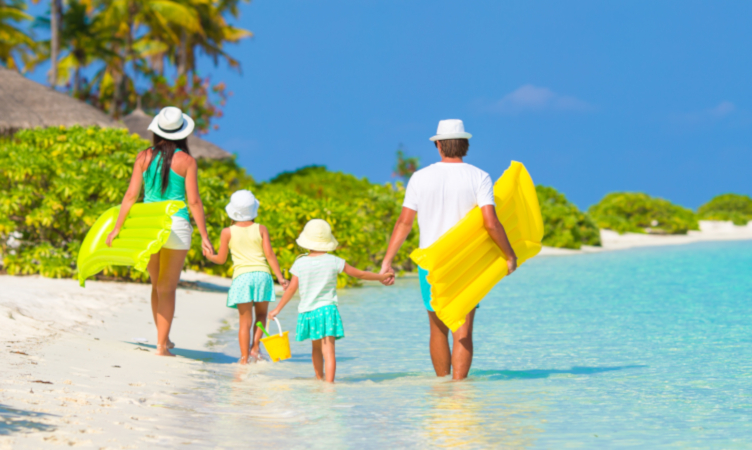 2. Royal Caribbean - Adventure Ocean
Royal Caribbean is a cruise line known for creating family experiences, and with such a wide range of fun activities onboard the children's club is just a bonus. The activities available on their ships can include splash parks, a carousel, rock-climbing, ice-skating, simulated surfing, zip-lining and many more. The award-winning Adventure Ocean club is paradise for children, from ages 6 months to 17 years. For young cruisers who are older than 17, there are dedicated areas to socialize together.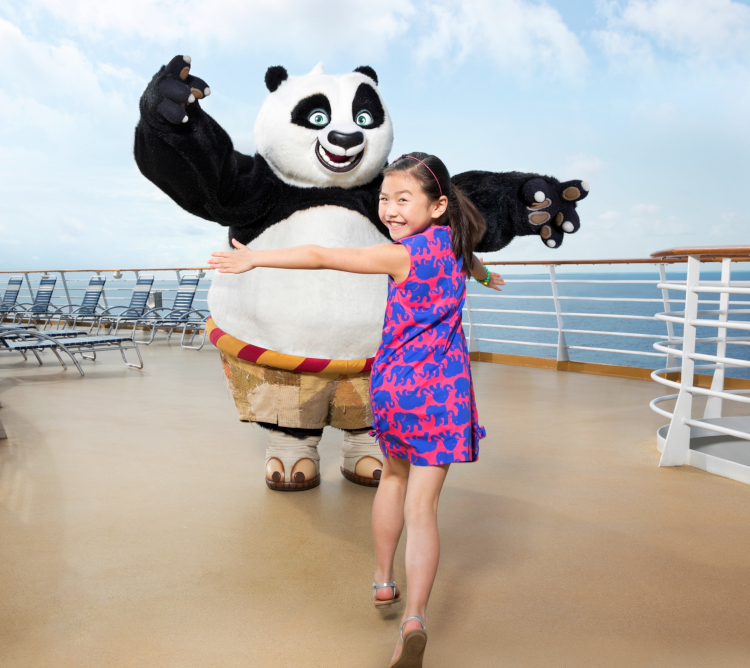 1. Disney Cruises – Disney's Oceaneer Club
Disney creates a complete experience for children, especially with their endless activities and onboard characters. Disney's Oceaneer Club is for children aged 3-12 years old, however, but there are activities specifically for children outside this age range as well. There is a special storytelling session, character-driven performances, and many play areas. There are dress-up parties, toys and games, and arts and crafts along with many more interactive games. Disney's Oceaneer Club doesn't have groups limited to age restrictions, making it easy for children with siblings of different ages to create memories within the many activities. On certain days children are able to enjoy dinner and lunch at the club; a great chance for parents to get some alone time at dinner. However, if the time doesn't correlate, activities are still taking place for children during lunch and dinner.
Browse through our range of December cruises or take the time to find out more about cruising with the family.
Back to cruise guides and features
Go