The largest ship designed for the UK market, there's unsurprisingly a lot of hype surrounding the construction and features of P&O's Iona. As the cruise line releases more information throughout the building process, we thought our readers might want to know a little more about what's going on behind the scenes, so here's everything you need to know about the construction of P&O Cruises' Iona.

The Construction Process
Iona is being built in northern Germany, at a highly-esteemed shipyard known as Meyer Werft in the city of Papenburg. She will be the first ship in 20 years that this company has built for P&O Cruises.
On Wednesday 25th April 2018, all involved celebrated the momentous occasion of the cutting of the very first piece of steel at the shipyard. This was a silhouette of the ship to mark the first step in production. The milestone was acknowledged by a prestigious ceremony attended by Paul Ludlow – P&O's senior vice president – Josh Weinstein – Carnival UK's president – and Tim Meyer – the managing director of Meyer Werft shipyard.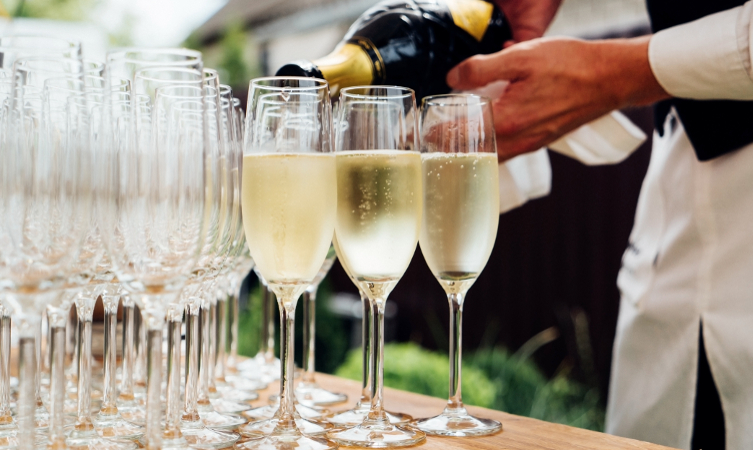 The Design of P&O Iona
In addition to catering for a staggering 5,200 guests, there were a number of other considerations to be made when designing P&O Iona.
One was the importance of environmental responsibility. Iona will be powered by liquefied natural gas, when at sea and whilst in port, which means she will be P&O Cruises' most energy-efficient ship. This kind of energy causes fewer exhaust emissions, therefore decreasing the ship's environmental impact.
Another aspect that was high on the list of priorities was technology. With ever more sophisticated technology being invented, the designers wanted to find ways to use this to their best advantage, in order to enhance their guests' experience. One such use they've found is in the creation of The Dome; essentially a pool area with retractable stage and hive-style roof. The venue will be used for relaxing, poolside entertainment, dining, shows, and even aerial performances.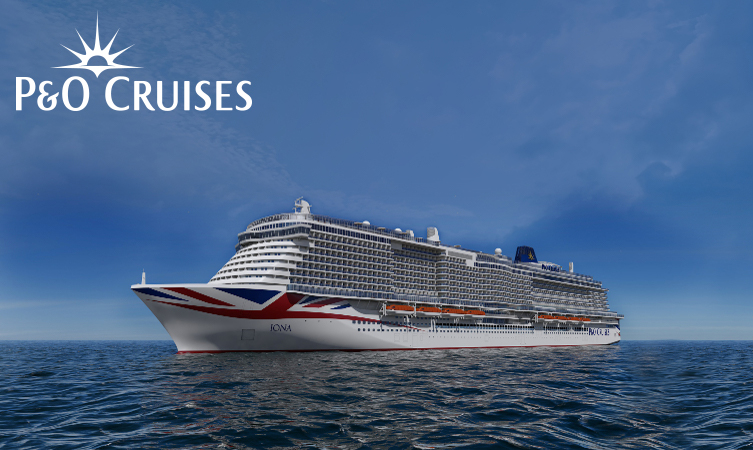 Collaborations with the Experts
In order to achieve everything P&O want Iona to be, the cruise line has paired up with some of the world's leading interior and architectural designers. Here's a rundown of some of the companies they're working with:
• Meyer Werft – these shipbuilders are leaders in the creation of luxury passenger ships, having built vessels for Celebrity Cruises, Saga, and Disney Cruise Line to name a few.
• Jestico + Whiles – this London-based company has won awards for their architecture and design work, which has included the likes of the Yas Hotel in Abu Dhabi, and the aqua Shard restaurant in London's The Shard.
• Richmond International – this renowned hotel design company is also London-based, and boasts expertise in architecture and interior design. They've worked on projects such as The Four Seasons Hotel in Moscow, and the 5* Sandy Lane Hotel in Barbados
• Partner Ship Design – based in Hamburg, Germany, this company have worked with Carnival and Costa Cruises in the past. They are adept at maritime architecture and developing brilliant guest experience concepts.
Register with us to stay up to date with all news and gossip about P&O Cruises' Iona, and stay tuned as cruises are set to go on sale in September 2018!
Back to cruise guides and features
Go